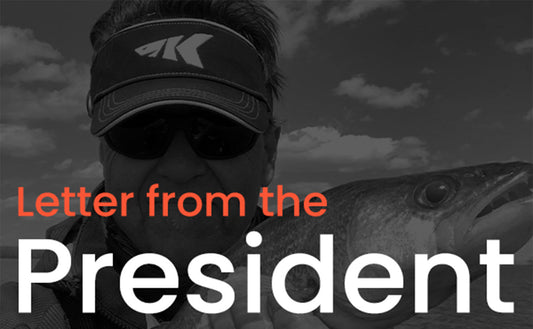 Dear valued fans, partners, and employees, Growing up in beautiful Bozeman, Montana, fishing, hunting and everything outdoors was simply a way of life. I'm one of the fortunate few that...
On by Al Noraker 0 Comments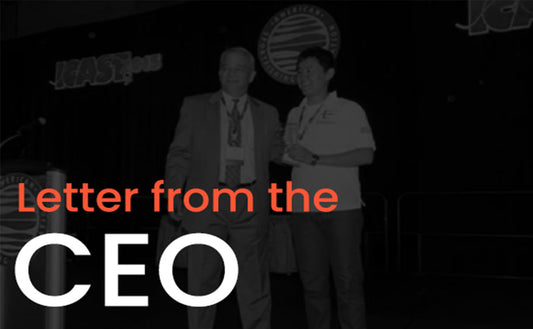 Dear KastKing fans, As we approach KastKing's 10th anniversary, we are thrilled to celebrate this milestone with all of you. Over the past decade, KastKing's affordable innovation and "keep fishing...
On by Tate Cui 0 Comments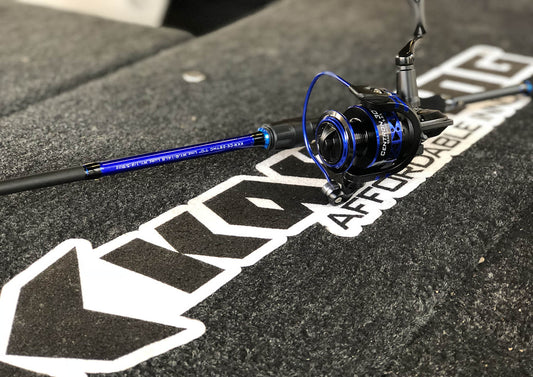 Do you have little ones who love spending time outdoors fishing? If so, you'll want to make sure you equip them with the best gear possible! In this blog post,...
On by Teddie Casterton 0 Comments