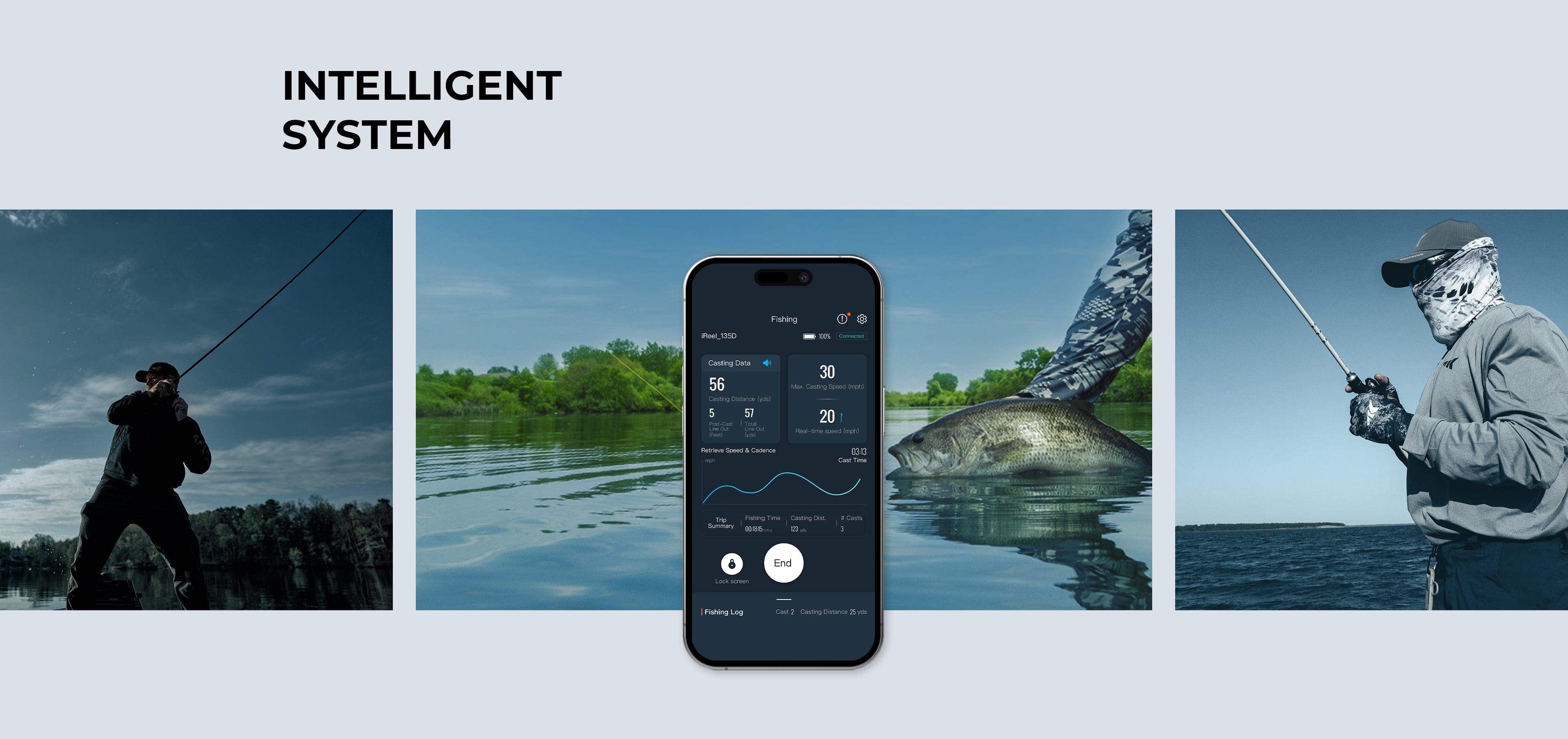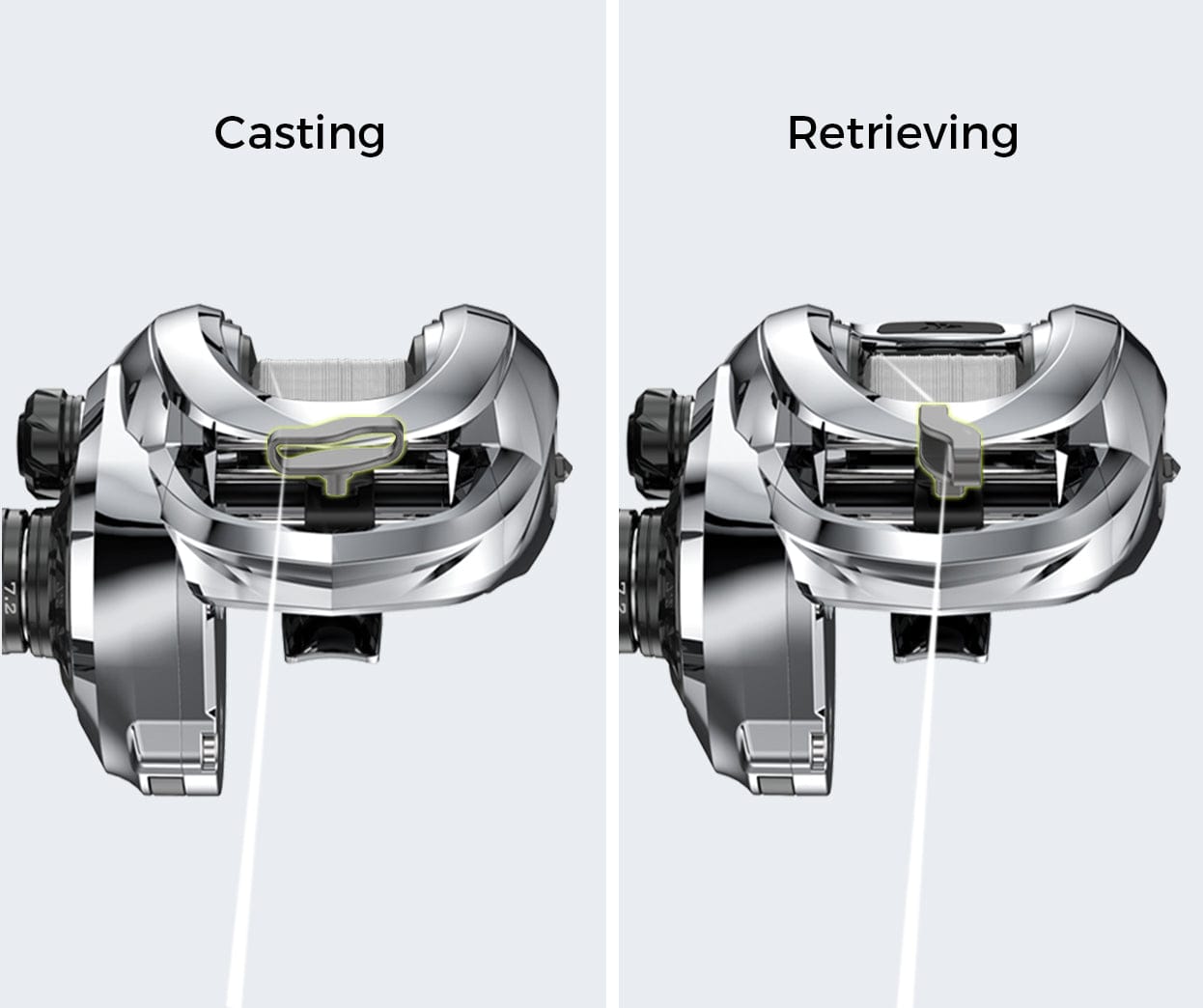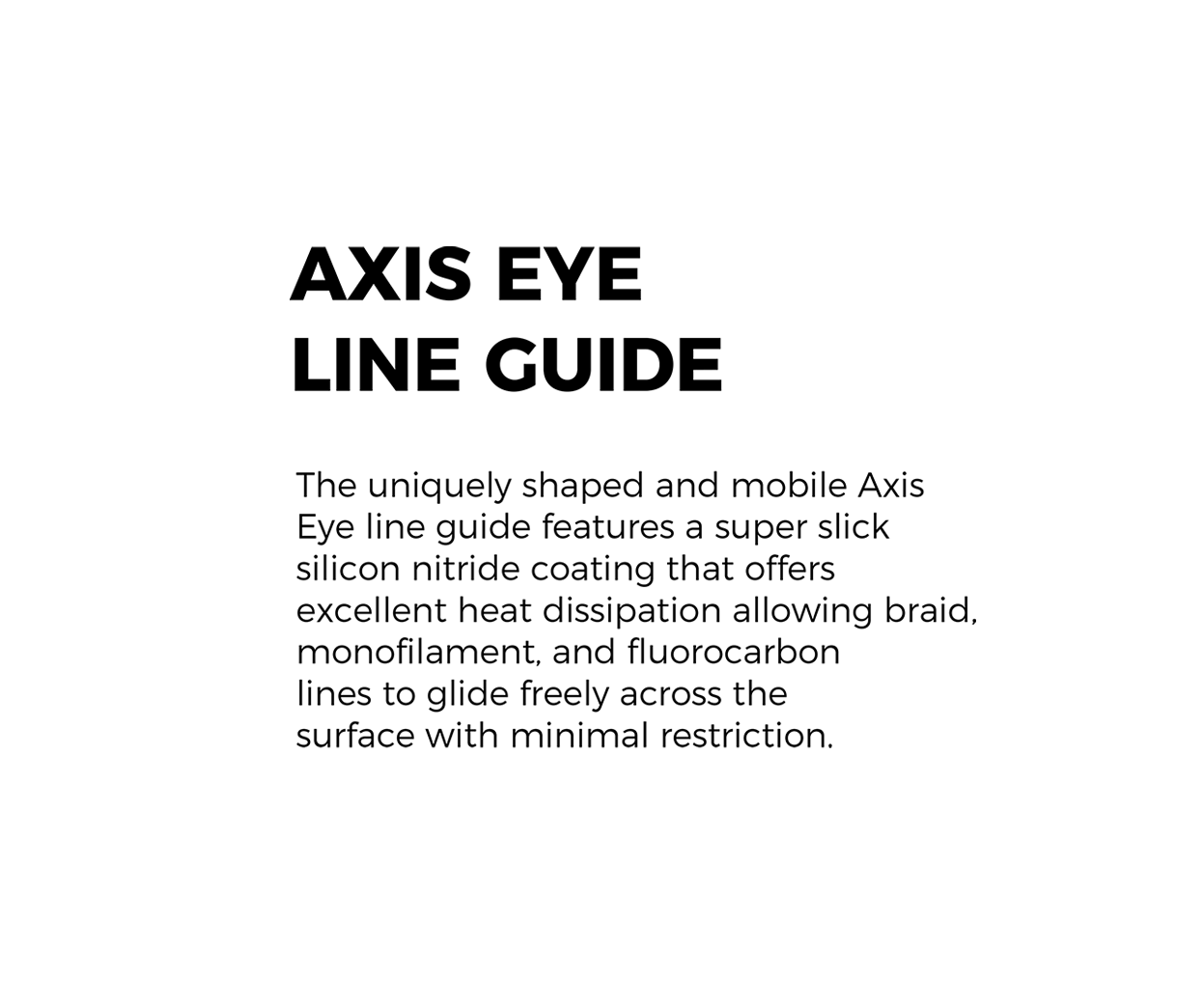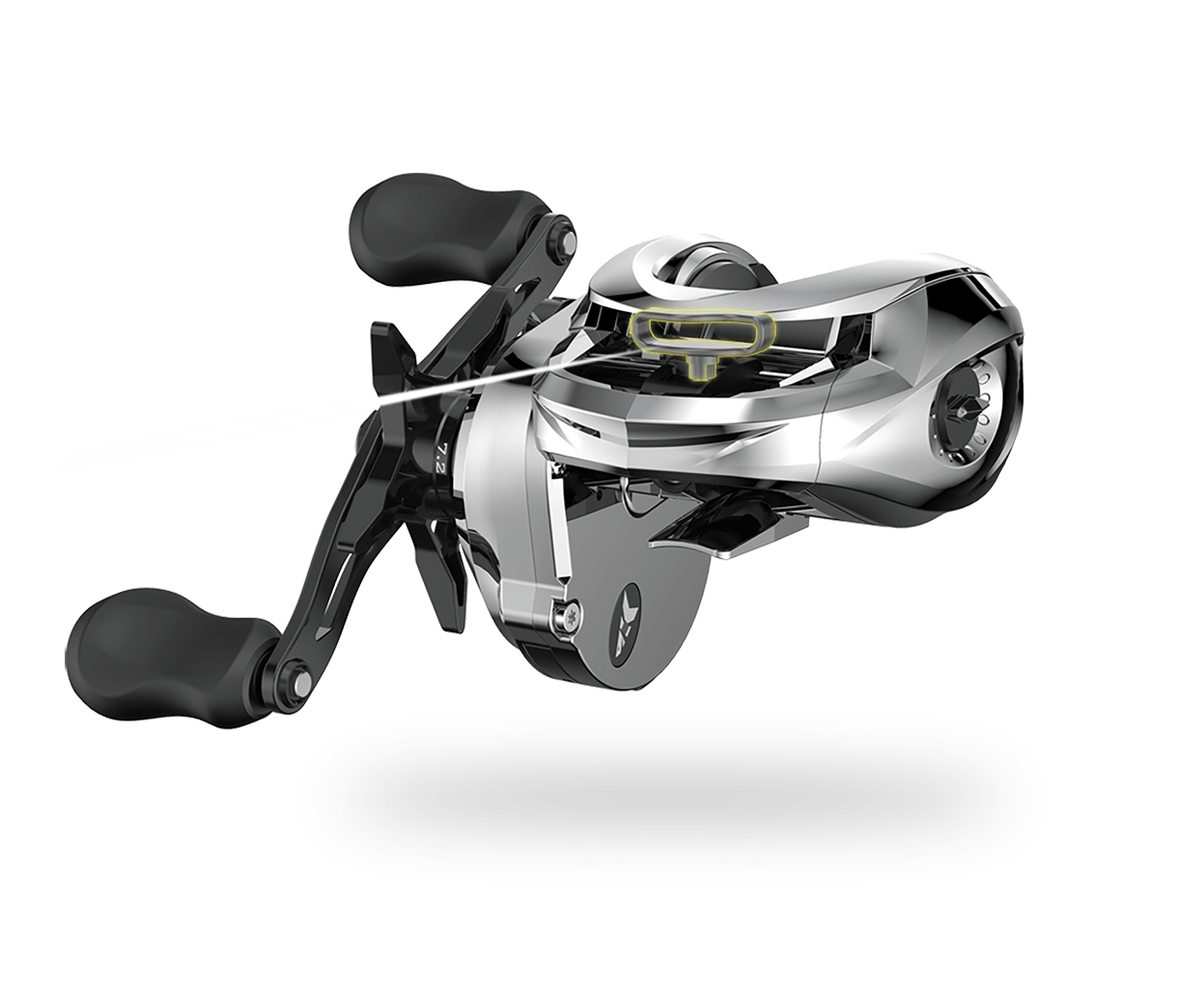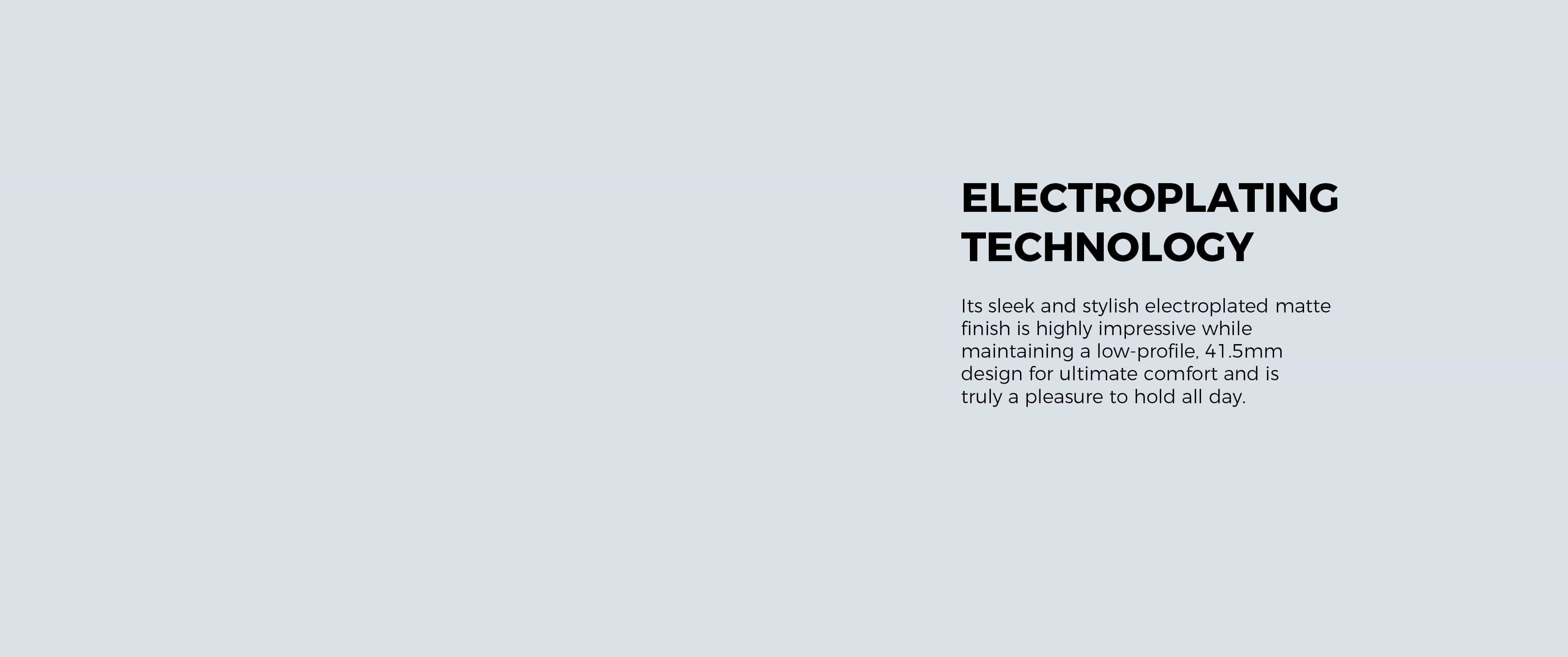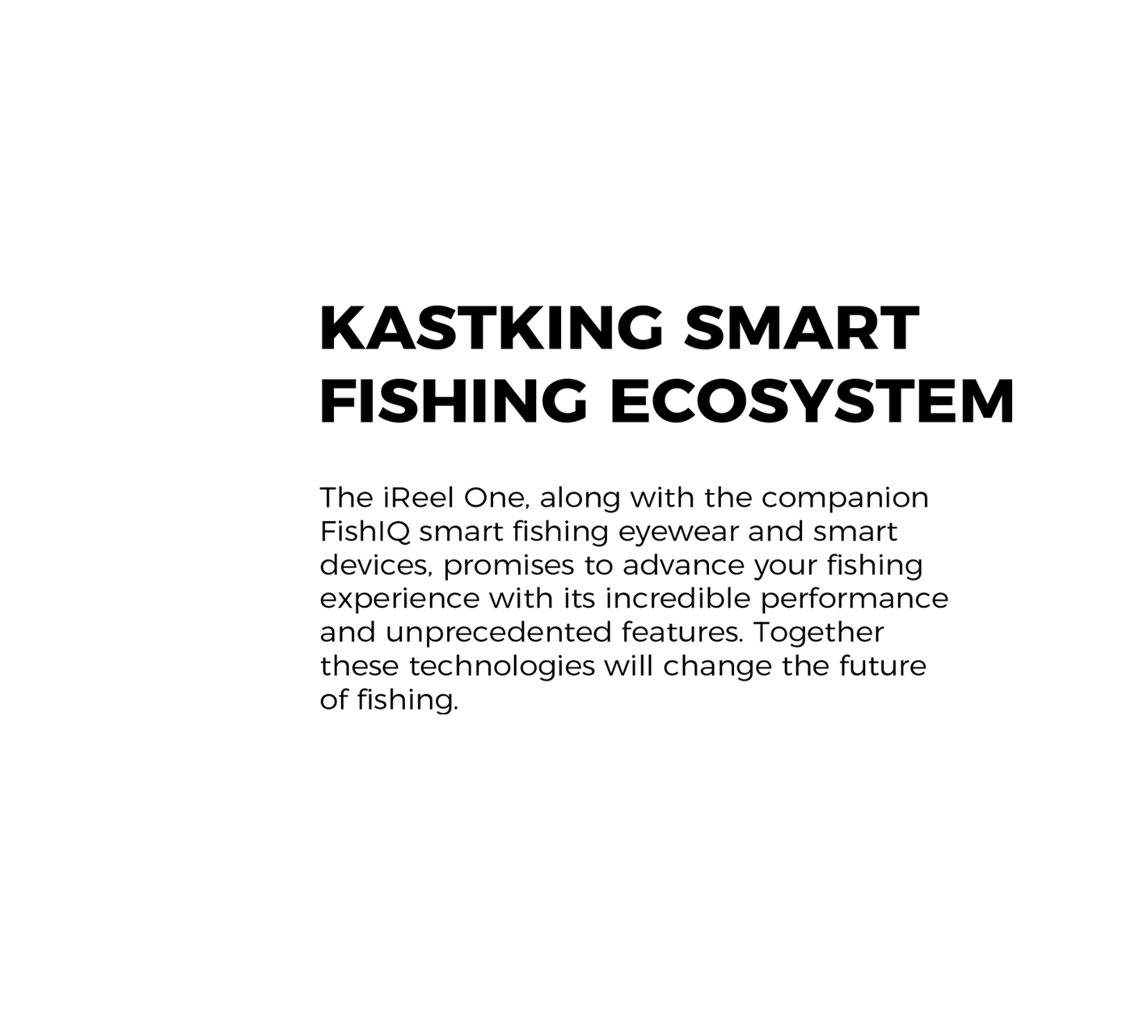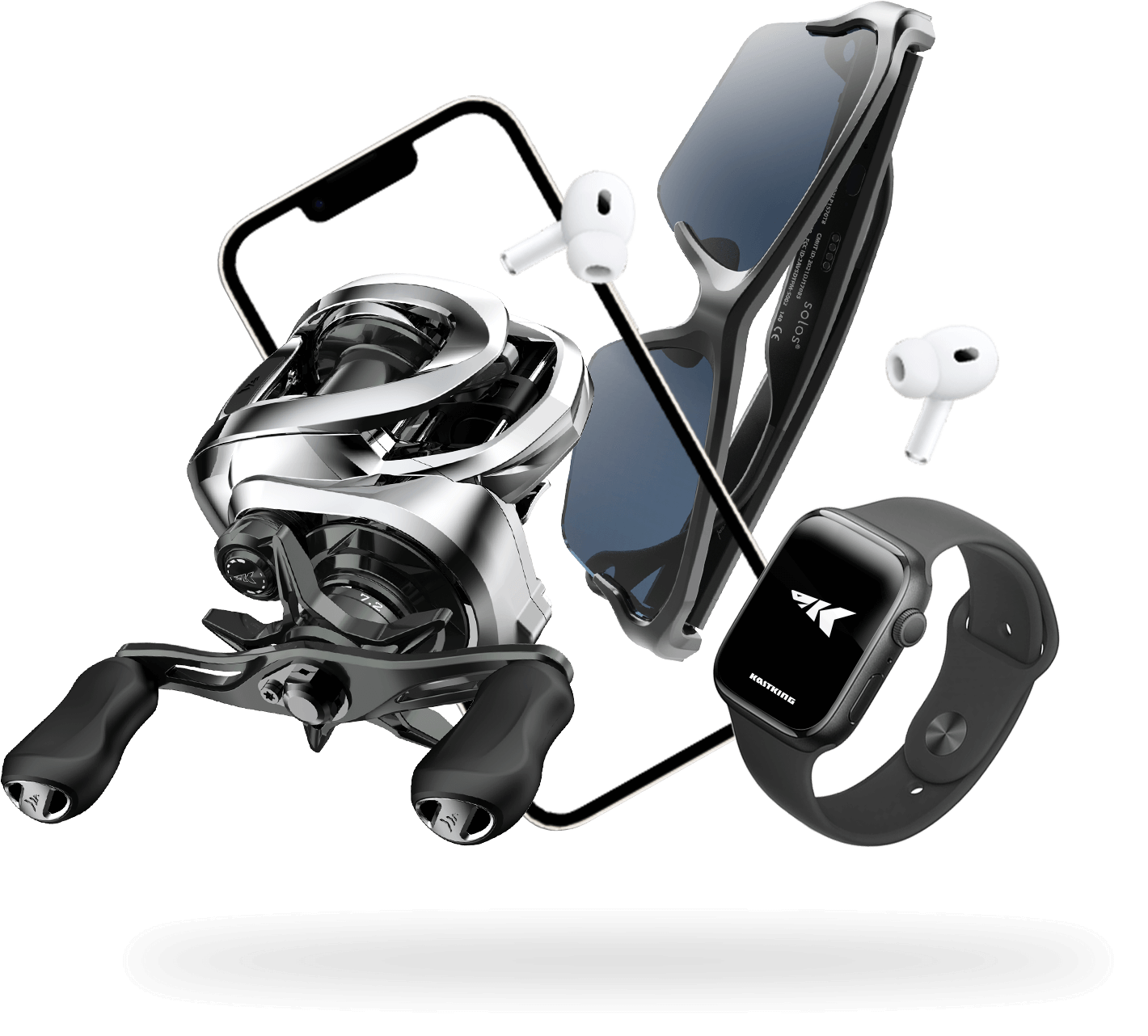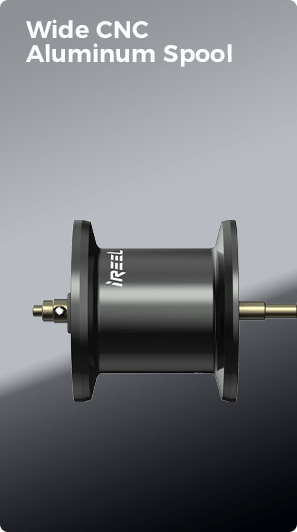 The iReel One's wider spool doesn't require a deep spool for optimal line capacity. Instead, the shallow spool takes fewer revolutions of the spool the cast the same amount of line, thus enabling smoother and longer casts.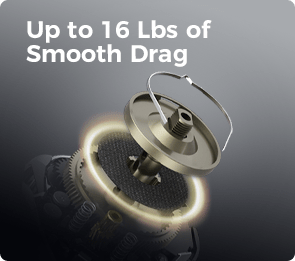 The carbon fiber drag washer, 7075 aluminum main gear and the brass pinion gear all work together to provide up to 16 pounds of smooth, fish-stopping power.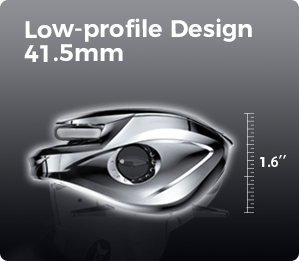 iReel One features a low-profile, 41.5mm design for ultimate comfort and control in hand with its sleek and stylish electroplated finish.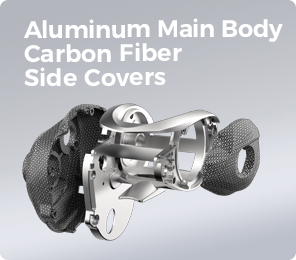 The aerospace aluminum frame provides extreme strength and rigidity for efficient power transmission and incorporates carbon fiber side covers to limit the overall weight to only 7 oz.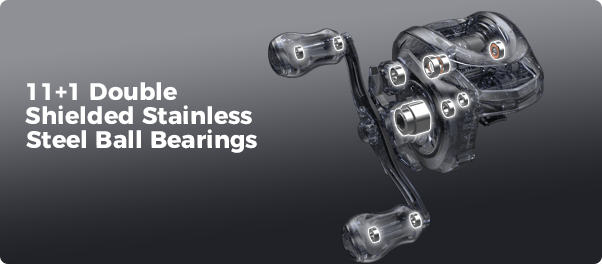 The iReel One is extremely smooth due to the 11+1 double-shielded stainless steel ball bearings that provide corrosion-resistant advantages, ensuring stability and durability.
IPX6 waterproof Smart Control Panel provides peace of mind to anglers by protecting their iReel One from water damage. It allows them to use the iReel One in situations involving moisture without worrying about malfunctions or permanent harm to the Smart Control Panel.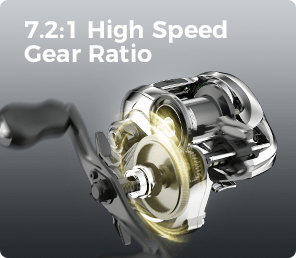 The 7.2:1 gear ratio is ideal for a variety of popular fishing techniques, including topwater lures, jerkbaits, jigs and more. The high gear ratio is useful when anglers need to get the lures back to the boat in a hurry, particularly when getting fish away from docks, weeds and other cover.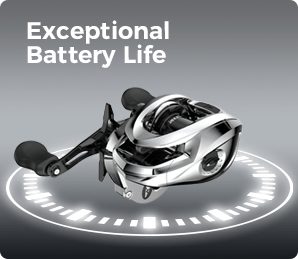 On a full charge the iReel One can be fished for 4 hours per day for 30 days. In standby mode, it can last up to 120 before charging is required.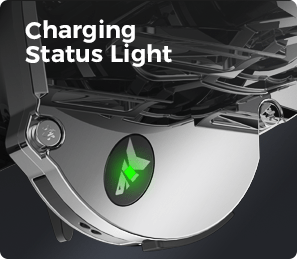 Anglers are able to monitor the LED light on the iReel One to understand the status of the reel's battery. Red indicates low battery (1-19%), blue indicates sufficient battery (20-28%) and green indicates a strong battery life (60-100%).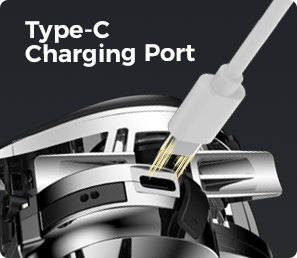 Connect the reel to a power source using a Type C charging cable. During the charging process, the indicator light will be red. Once the battery is fully charged, the indicator light will turn green.