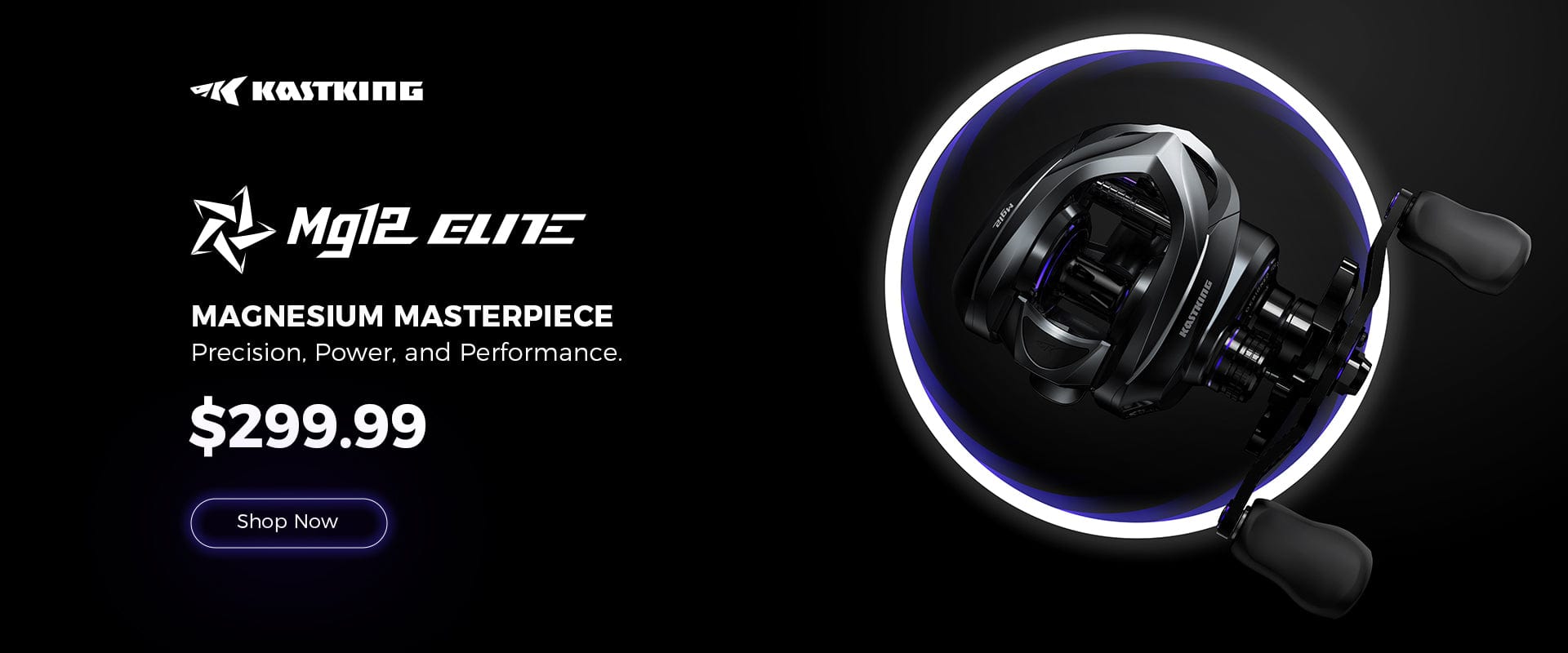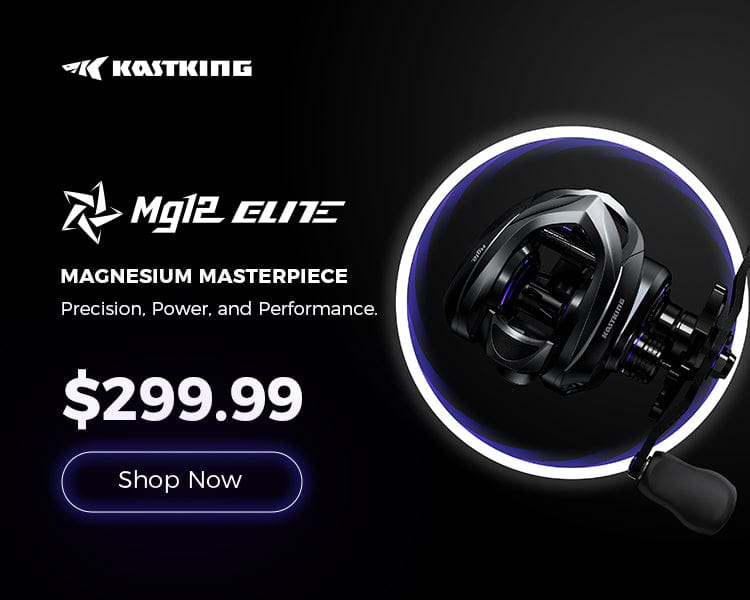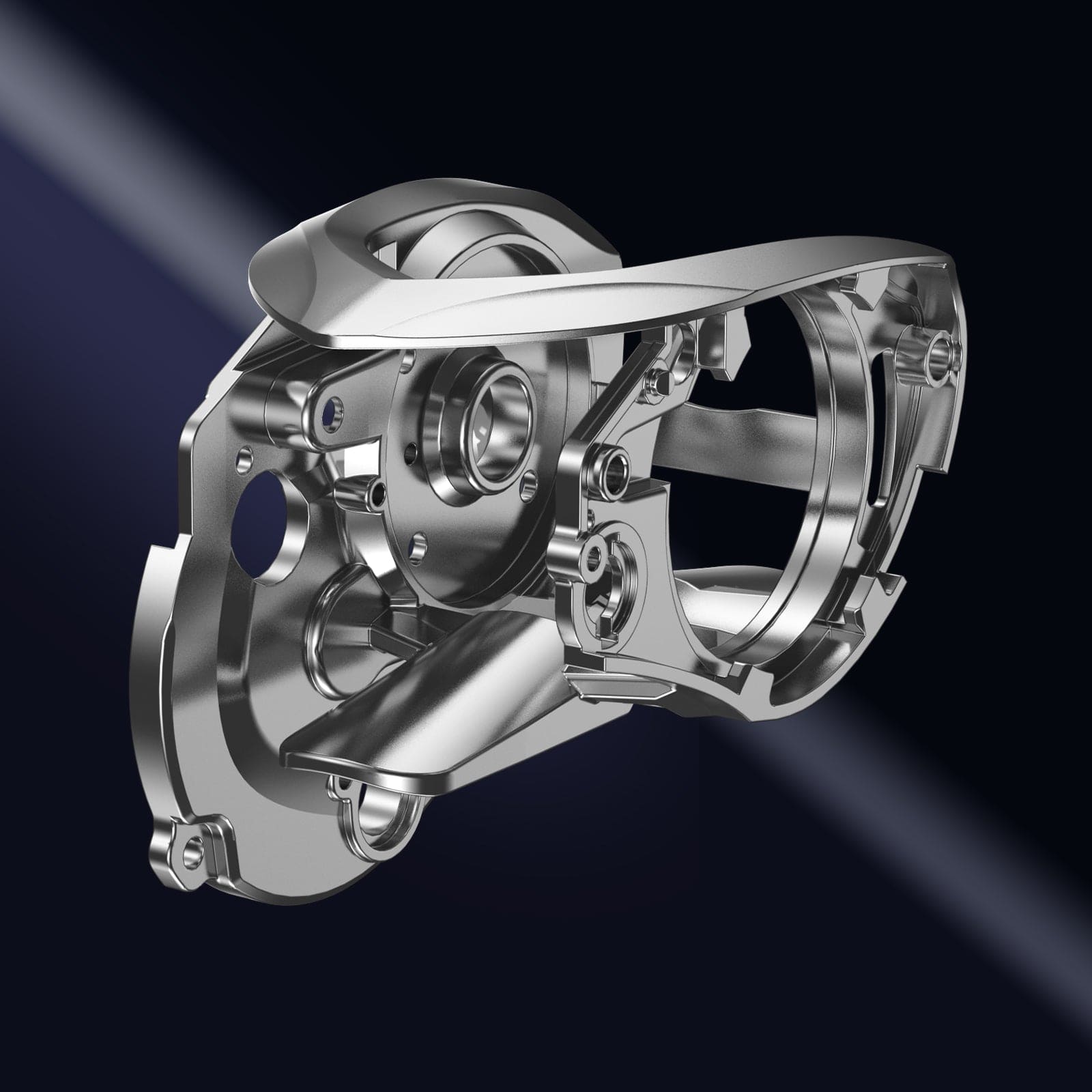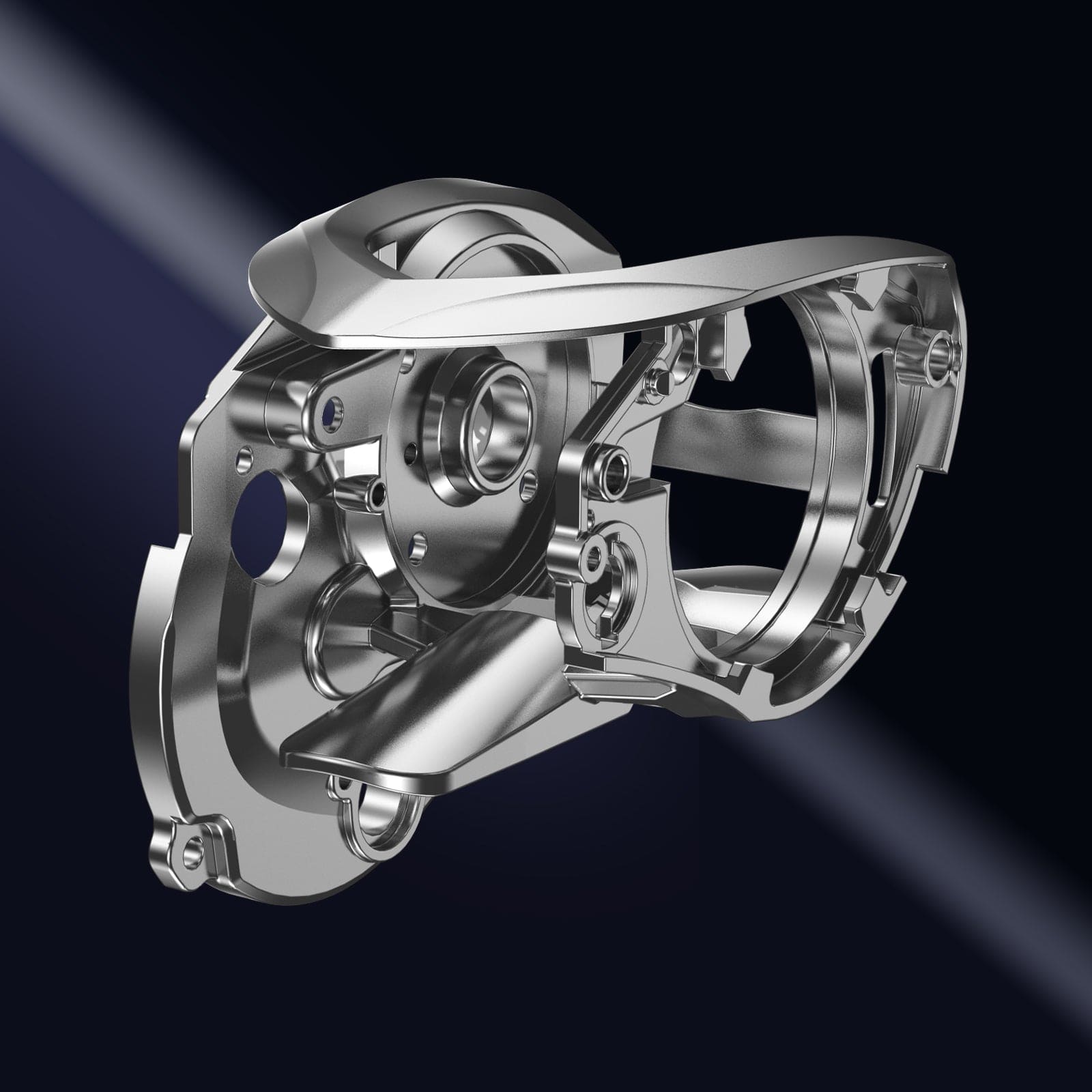 4.8 oz Ultra Light Weight Magnesium Alloy Frame
30% Lighter than Aluminum Alloy and 55% Harder than Carbon Fiber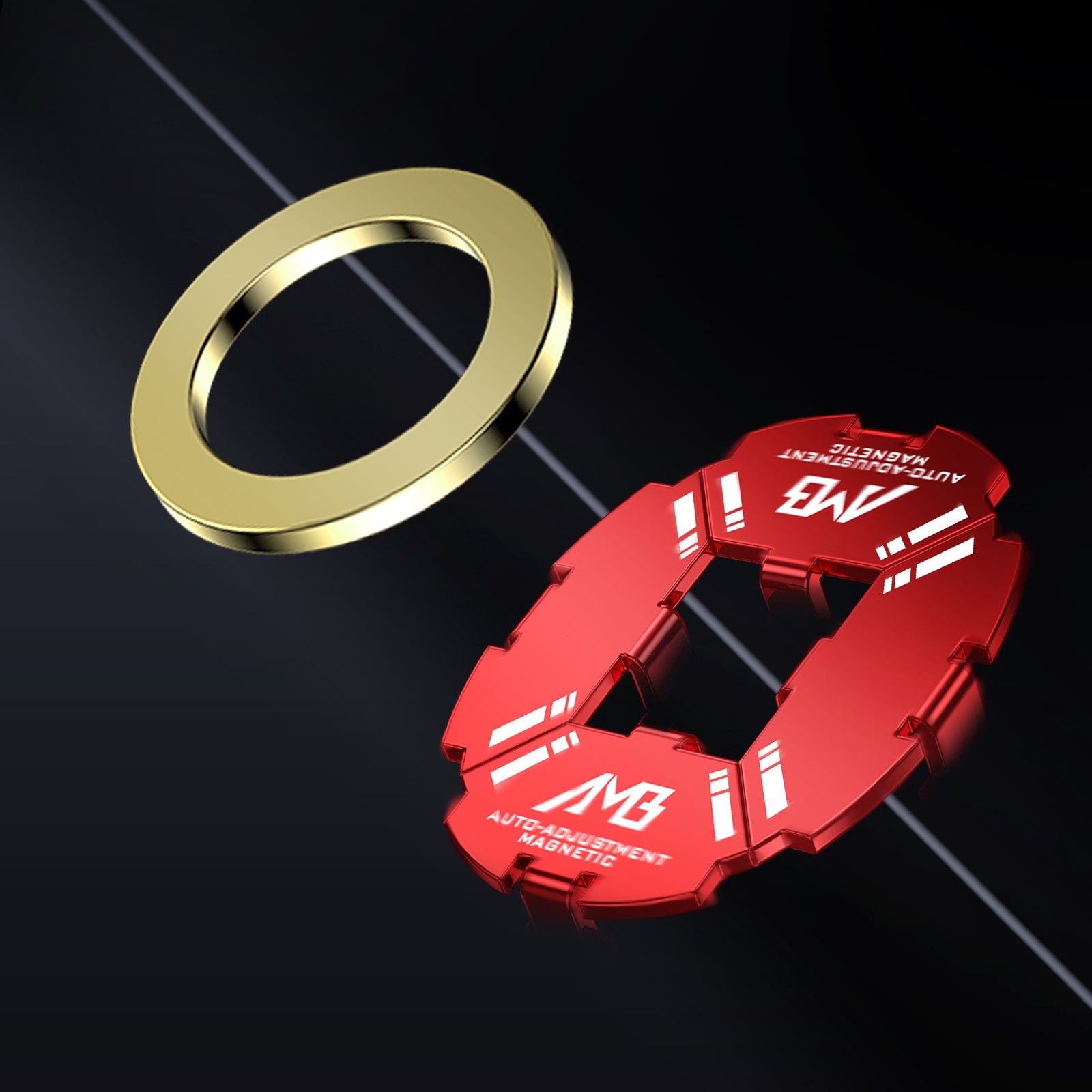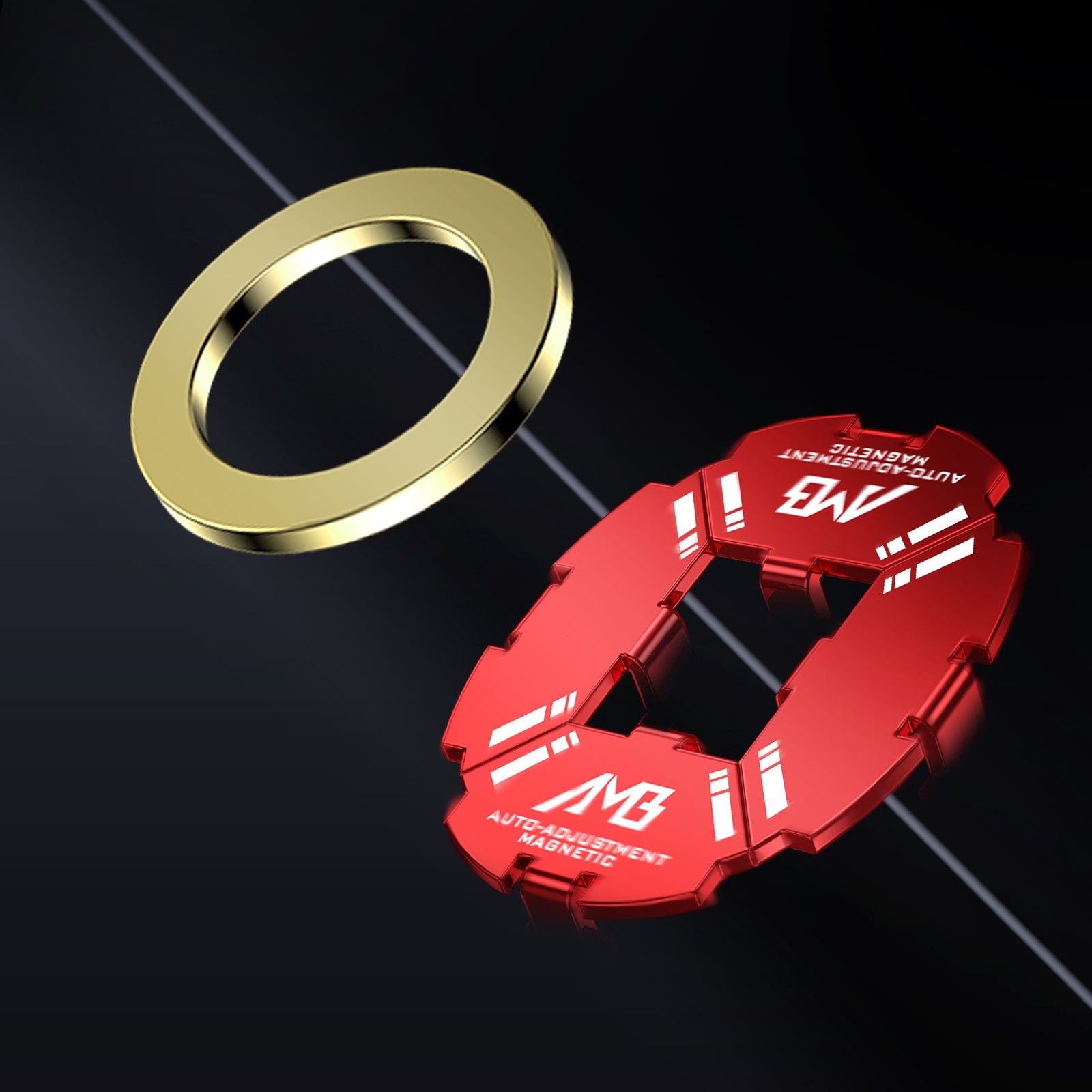 AMB Auto-adjustment Magnetic Braking System
Braking force adjusts automatically for longer casts and less backlashes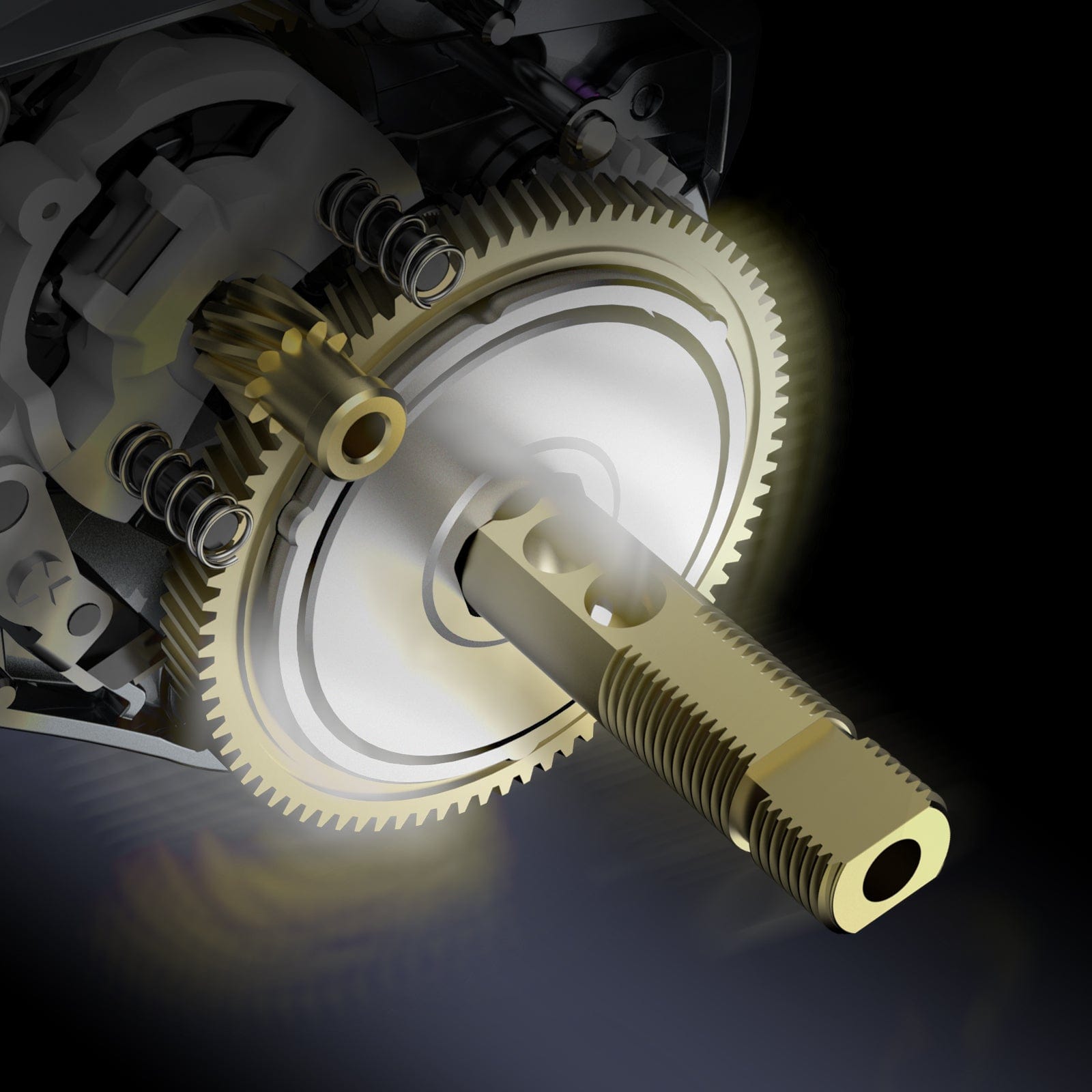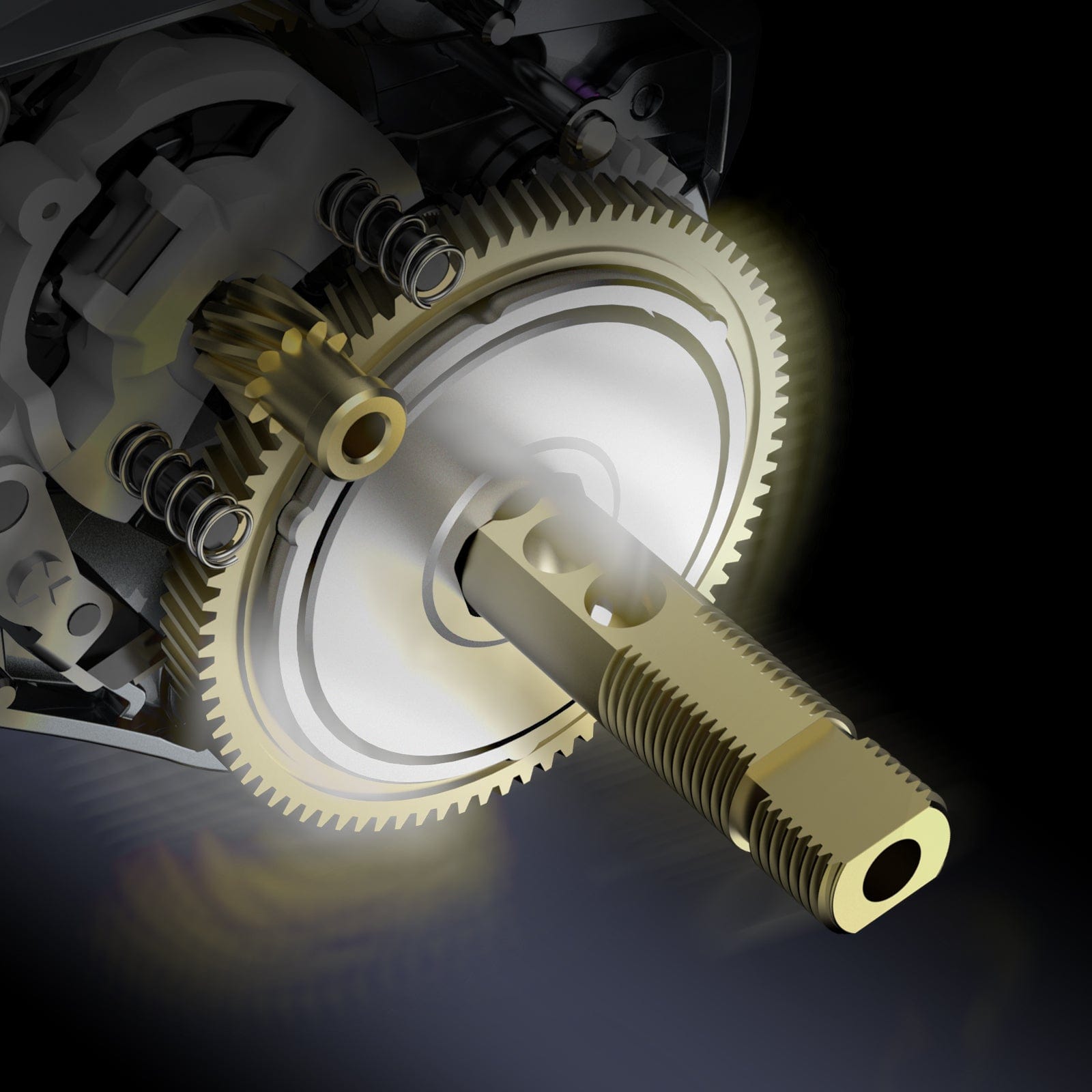 7.5:1 High Speed Gear Ratio
Precision Machined Gears: Aluminum Main Gear+Brass Pinion Gear+Aluminum Main Gear Shaft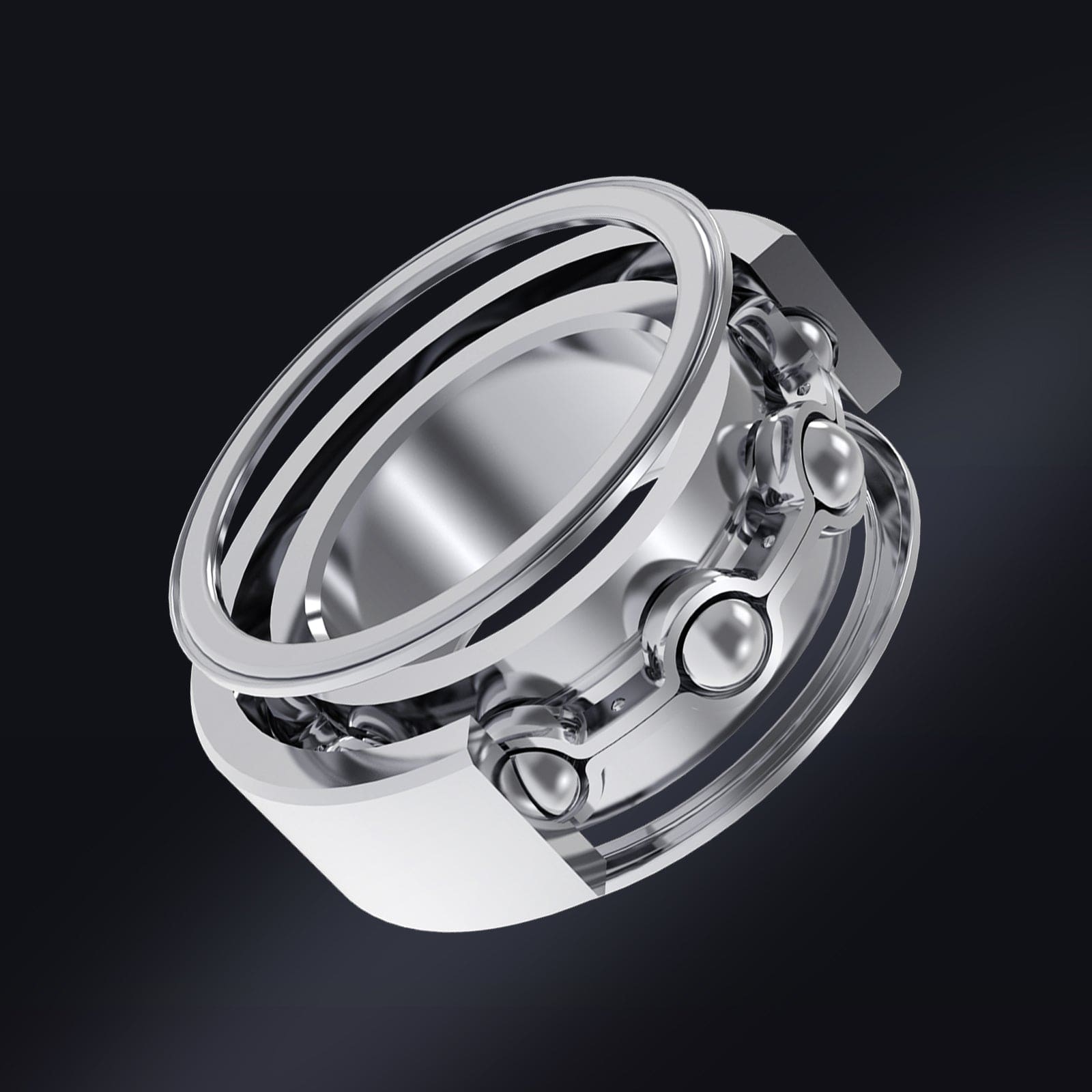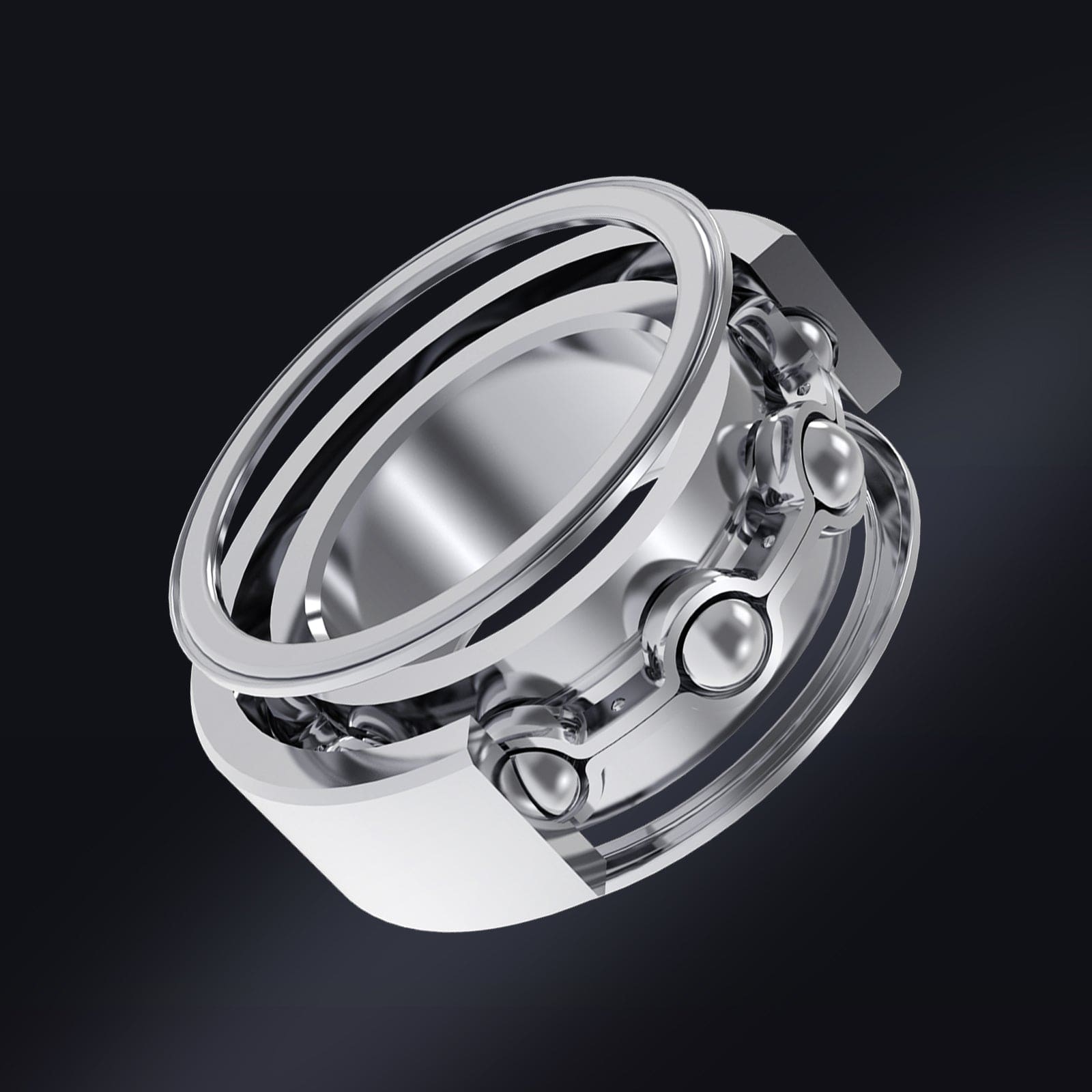 11 + 1 Double Shielded Stainless Steel Ball Bearings
Super Smooth Retrieve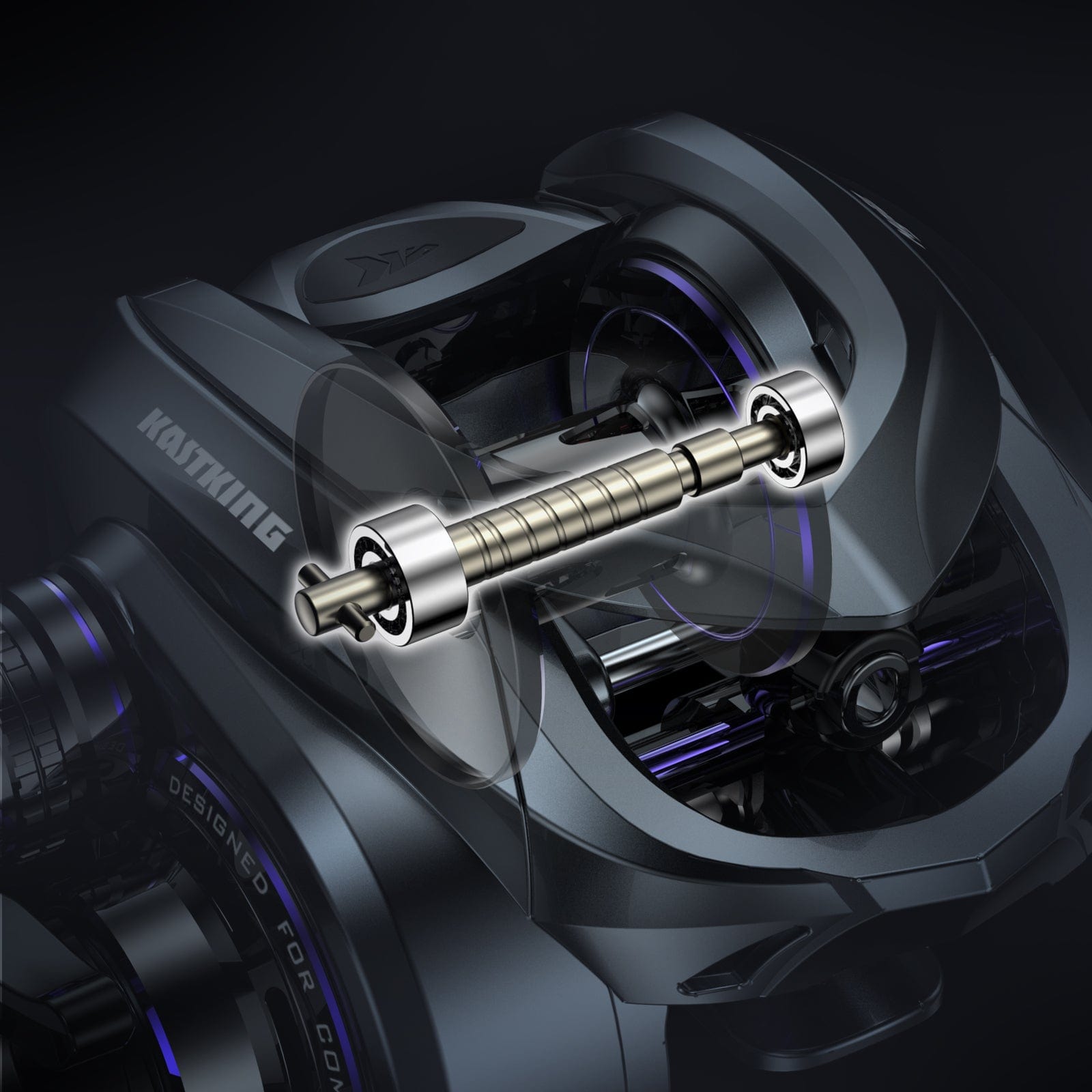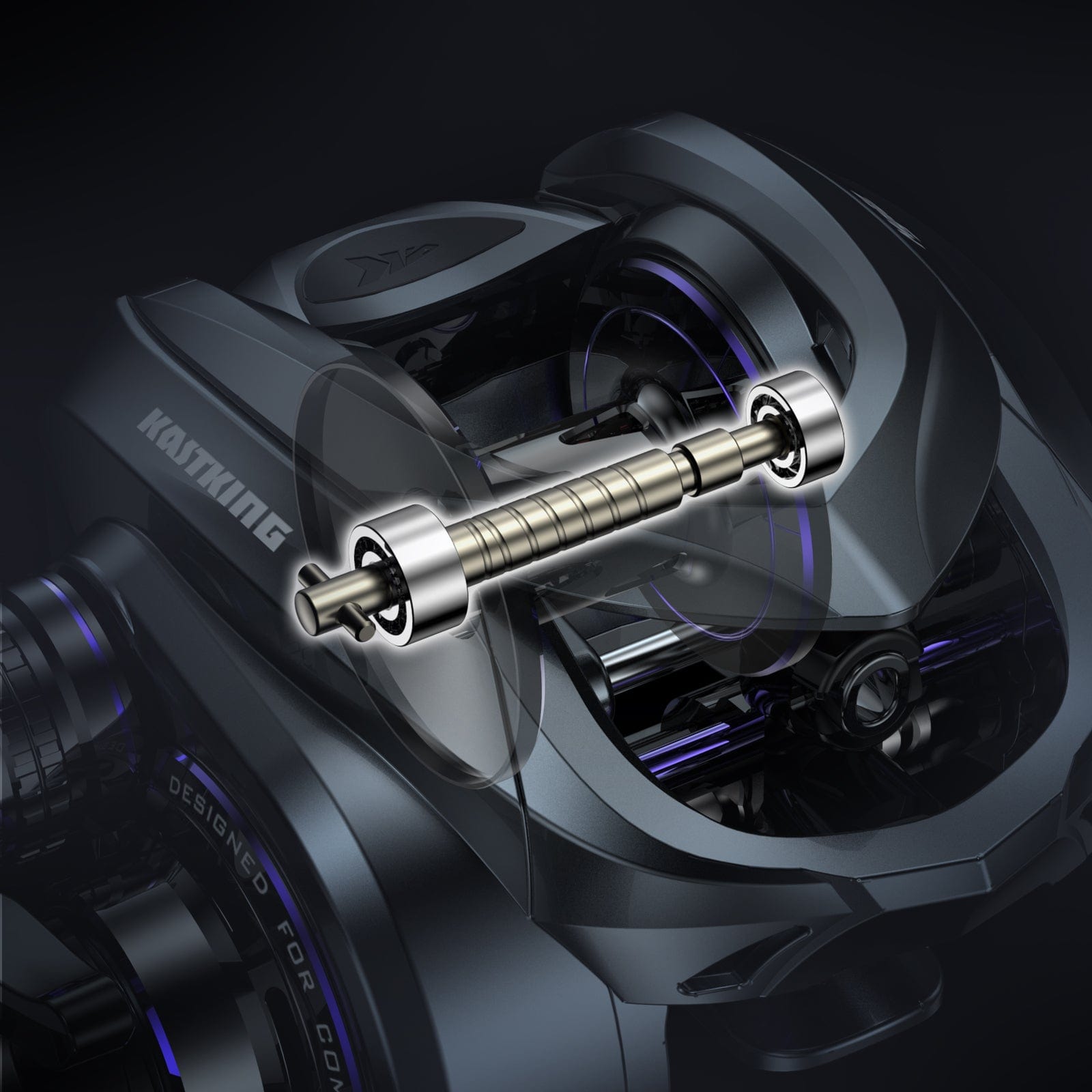 High-speed Spool Bearings
Deliver Exceptional Spool Speed and Smooth Casts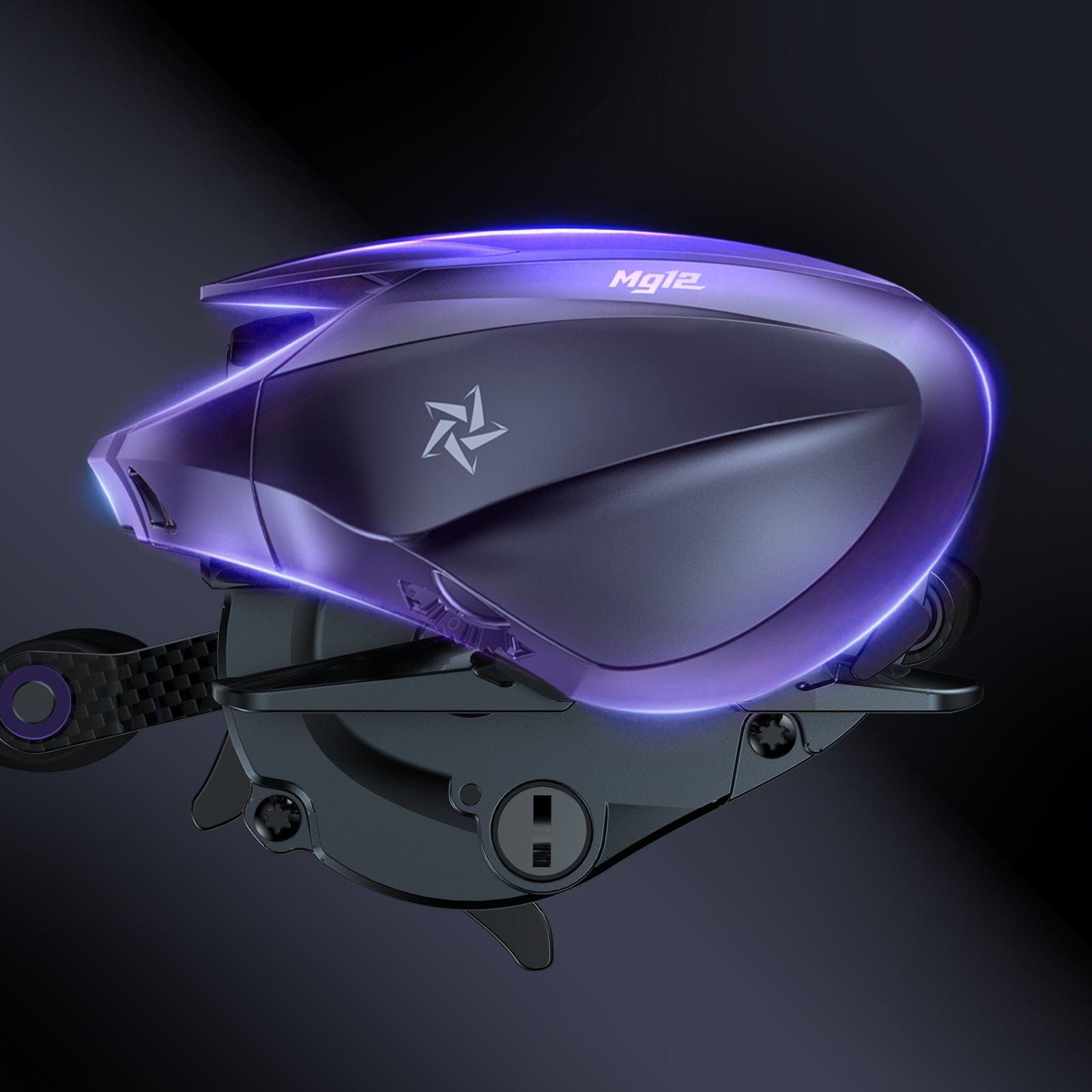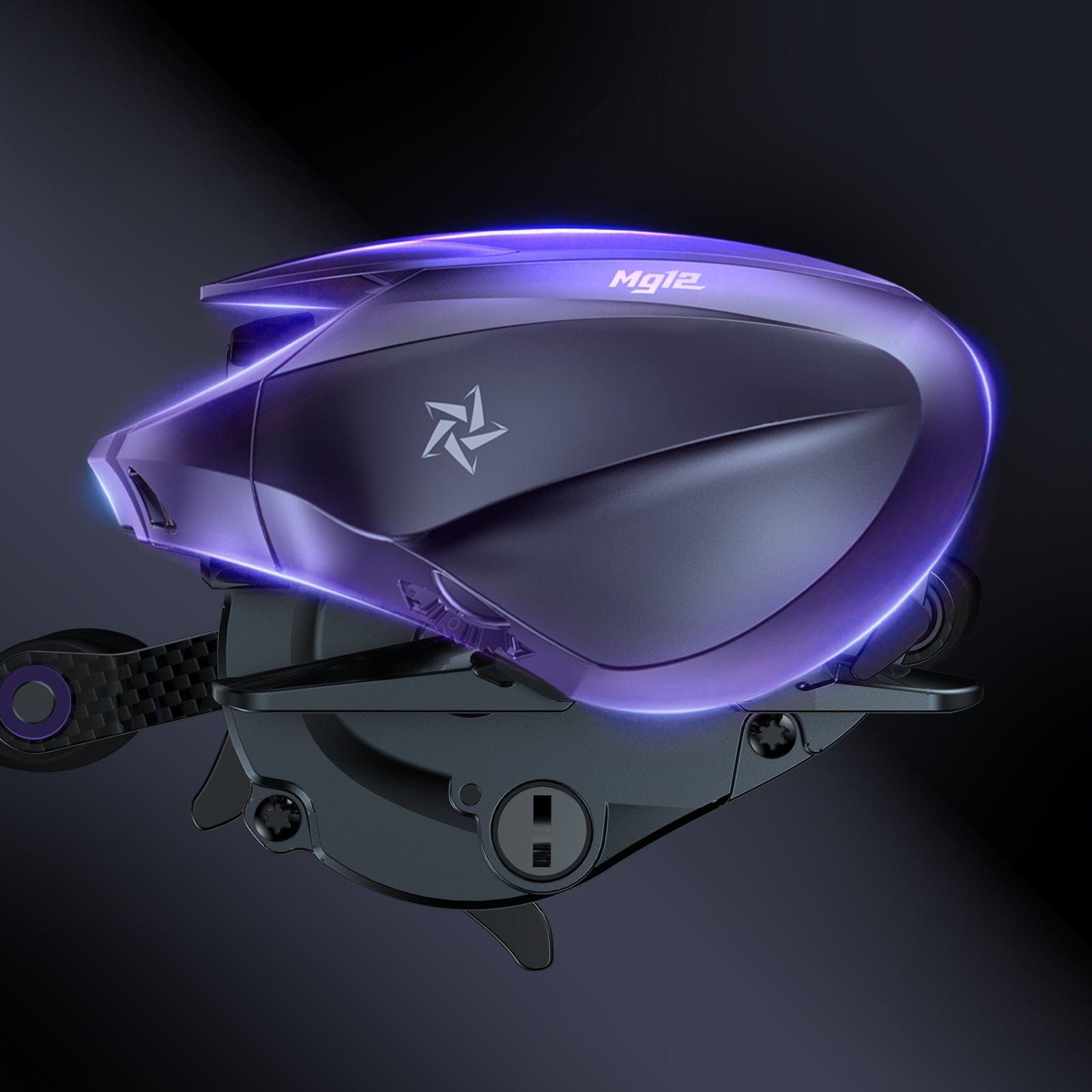 36.5mm Palm Perfect Design
This is the perfect jerk bait reel. It's small, you know it's gear for smaller line, and things you're gonna throw on smaller line like a jerk bait, like 10lb and 12lb line, I put this on that, I can throw a jerk bait a mile on this. That's so important when you throw a jerk bait, you want that long cast so it's in the strike zone for long time. This reel handles light baits with ease, something that bigger reels dont' do. Power shooting, this is the perfect reel for that, short pitches, and easy flipping reel, and anything like that is just the matchmade in heaven. This jerk bait rod the speed demon pro and this reel, that's the perfect setup for me and that's what I've been using so far and I've been blown away, this thing bombs.
Show More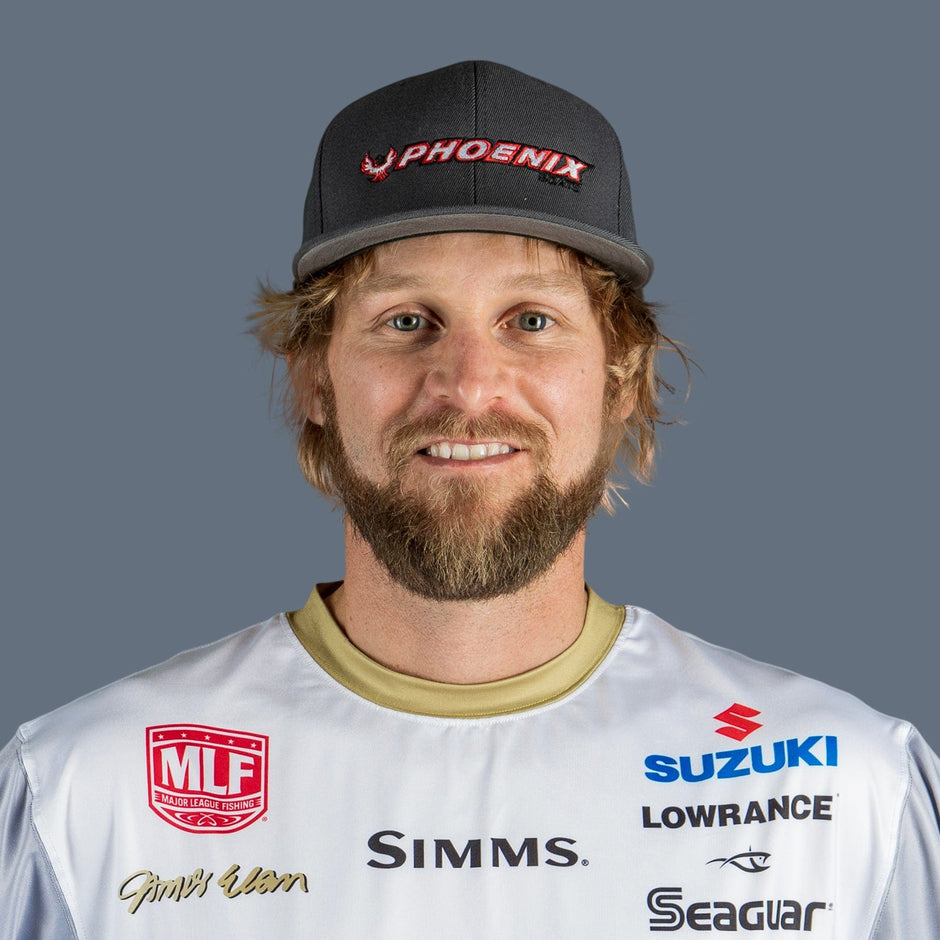 This thing is amazing, you know I mean I've been fishing with the Bassinator Elite for quite awhile, and they're awesome reels, super lightweight, super small and compact, but this thing is even smaller, so it fits your hand very well, very nice. The MG12 Elite has 12 ball bearings, so super smooth, lightweight and this thing is phenomenal and exciting to have it in the line up as well.
Show More
It's so smooth that it feels odd.... It's really light and easy to handle...and another thing that I like about this reel is got a small spool, so normally I wanna make a long cast, the spool a little bit smaller, so my retrieve is gonna be not quite as fast, not taking as many lines, so I can put a little smaller bait, it handles smaller baits well, the retrieve is a little bit slower. So I guess we slow down, kind of finesse power fish that kind of stuff, that's the stuff that jumps out to me.
Show More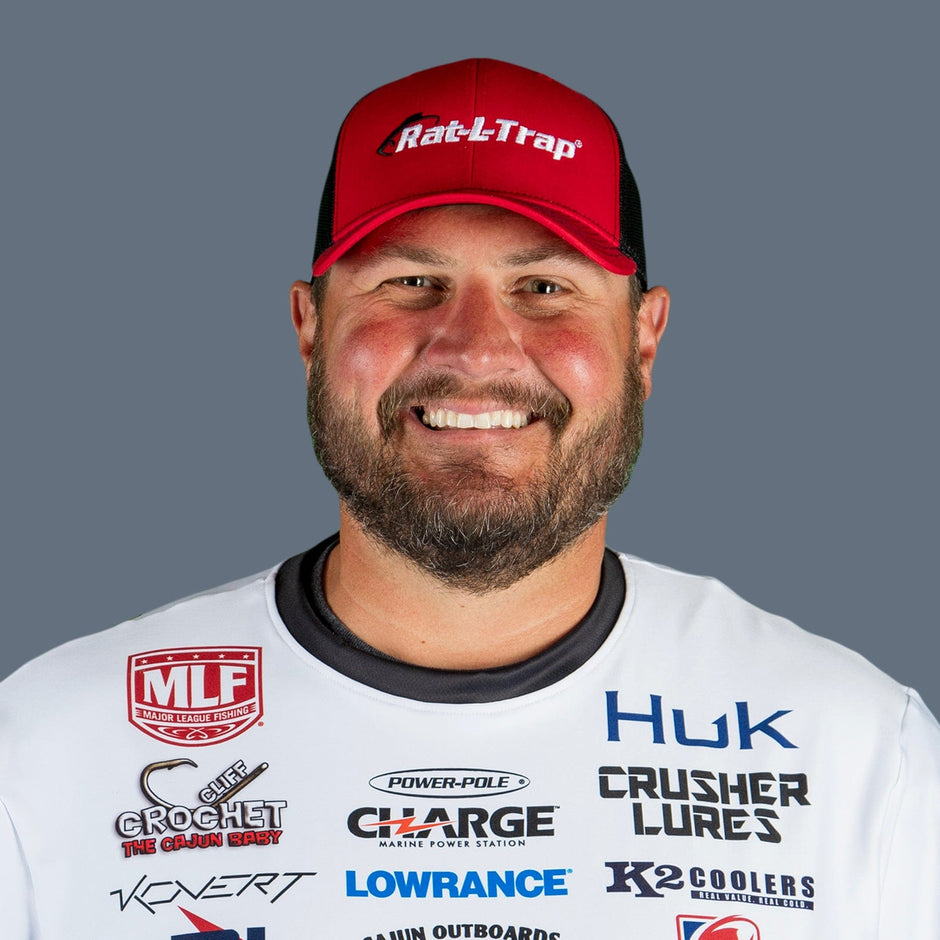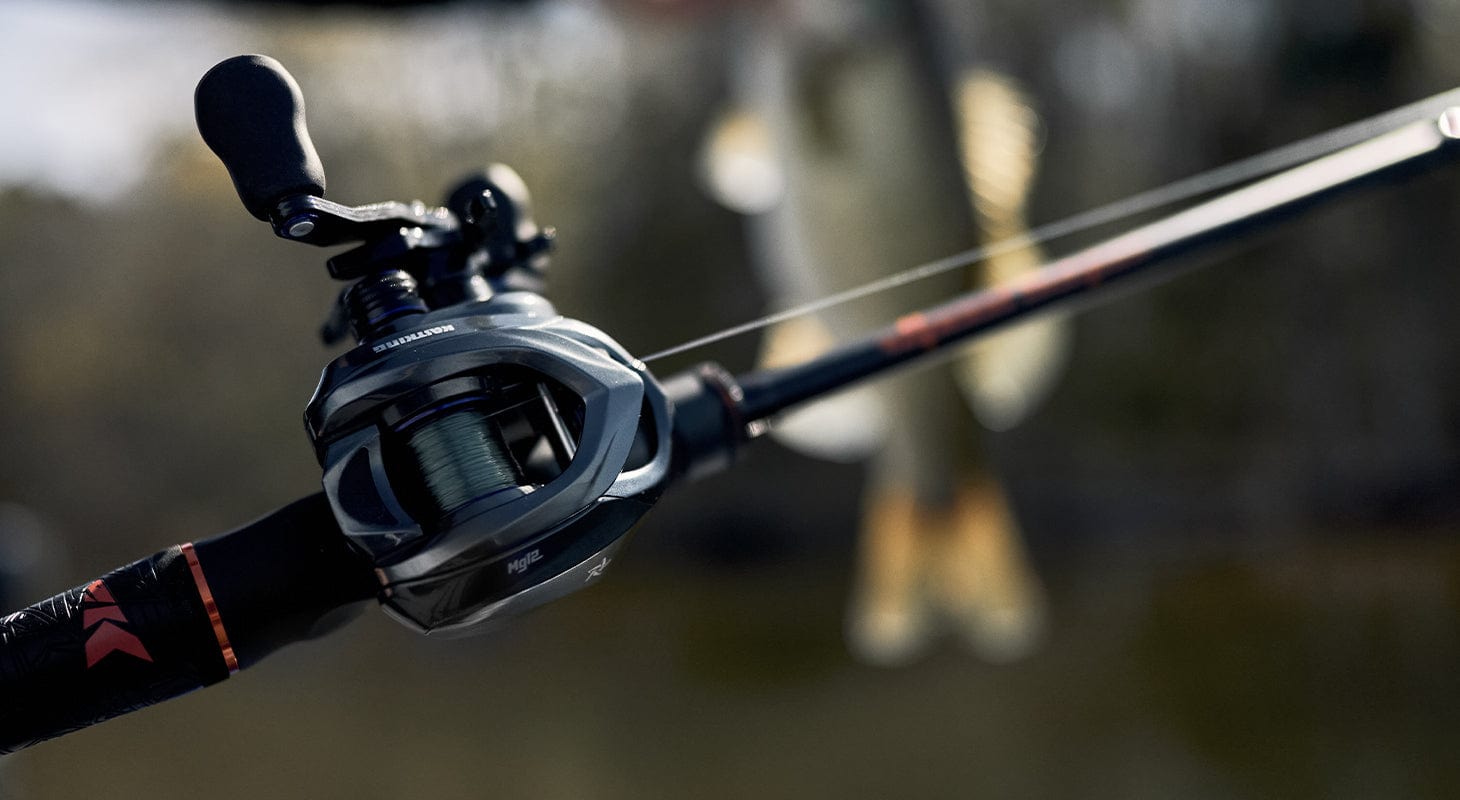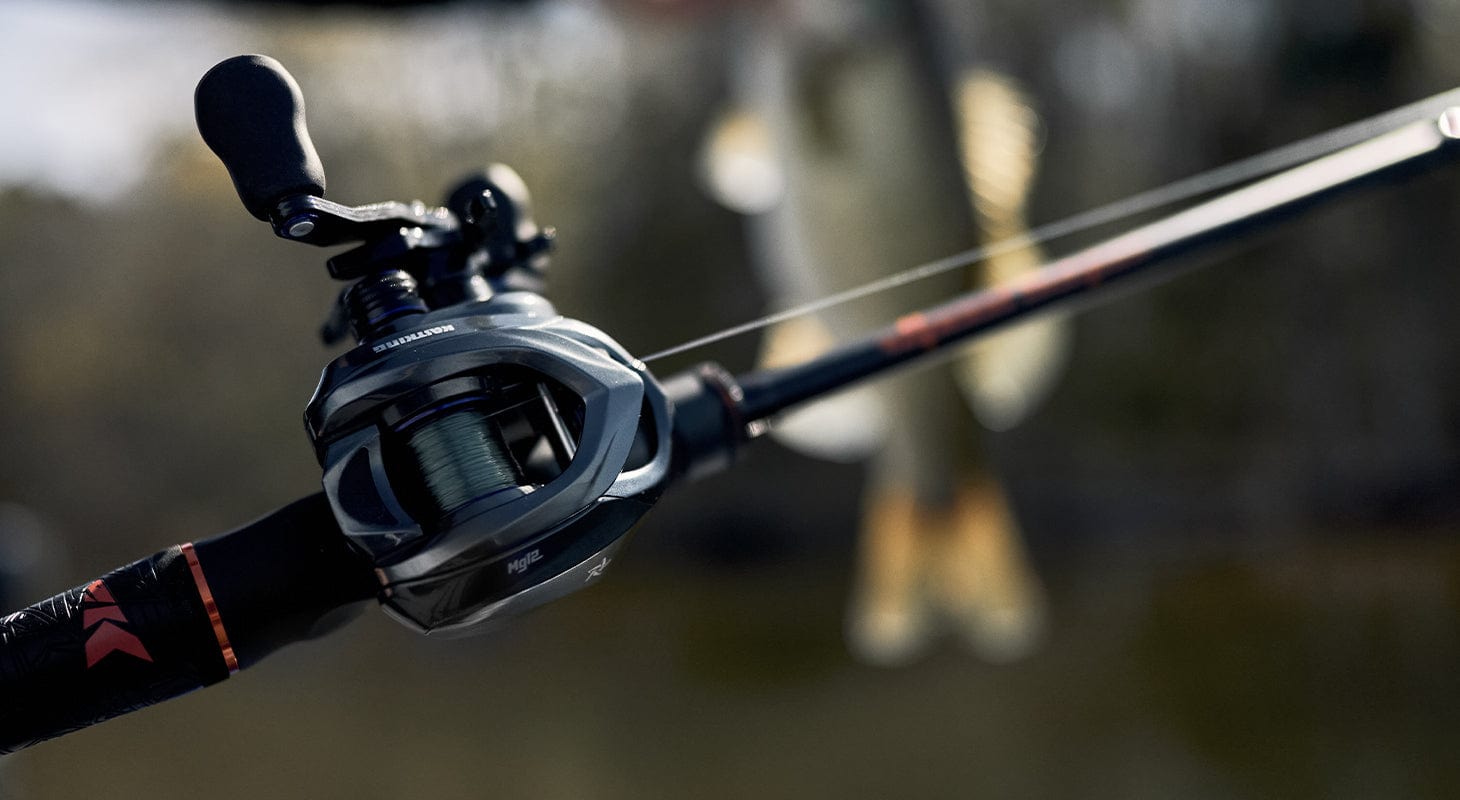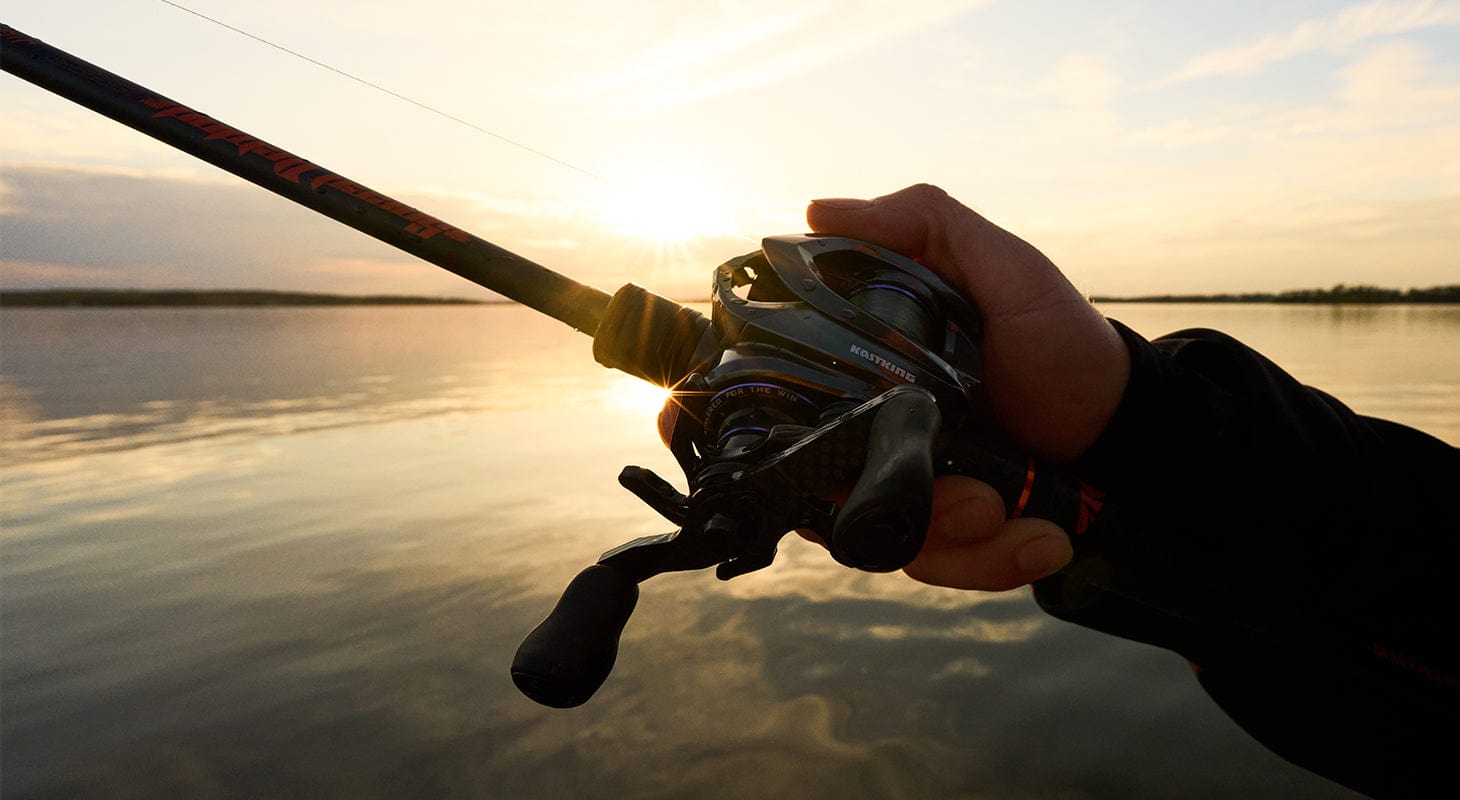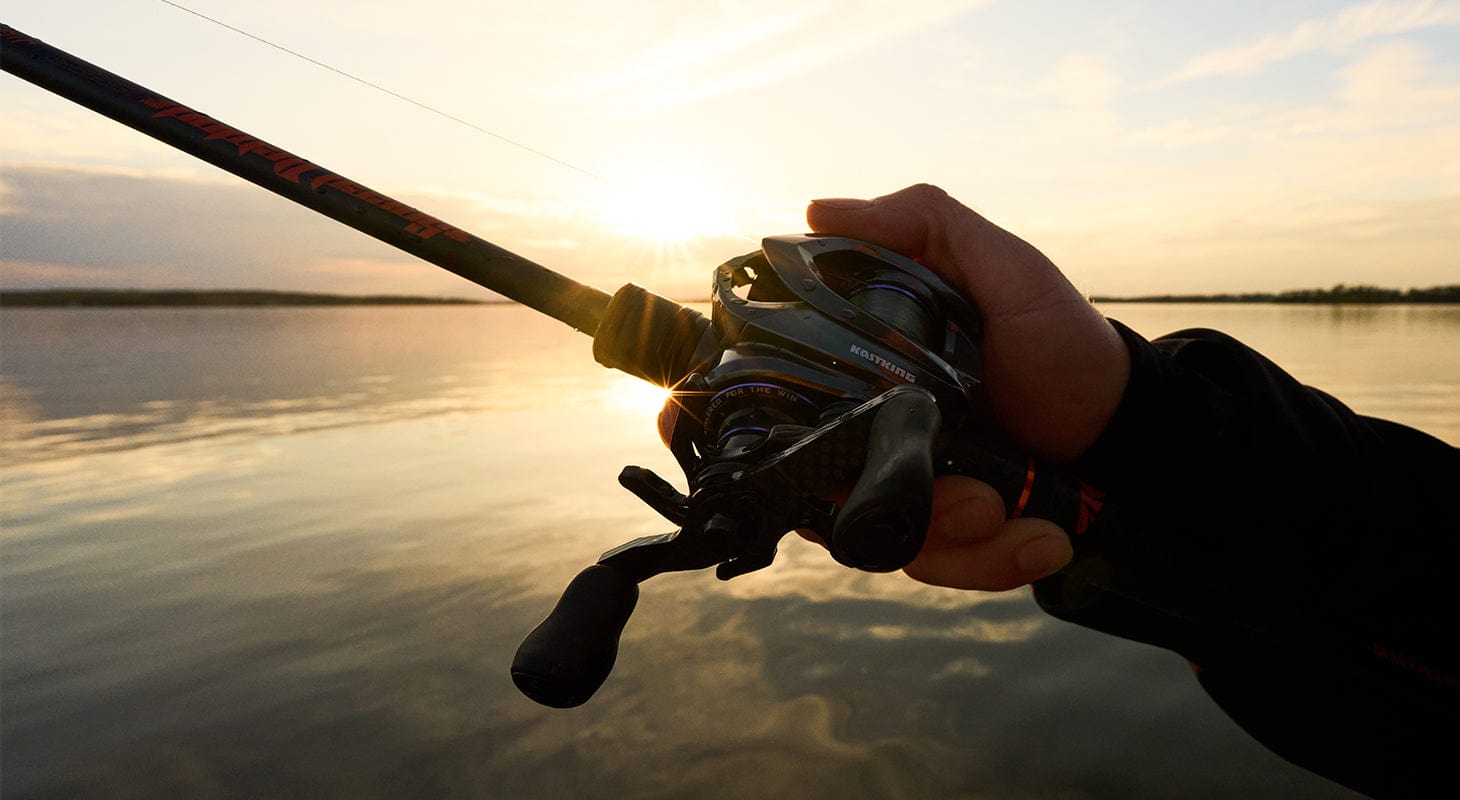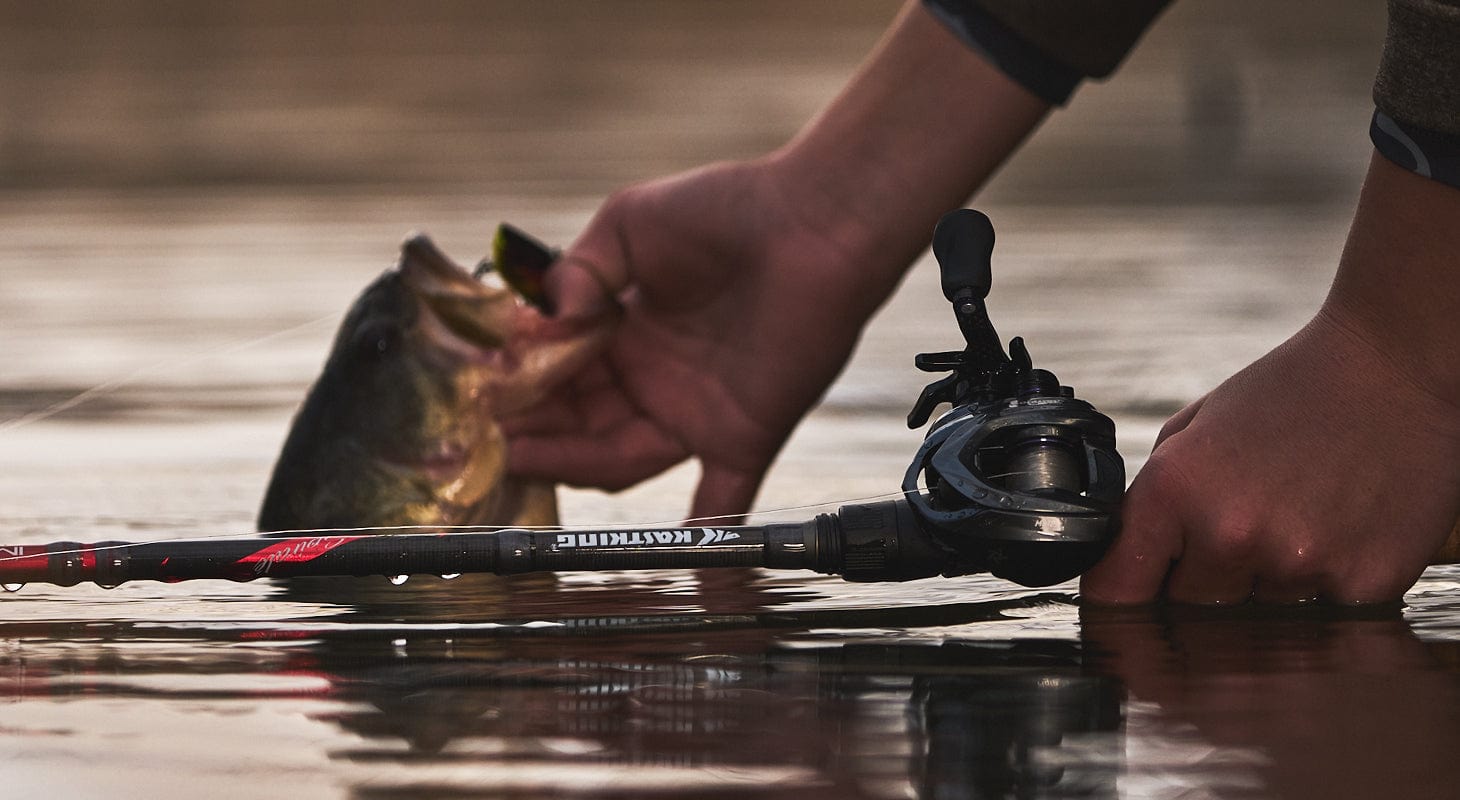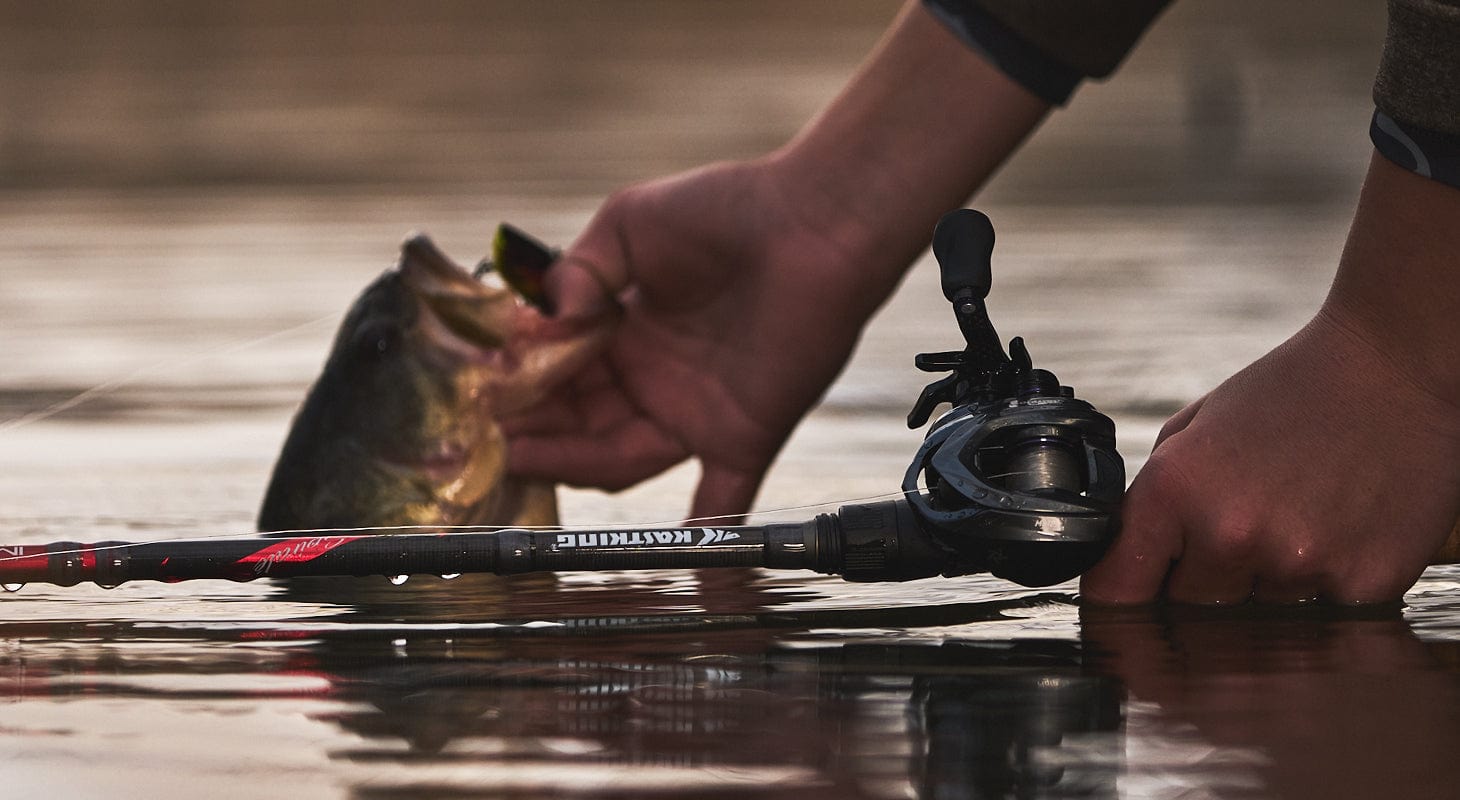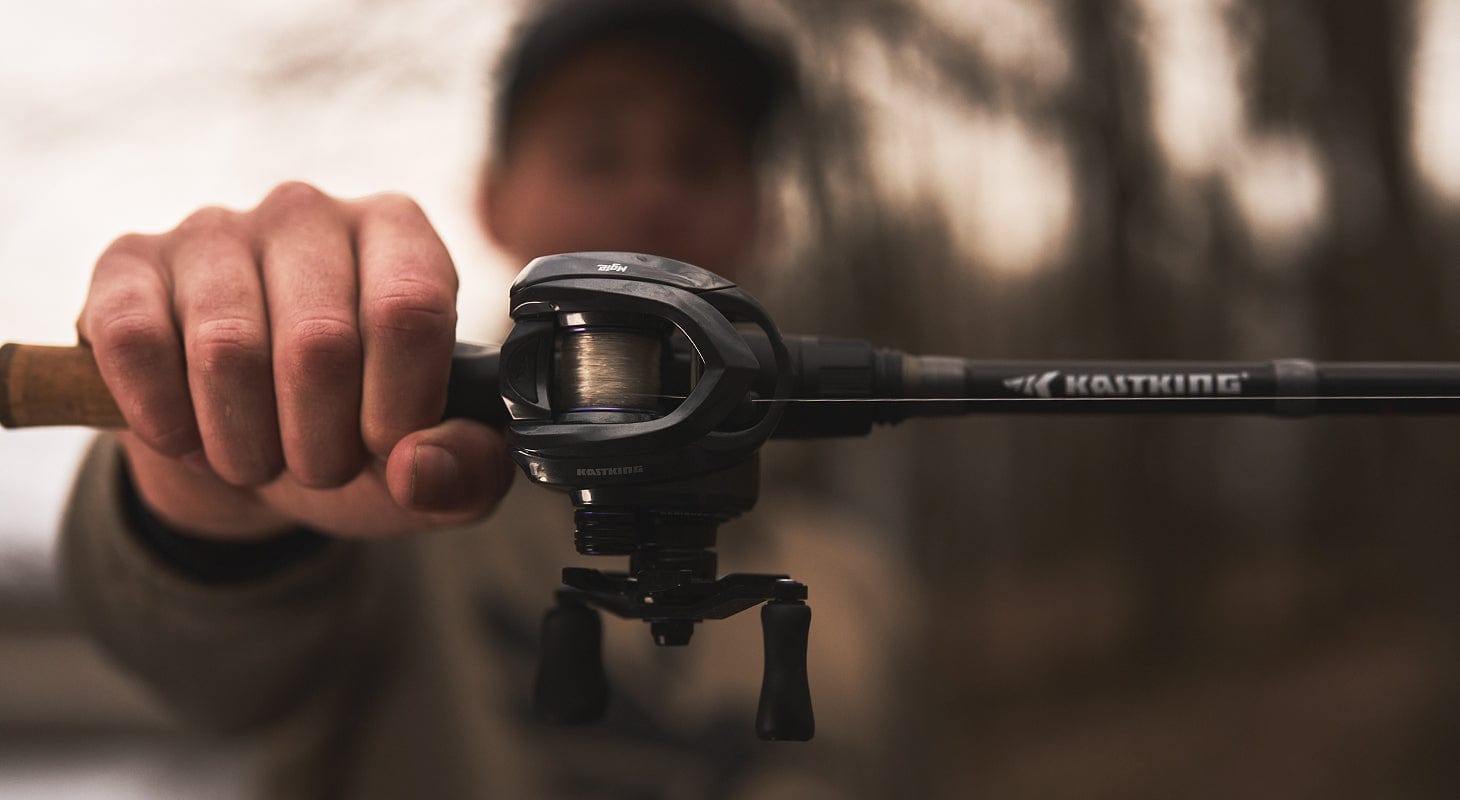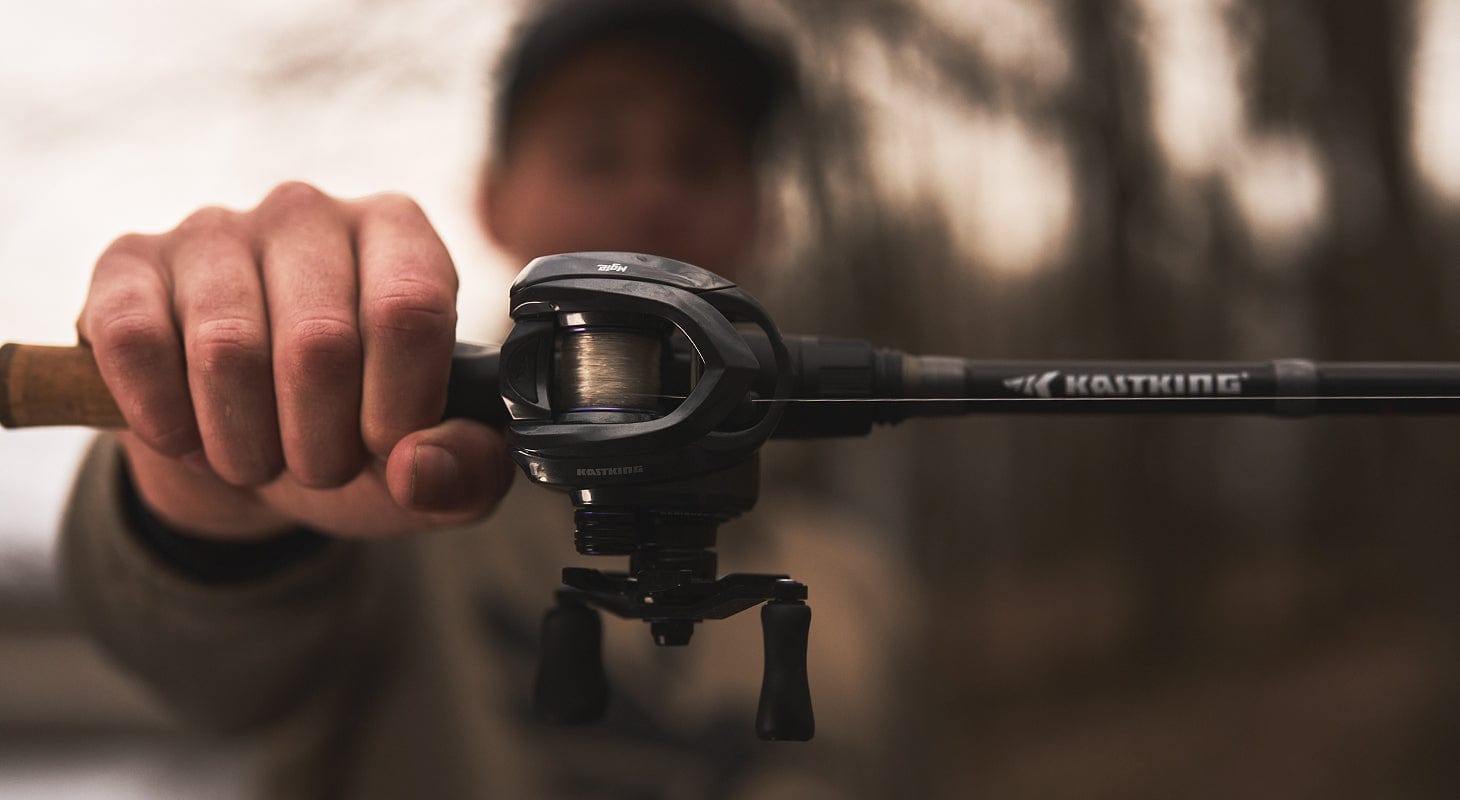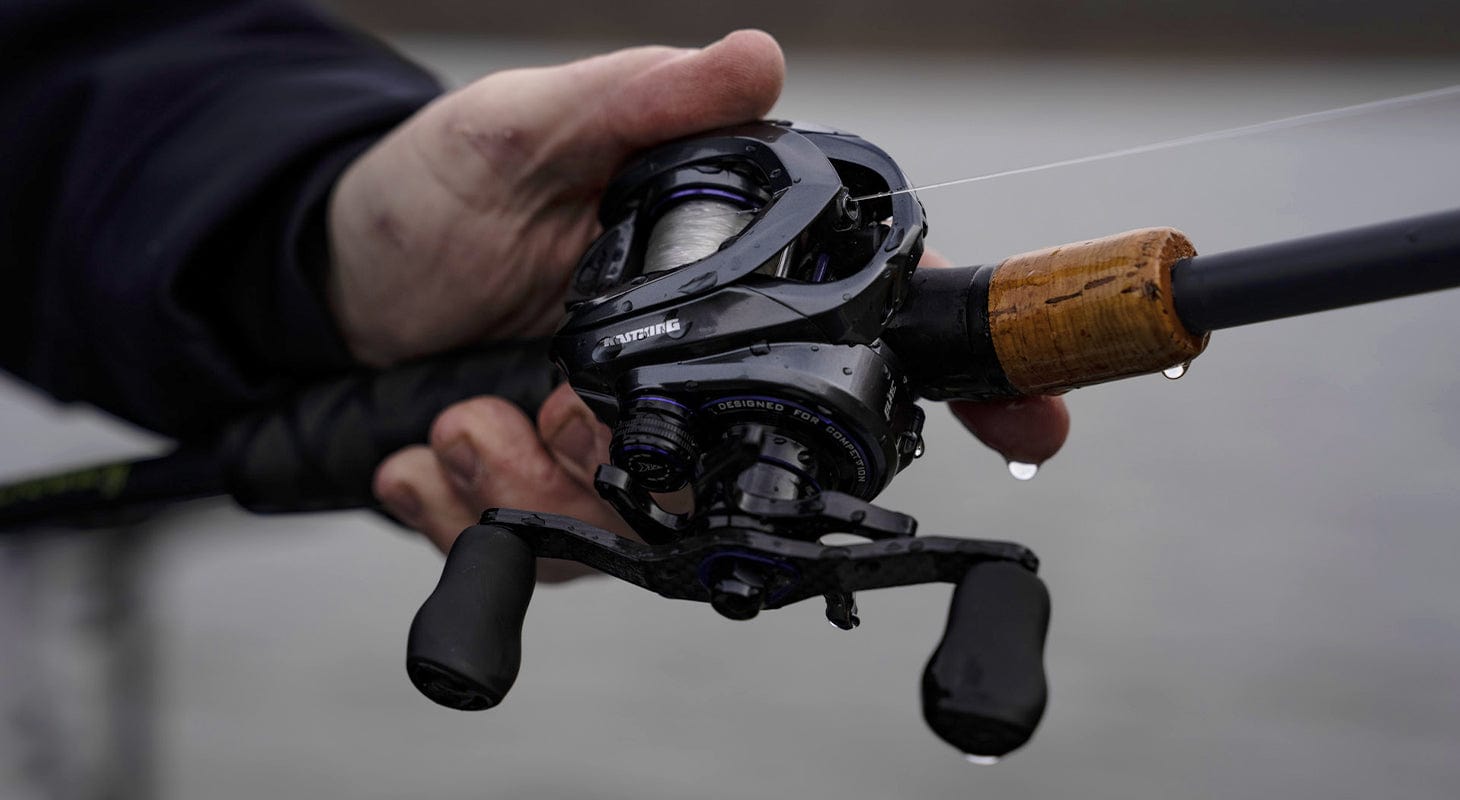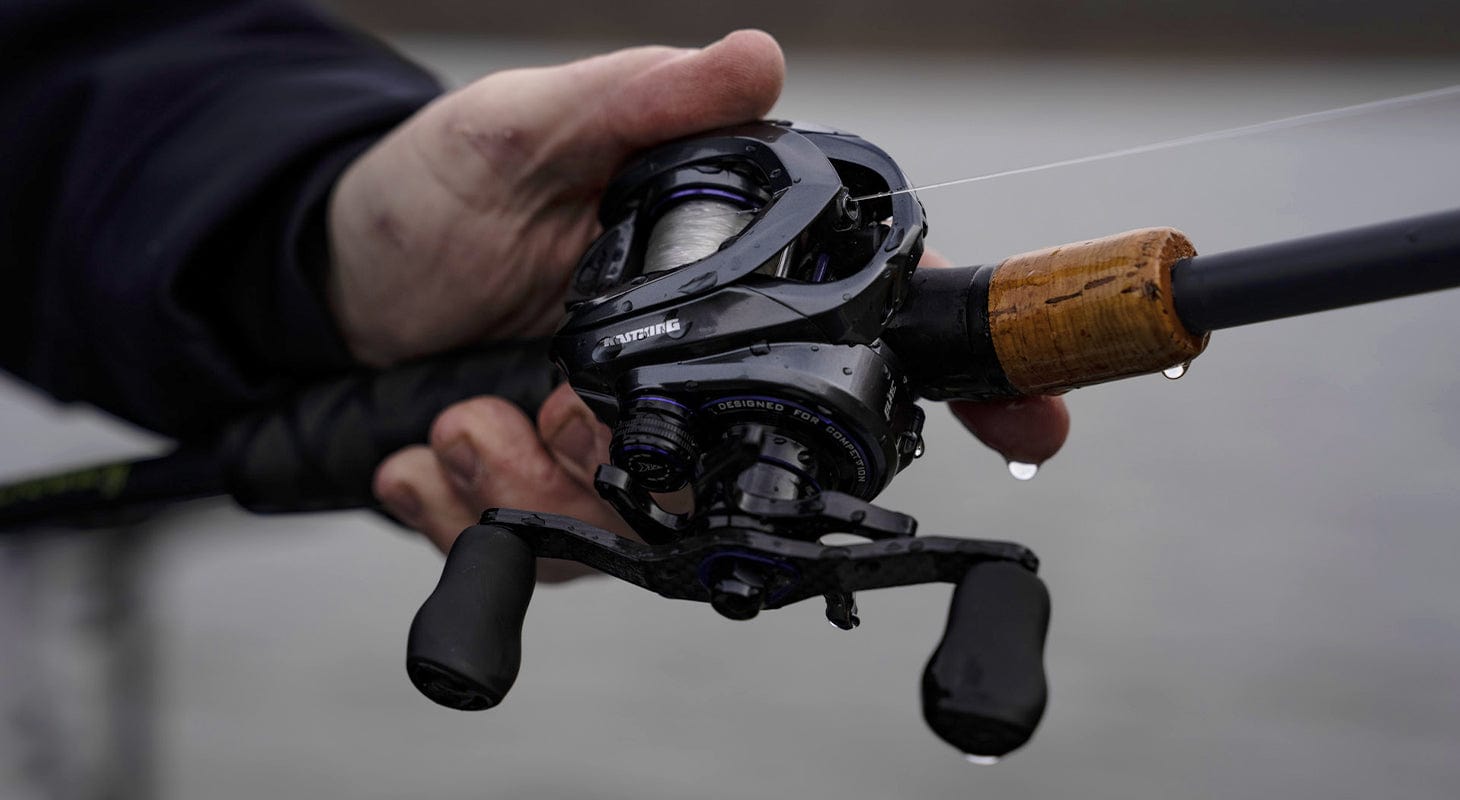 KastKing Master Collection