Aaron Raichel
CWA
Regional Walleye Championships - 3rd place - Devil's Lake, ND.
Masters Walleye Circuit - Top 25 Lake Francis Lake, South Dakota.
Back to Back Colorado State Championships(2017 & 2018).
Qualifed for 2020 National Team Championship (Lake Winnebago, WI).
Brent Chapman
MLF Pro
2012 Bassmater Angler of the Year
4-time winner in B.A.S.S. tournaments
14-time Bassmaster Classic appearances
Top 30 B.A.S.S. money winners of all time
Caleb Kennedy
Chantry Cunning
CWA
Won the 2018 CWA Colorado Cup
Chase Clark
Clay Roberts
Fly Fishing Professionals
2019 Champion-Combination Casting Challenge
2016 1st Place, American Bass Anglers
2013 National Champion- Best of the West, Fly Casting Accurancy
3rd place ACA North American Nationals,1st place Morris Communications $22,500 - Given to conservation.
Cliff Crochet
MLF Pro
2016 Bassmaster Central Open Champion
4-time Bassmaster Classic appearance
MLF single period record for weight caught, weighed, and released
Dylan Nussbaum
NWT Pro
Youngest angler to win an NWT event.
NWT win on Devils Lake
Inagural Champions Tour champion
NTC 2 time All American top 25
Erick Knodel
CWA
2019 CWA Walleye Team Of the Year
Ethen Preston
Bein on my first fishing tv show. The Lund Boats Ultimate Fishing Experience.
Finishing 22nd out of 198 people as a co-angler in the Bassmaster Central Open on the Mississippi River.
Jake Ormond
FLW
Toyota Series FLW National Championship Qualified for 2019 Championship
Lake Guntersville , AL, November 2018 – 10th Place Toyota Series FLW National Championship
Qualified for 2018 Championship by finishing 30th in Overall points for 2018 Southwest Division
Lake Greeson, AR , March 2017 – 1st Place
Jason Pitman
FLW
Two time BASS Nation National Championship Qualifier.
Five time BASS Nation State Team member (Louisiana & Mississippi).
Jesse Kohnke
John Moreland
Colorado Kayak Anglers Angler of the Year 2020
Kaliko Oligo
Colorado Kayak
Colorado Kayak Anglers Angler of the Year 2020.
Leslie VanDerau
Matthew Adamson
Qualified for the FLW National Championship and TBF National Championship.
Matt Jollymore
Minesota fishing challenge 4th place Walleye and 4th place Bass.
Guide High School Bass Tournaments (Boat Captain) 2018-Present
Guide Wounded Warriors Program (Veterans) 2018-Present
Guide Memories Made Crappie Tournament (Veterans) 2019
Matt Jones
Many Television appearances including Catfishing America and Midwest Outdoors.
Seminars for great outdoor stores like Dicks, Cabelas and Gander Mountain as well as the Catfish Conference.
Appeared in magazines such as In- Fisherman, North American Fisherman and Midwest Outdoors.
Matt Shura
FLW
Arizona State Record holder for largemouth bass (15.86 lbs).
1st Place Lucas Oil Open Lake Pleasant Team Championship.
1st Place ABA Team Championship Lake Mead.
20 Time AllStar Bass Team Championship Qualifier.
Max Hernandez
FLW
2015 my 1st year made TBF state team on the boater side and finished 2nd at the National semi-finals.
2017 was voted Angler of the Year by my peers on the AZ Anglers FB page of 22k+ members.
2019 was asked to be part of the Nitro boats state team as well as Bass Pro shop and Mercury pro team.
Martin Ennor
Michael Hendricks
One of my career highlights would be when I placed 2nd in the Roland Martin Marine Center Championship.
Another career highlight would be helping out with a great organization called Fishing with America's Finest.
It is a 5013C non-profit organization that takes out wounded veterans on fishing trips.
Michelle Jones
Top lady angler in the Bass Pro Big Cat QUest
Nicholas Wink
2020 Bassmaster Open 10th Place (Kissimmee Chain), Over 40 local tournament wins
4 Time Isaak Walton League Champions, Two 4th Place Finshes in the New Jersey Federation Candlewood CT Tournament
8 Time Club Classic Champion, Three Top 10's in the Fishing 4 Five League.
Two top 5's in the Fishers of Men League
Randy Ruffin
Qualified for ABA Nationals in 2019 on Lake Eufaula and finished 22 out of 277 boats.
Won CO angler of the Year in 2018 RAM Open Virginia Division.
Same year ended up in second in CO Angler of the Year in the BFLs Virgina.
Richard Cooper
2015,2016,2017 BASS federation state team qualifier.
2017 Bassmaster Opens Northern division 13th place AOY points.
Ron Faircloth
Placed 3rd in Angler of the year for Cascade Bassmasters in 2018.
Sandi Roberts
Fly Fishing Professionals
2019 Champion-Combination Casting Challenge
2016 1st Place, American Bass Anglers
2013 National Champion- Best of the West, Fly Casting Accurancy
Spencer Clark
FLW
2019 FLW Phoenix Bass Fishing League Champion
2020 FLW All-American qualifier, Won the FLW Bass Fishing League Regional Championship as a coangler on Grand Lake Oklahoma 50K
2010 FLW College Fishing Regional Championship 2nd 25K
FLW Collge Fishing All- American Team 2011
Victor Burmeister
Bob Rees
Business Name
Web Site
Target Species
Location
Phone #
Email
Brianna Bruce
Business Name
Web Site
Target Species
Location
Phone #
Email
Bruce Warren
Business Name
Web Site
Target Species
Location
Phone #
Email
Capt Brian Boxx
Business Name
Web Site
Target Species
Location
Phone #
Email
Capt. Clyde Morgan
Business Name
Web Site
Target Species
Location
Phone #
Email
Capt. Orlando Muniz
Business Name
Web Site
Target Species
Location
Phone #
Email
Capt. Steven Keith
Business Name
Web Site
Target Species
Location
Phone #
Email
Capt. Tony Bozzella
Business Name
Web Site
Target Species
Location
Phone #
Email
Chad Niedermeyer
Business Name
Web Site
Target Species
Location
Phone #
Email
Corey Hetrick
Business Name
Web Site
Target Species
Location
Phone #
Email
Dale Ballard
Business Name
Web Site
Target Species
Location
Phone #
Email
Jaime Rodriguez
Business Name
Web Site
Target Species
Location
Phone #
Email
James Weeks
Business Name
Web Site
Target Species
Location
Phone #
Email
Jeff Keightley
Business Name
Web Site
Target Species
Location
Phone #
Email
Keith Eshbaugh
Business Name
Web Site
Target Species
Location
Phone #
Email
Kent Anderson
Business Name
Web Site
Target Species
Location
Phone #
Email
Matt Shura
Business Name
Web Site
Target Species
Location
Phone #
Email
Michael Kathman
Business Name
Web Site
Target Species
Location
Phone #
Email
Katchman
Business Name
Web Site
Target Species
Location
Phone #
Email
Mike Bell
Business Name
Web Site
Target Species
Location
Phone #
Email
Mike Roth
Business Name
Web Site
Target Species
Location
Phone #
Email
Rob Bignall
Business Name
Web Site
Target Species
Location
Phone #
Email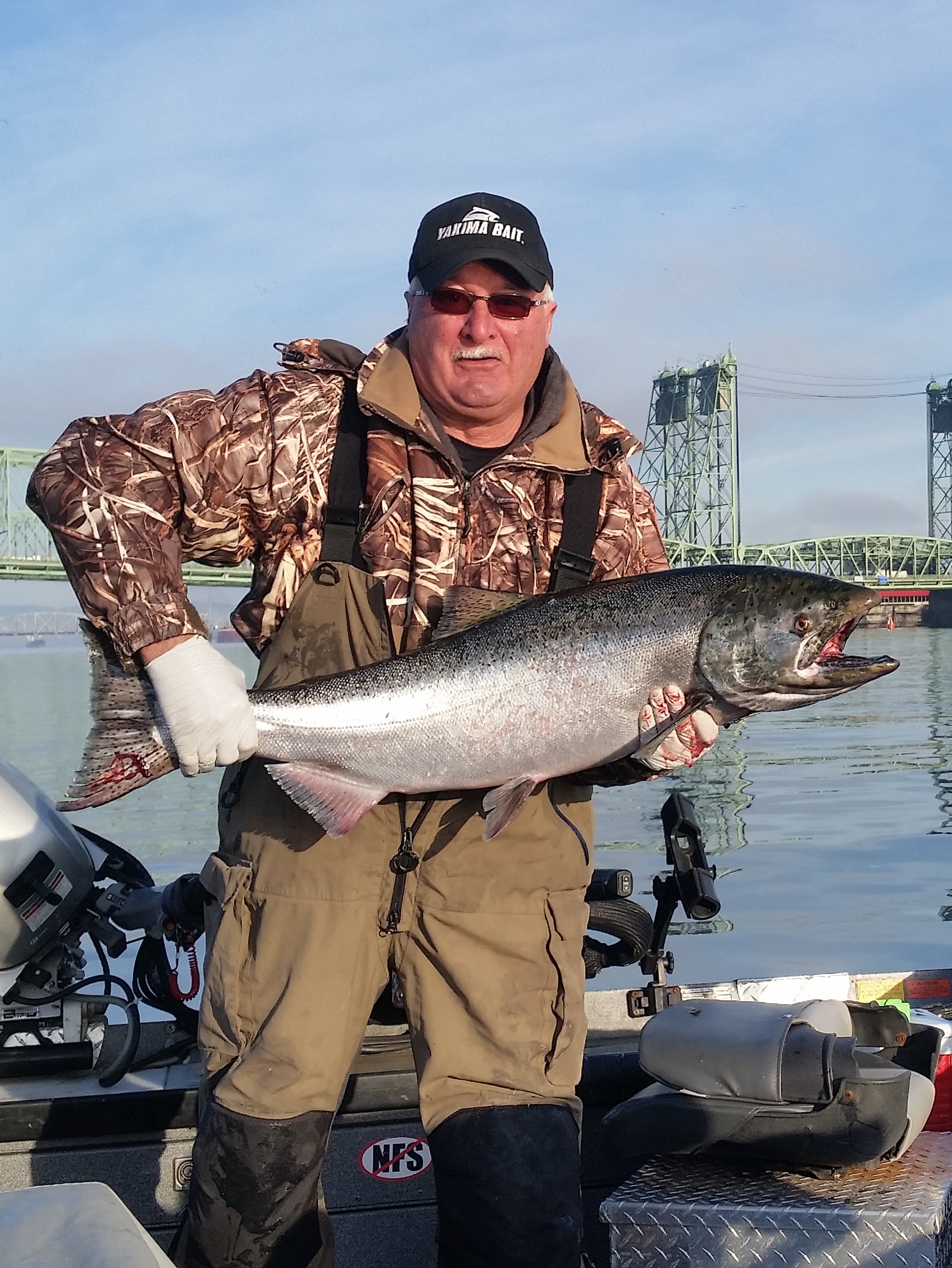 Rob Gerlitz
Business Name
Web Site
Target Species
Location
Phone #
Email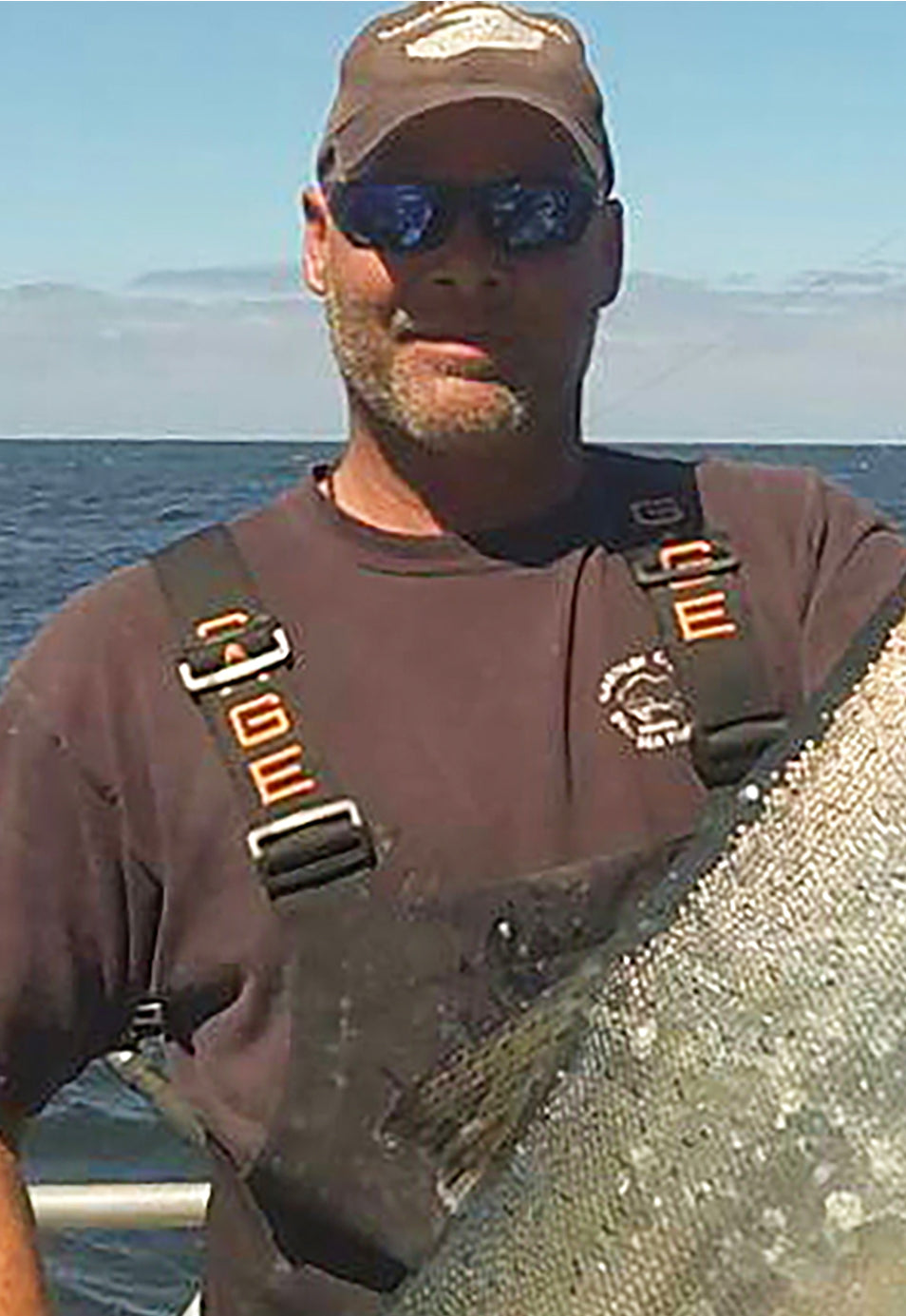 Sterling Lyman
Business Name
Web Site
Target Species
Location
Phone #
Email
Tom Browning
Business Name
Web Site
Target Species
Location
Phone #
Email