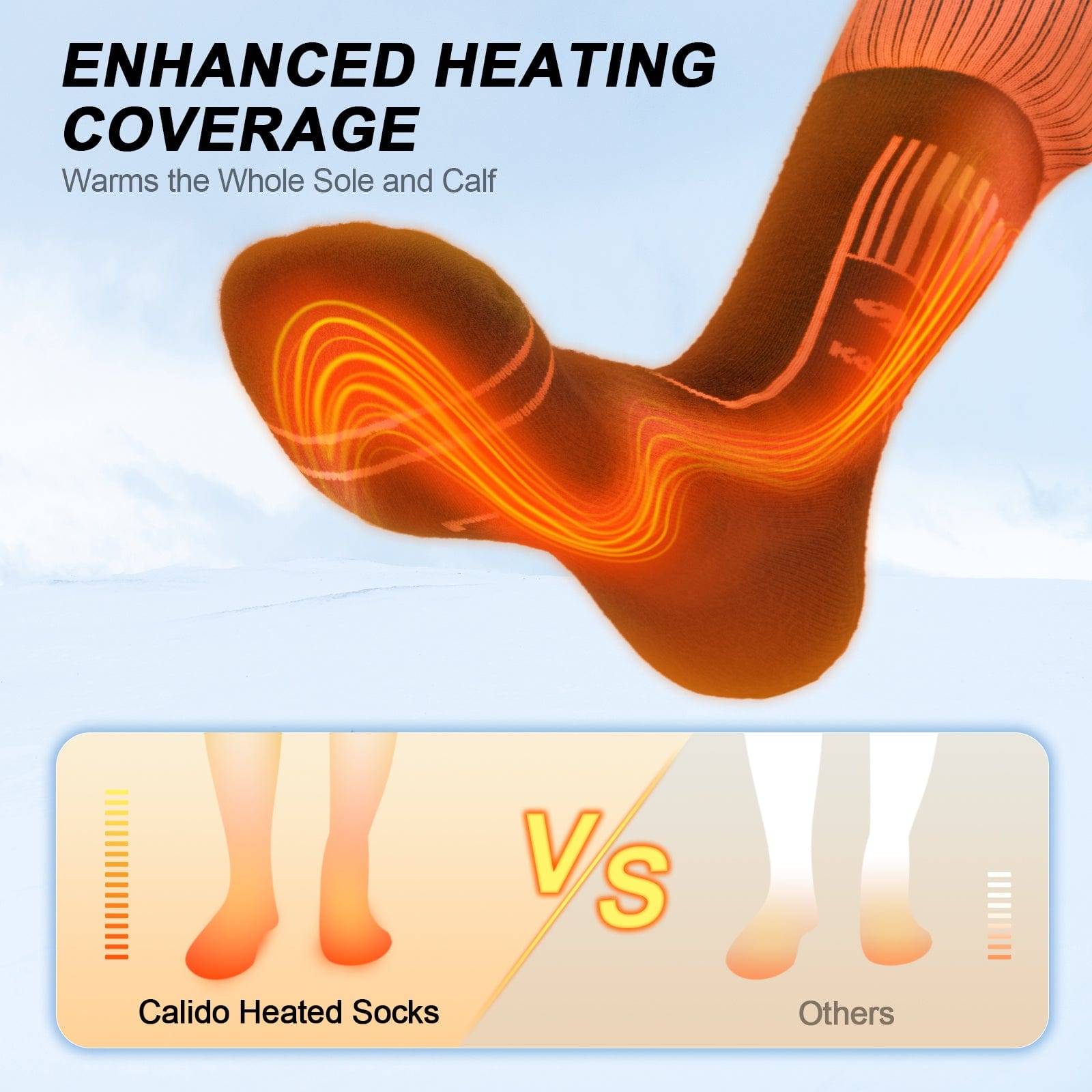 Advanced Warmth Solution
Dive into the next-gen Calido Heated Socks, masterfully crafted for optimal warmth and comfort. Experience a game-changer with their rechargeable system, perfectly merged with an electric heating mechanism that spans the entire sole to the tips of the toes.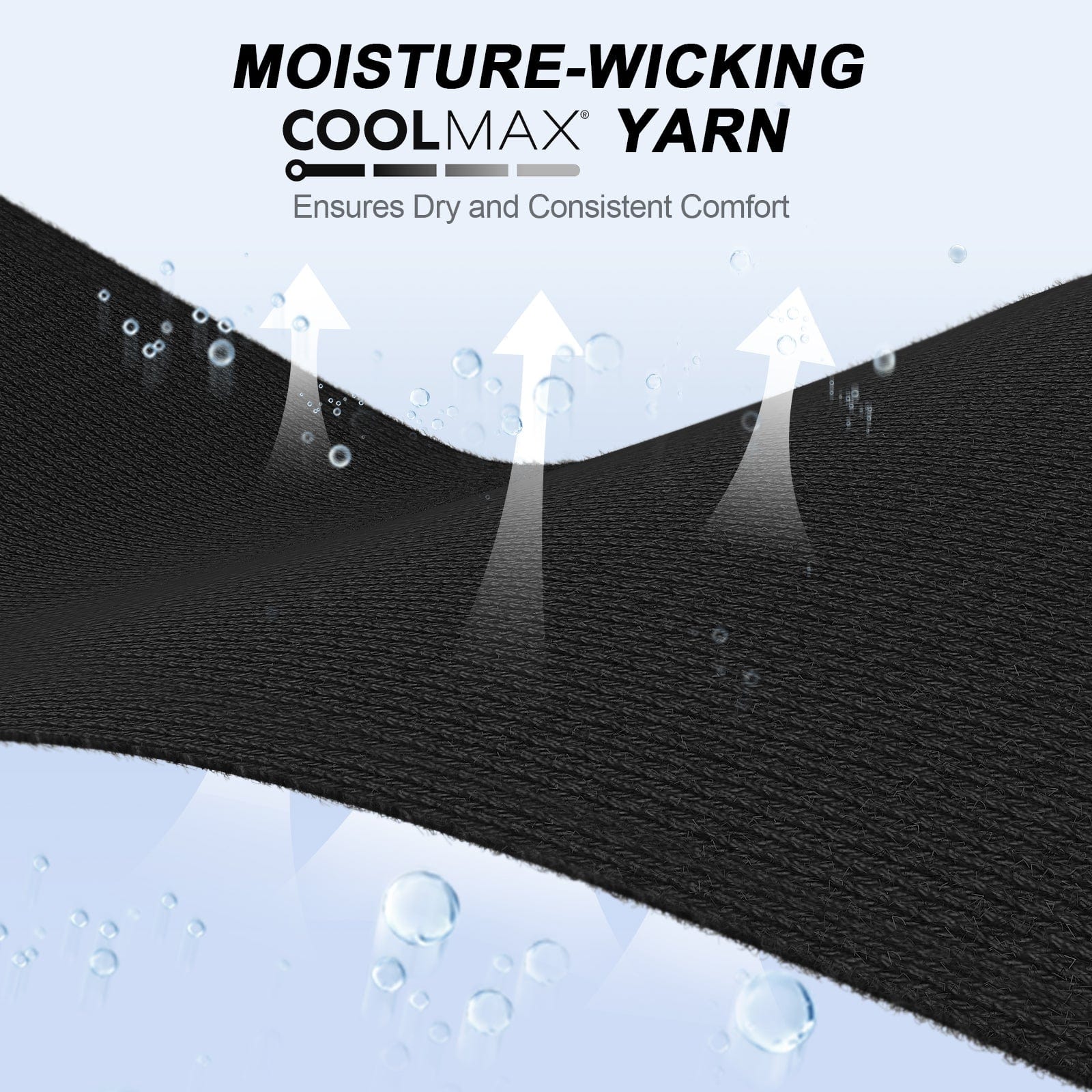 Supreme Comfort & Effortless Maintenance
Crafted with COOLMAX yarn and full cushion with warm terry loops, these calido heated socks champion moisture management, drawing away sweat for persistent dry comfort in chilly weather. Their soft, breathable, and elastic nature is a pleasure to wear.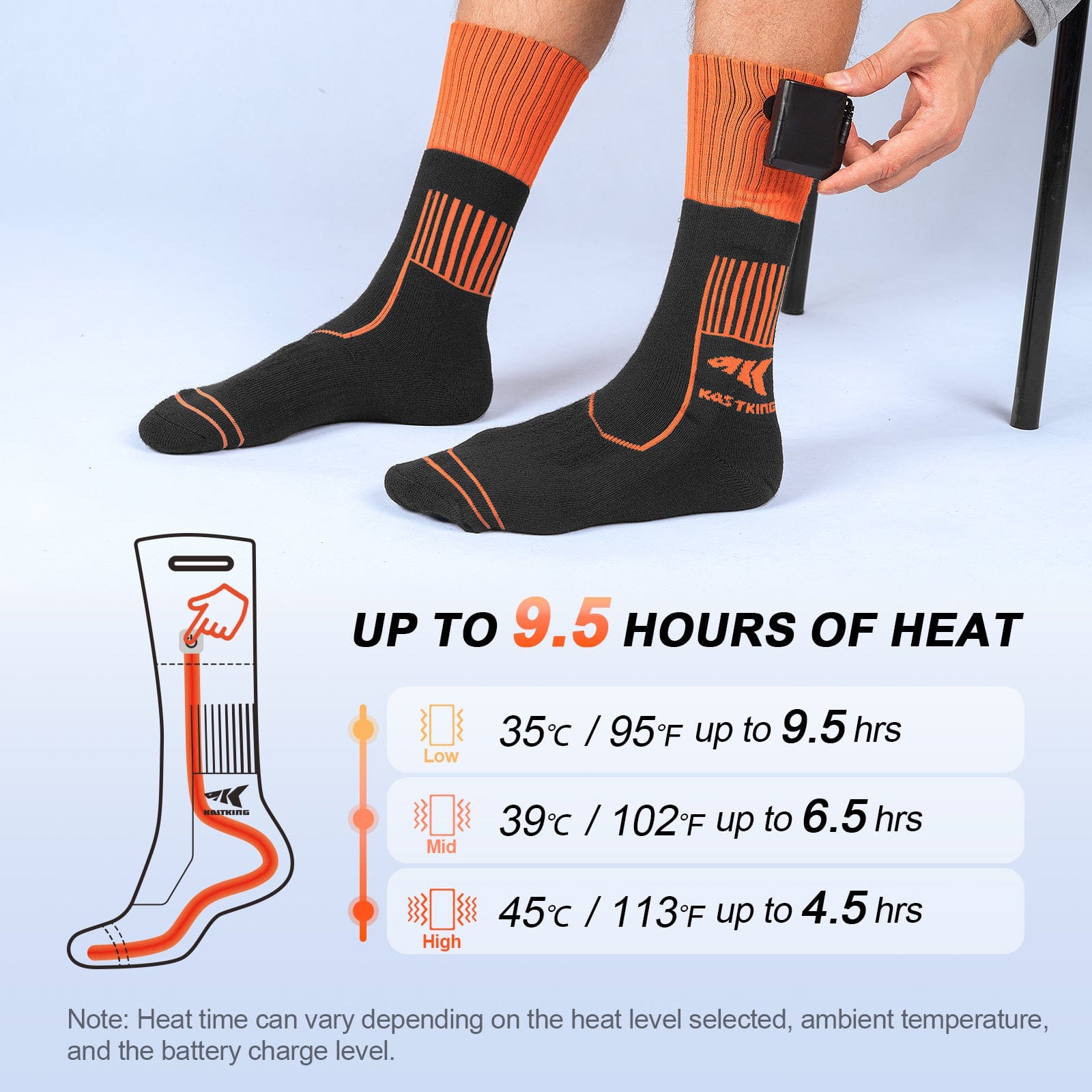 Versatile Heat Settings
Powered by robust 3200Ah rechargeable batteries, these socks offer a trio of temperature options - High (lasting up to 4.5 hours at 45°C/113°F), Medium (lasting up to 6.5 hours at 39°C/102°F), and Low (going strong for up to 9.5 hours at 35°C/95°F). Switch settings with a button press and get tactile feedback through vibration. Note: Duration may differ based on ambient conditions and battery health.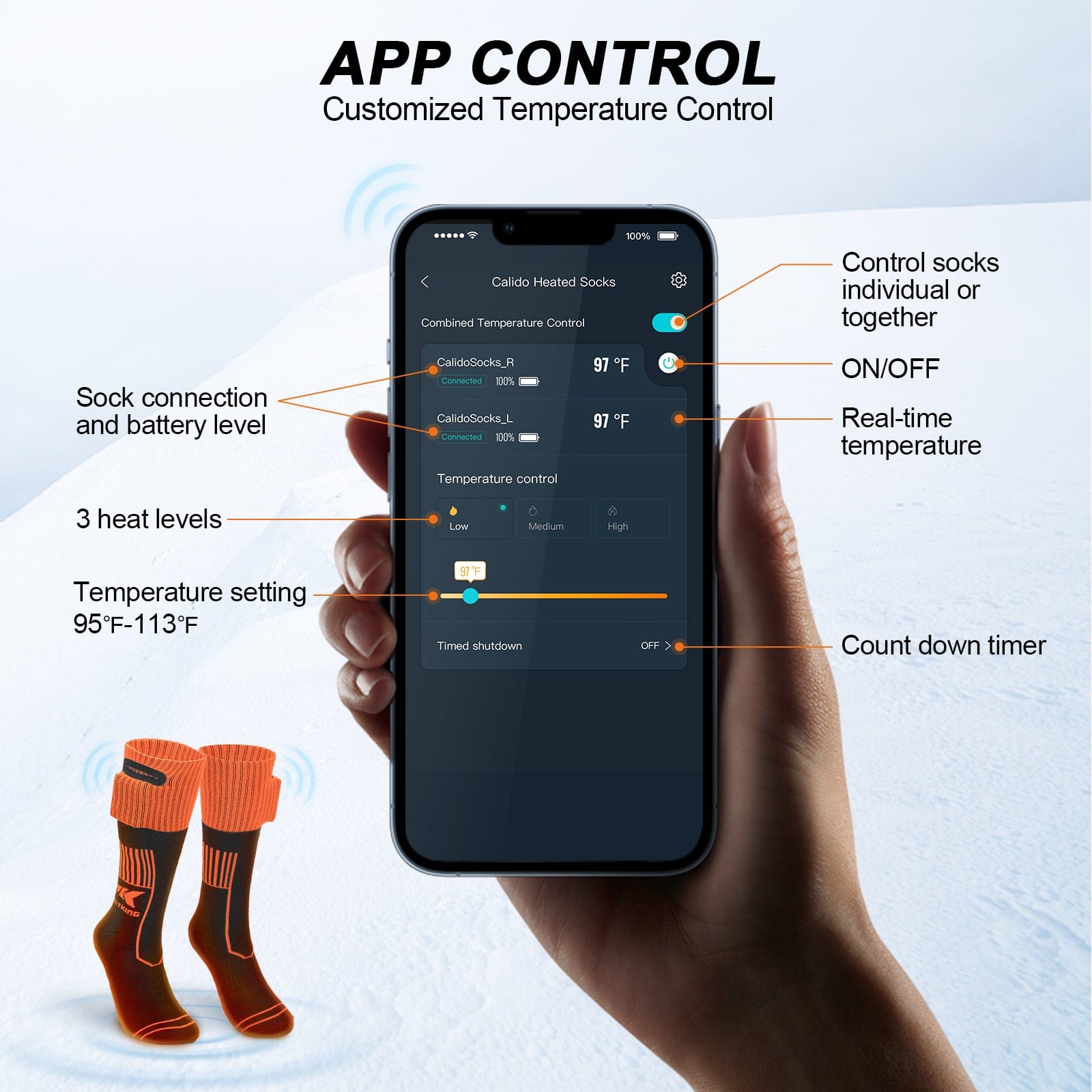 Tailored Heat Control
Whether you're tech-savvy or prefer manual controls, these calido heated socks have you covered. Choose between an intuitive app for customized warmth adjustments or straightforward button controls. Stay in your comfort zone without the constant fiddle.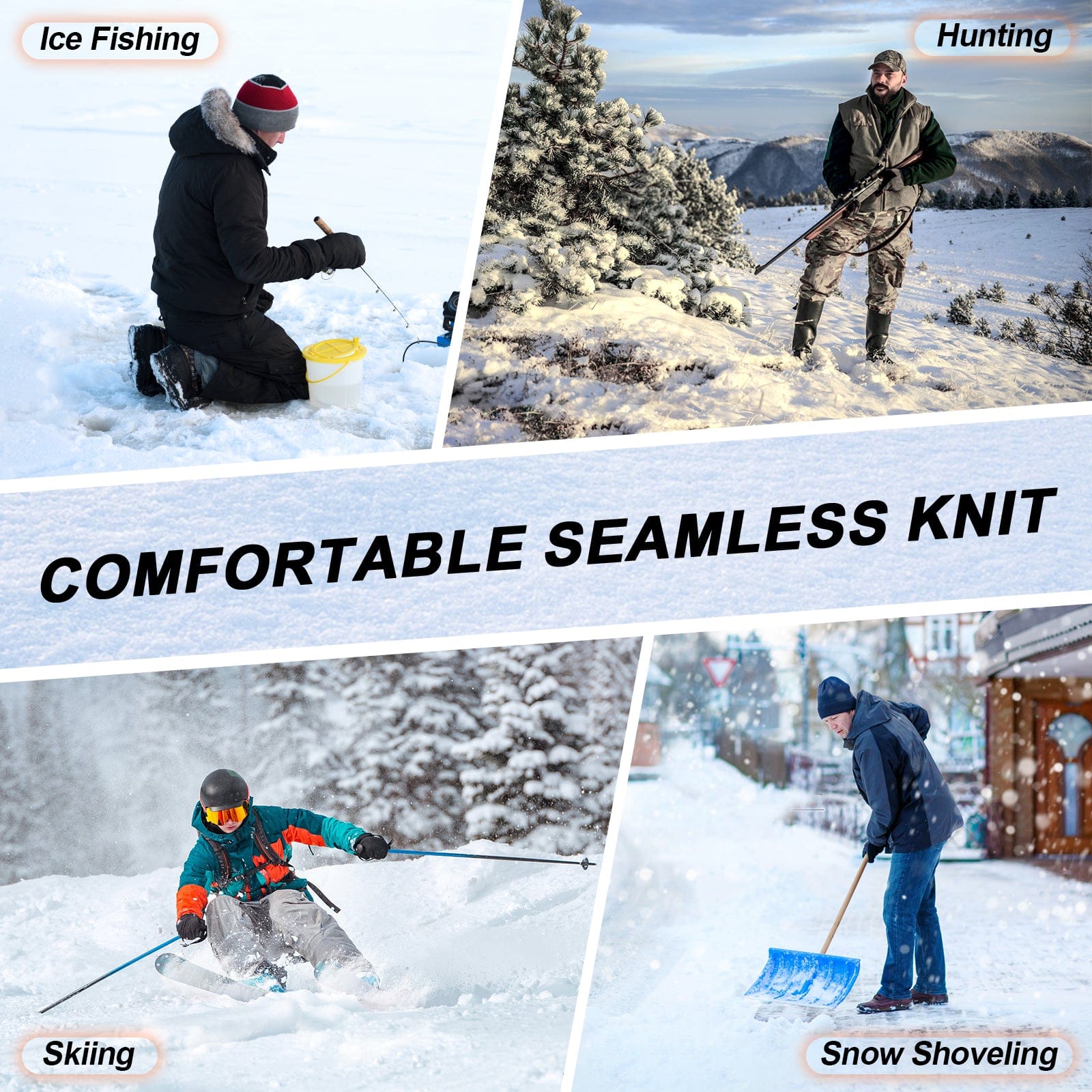 Strategic & Cozy Construction
Embrace the thoughtful design - snug rib-knit cuffs, unparalleled comfort from seamless knitting, reinforced regions for lasting wear. Perfect for frosty escapades and available in assorted sizes to warm every family member's foot. Cleaning is easy, you can opt for handwashing or machine-washing. For machine care, just pop out the batteries and utilize the complimentary laundry bag.