UPF 50 SUN PROTECTION– KastKing UPF 50 performance hoodies are designed to keep you covered and protected from the sun's harmful UVA and UVB rays. The built-in hood and gaiter makes it easy to cover your head for complete sun protection.
MOISTURE-WICKING – Superior breathable moisture wicking material helps to keep you cool, dry and comfortable all day long without getting sunburned.
NO-FADE DYE – KastKing performance hoodies are decorated with a dye sublimation process which transfers ink directly to the fibers. This process helps to ensure your KastKing performance shirt will never fade or change colors. It also means there is no ink on the surface of the material to block air flow creating a cooler, more comfortable shirt.
MATERIAL CONTENT – Made with select 92% polyester and 8% Spandex for long-lasting durability and a cool comfortable fit.
MACHINE WASHABLE – Machine wash in warm water and tumble dry with low heat.
Product Description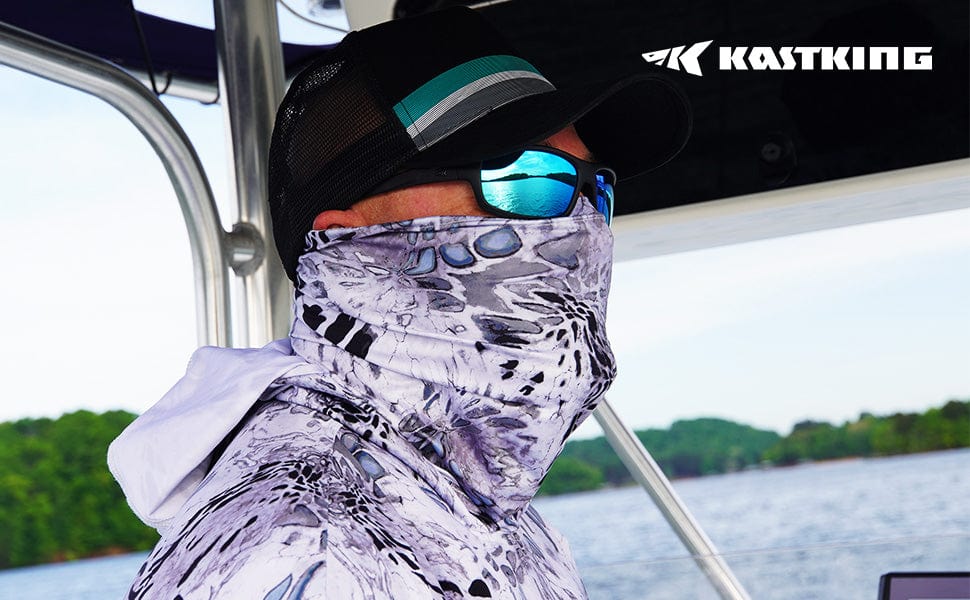 KastKing professional performance hoodies are designed for superior sun protection, function, and fashion. These fishing hoodies are great for anyone who loves fishing or just spending time enjoying the great outdoors.
Repeated exposure to the sun can damage your skin and possibly cause skin cancers. KastKing UPF 50 performance hoodies were designed to protect your skin from sun damage without having to lather up with sunscreen for every fishing expedition. KastKing high performance material helps to block harmful UVA and UVB sun rays that can cause skin cancer.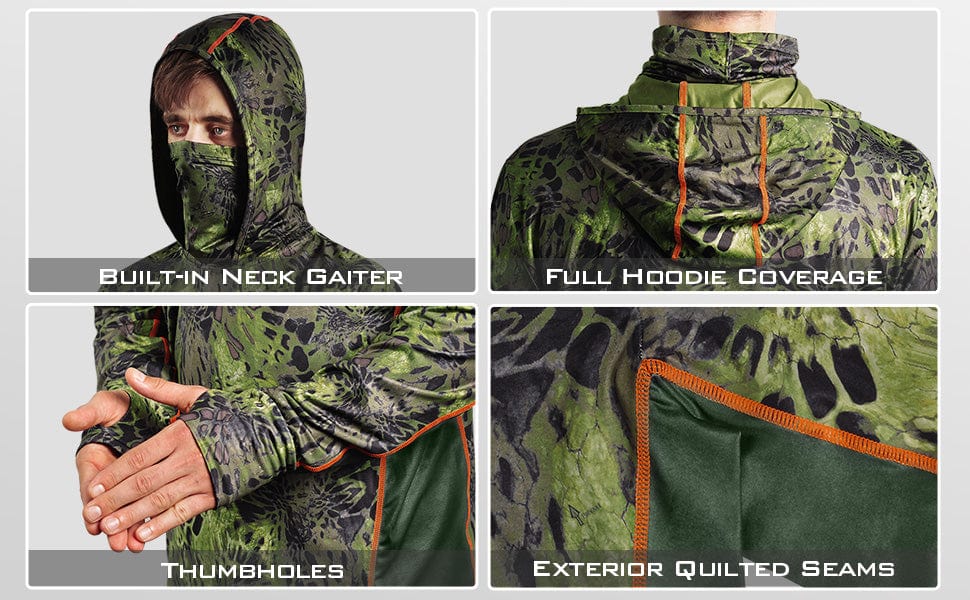 Our dye sublimation process ensures your hoodie will not fade or change colors. On most hoodies the decoration is applied to the surface of the fabric which can block air flow and cause uncomfortable hot spots. The dye sublimation process fuses ink to the fibers for long lasting colors that will not fade and also helps to encourage air flow for greater comfort.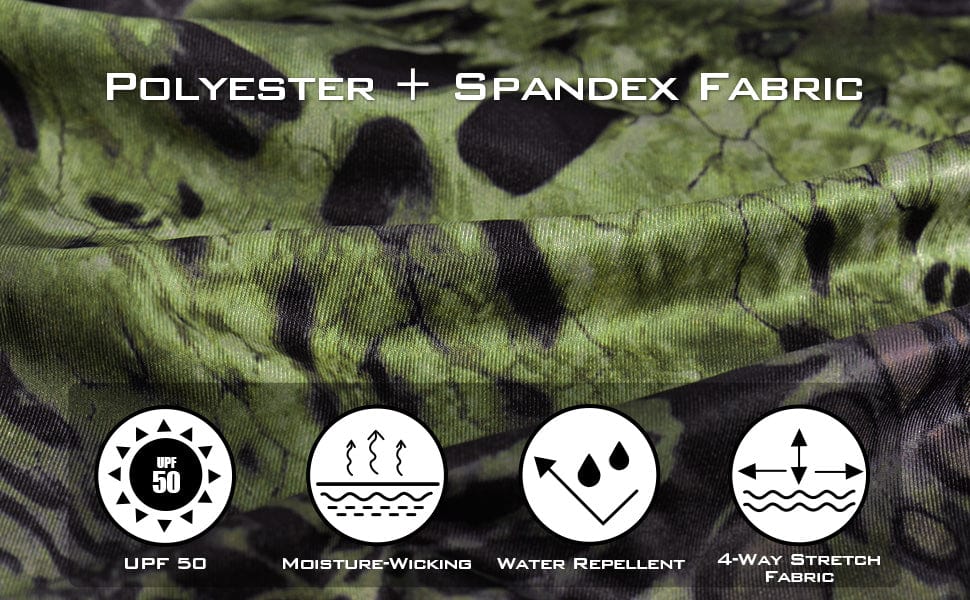 Manufactured from light-weight breathable material, these hoodies will protect you from the sun and will keep you cool during a long day of fishing. The light weight and breathable material wicks moisture away from your skin creating a refreshing cooling effect to keep you comfortable all day long.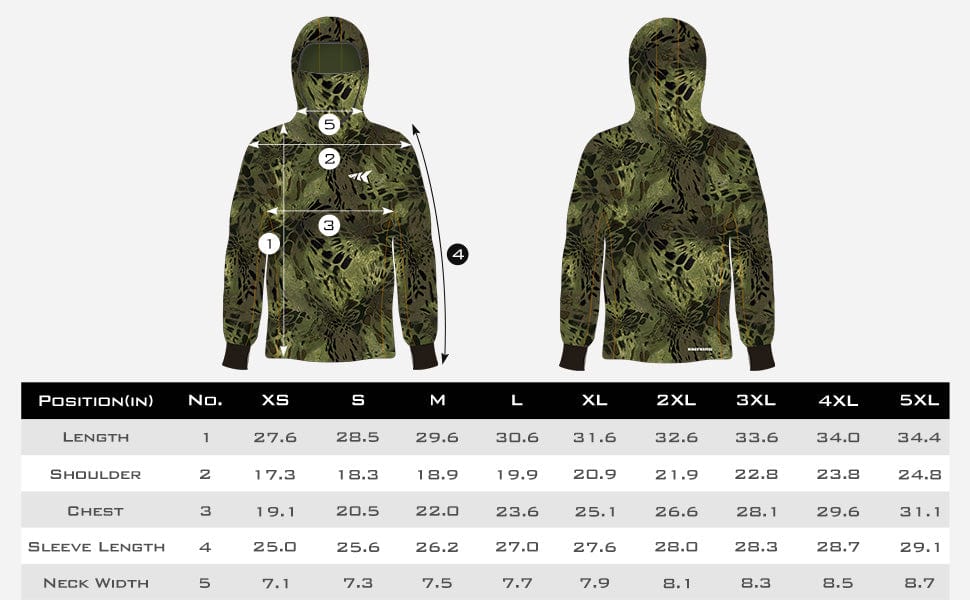 Wrong color, wrong size and no instructions on how to return it for the item I ordered.