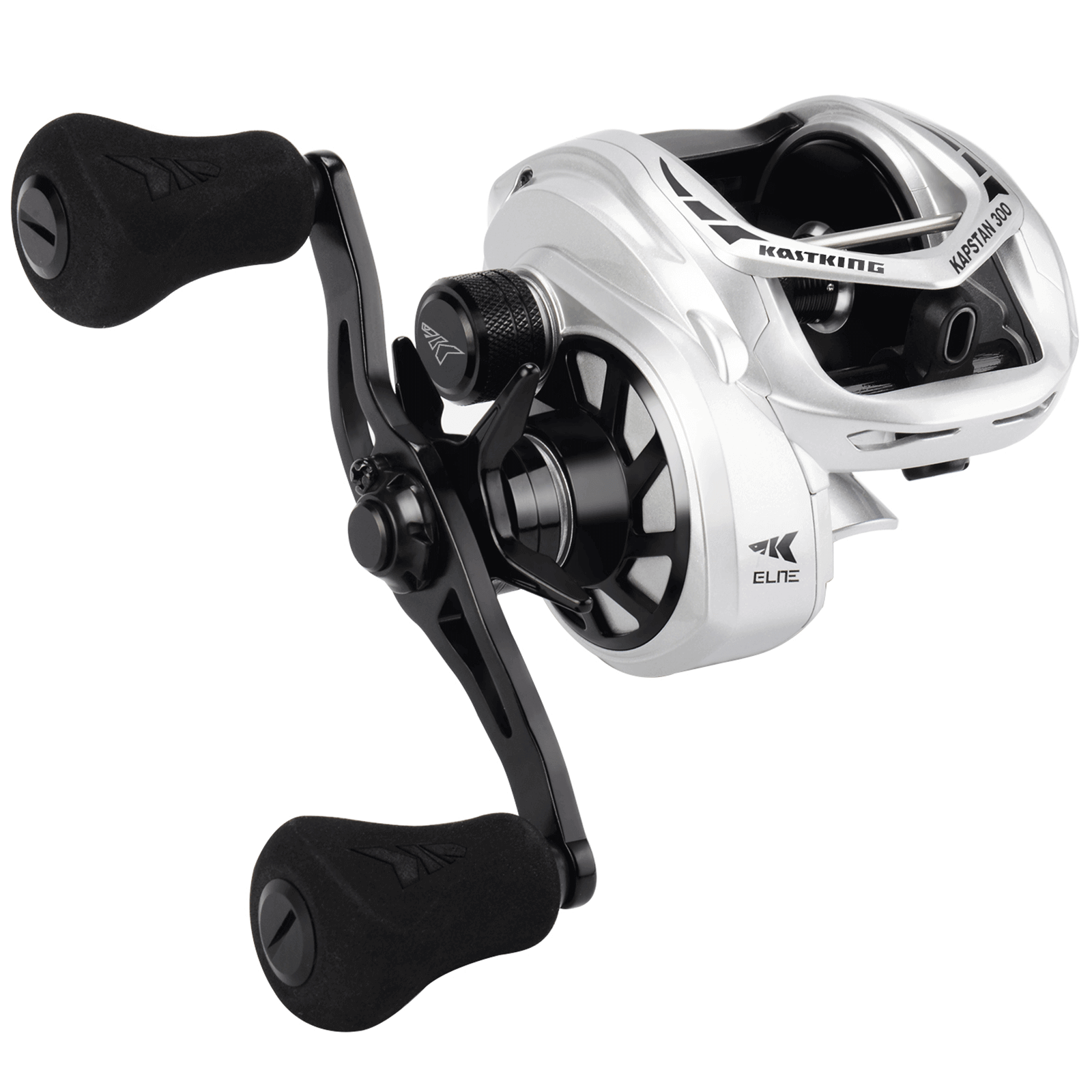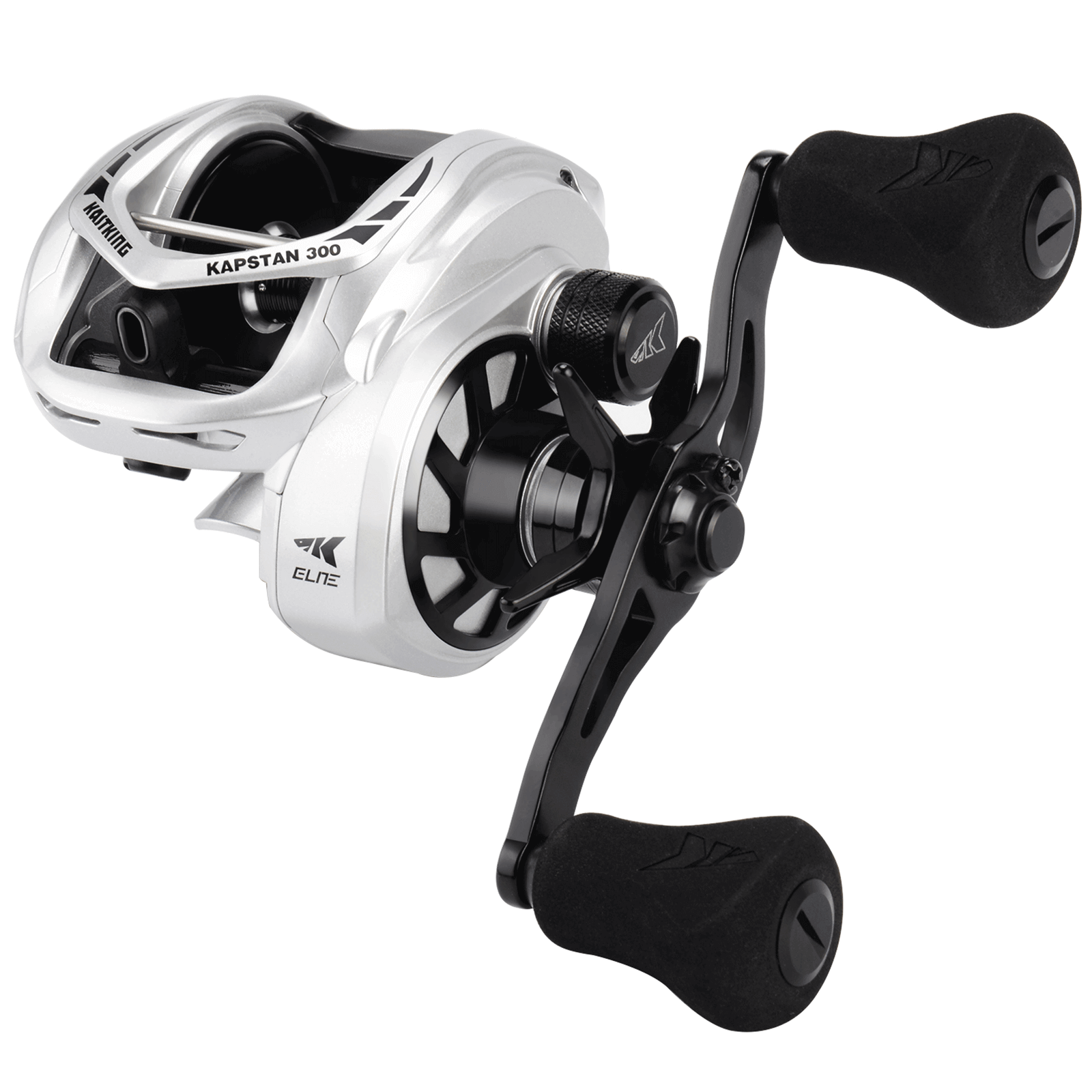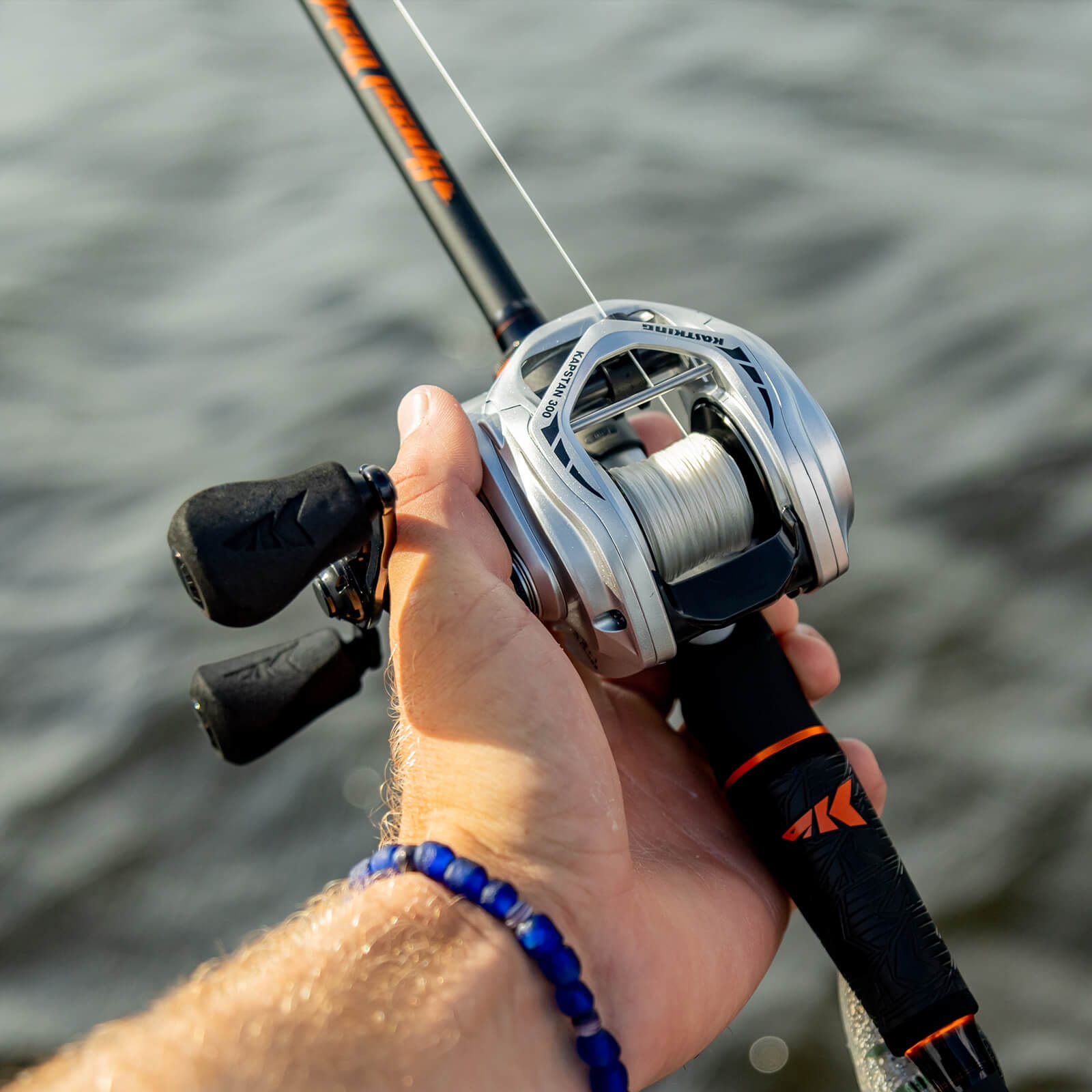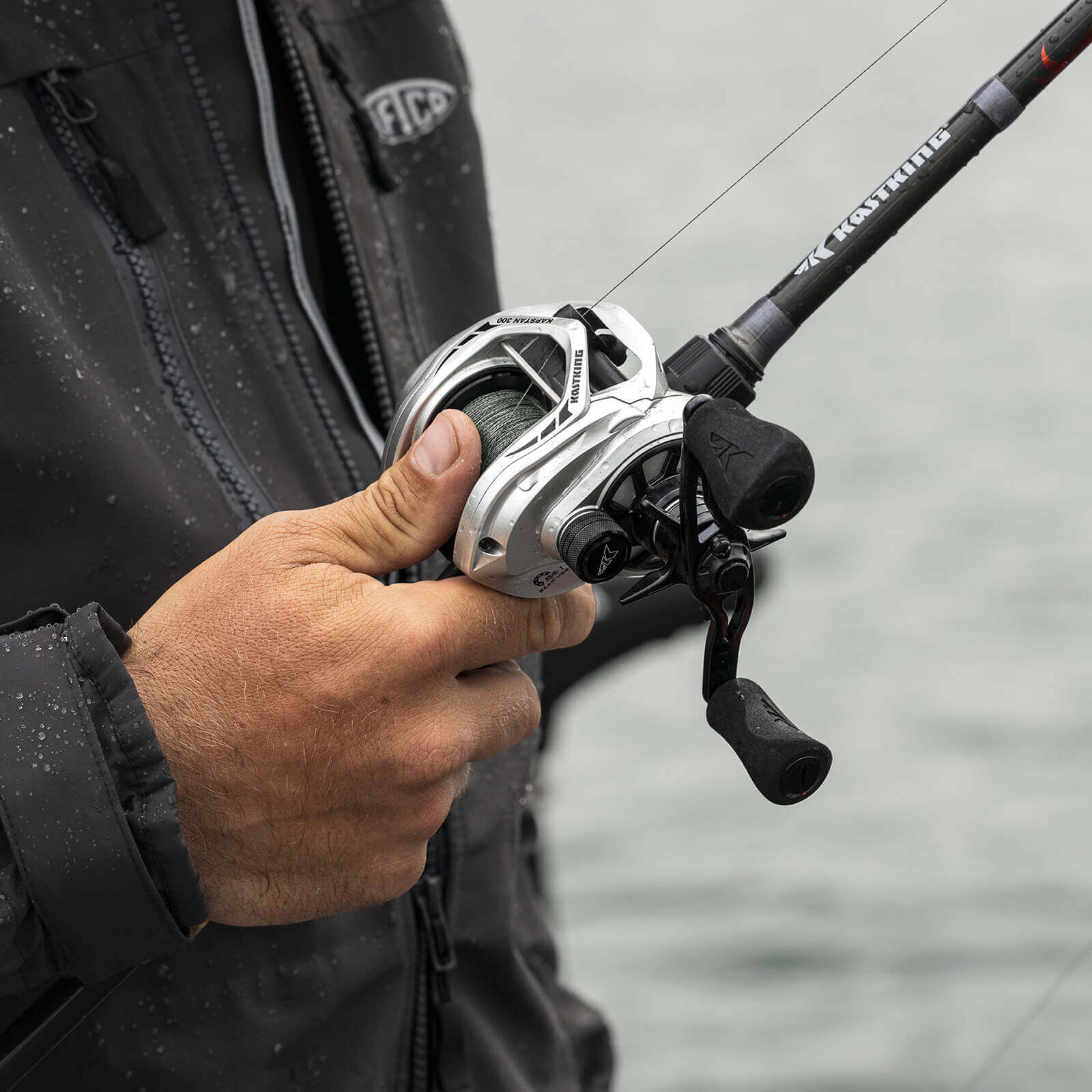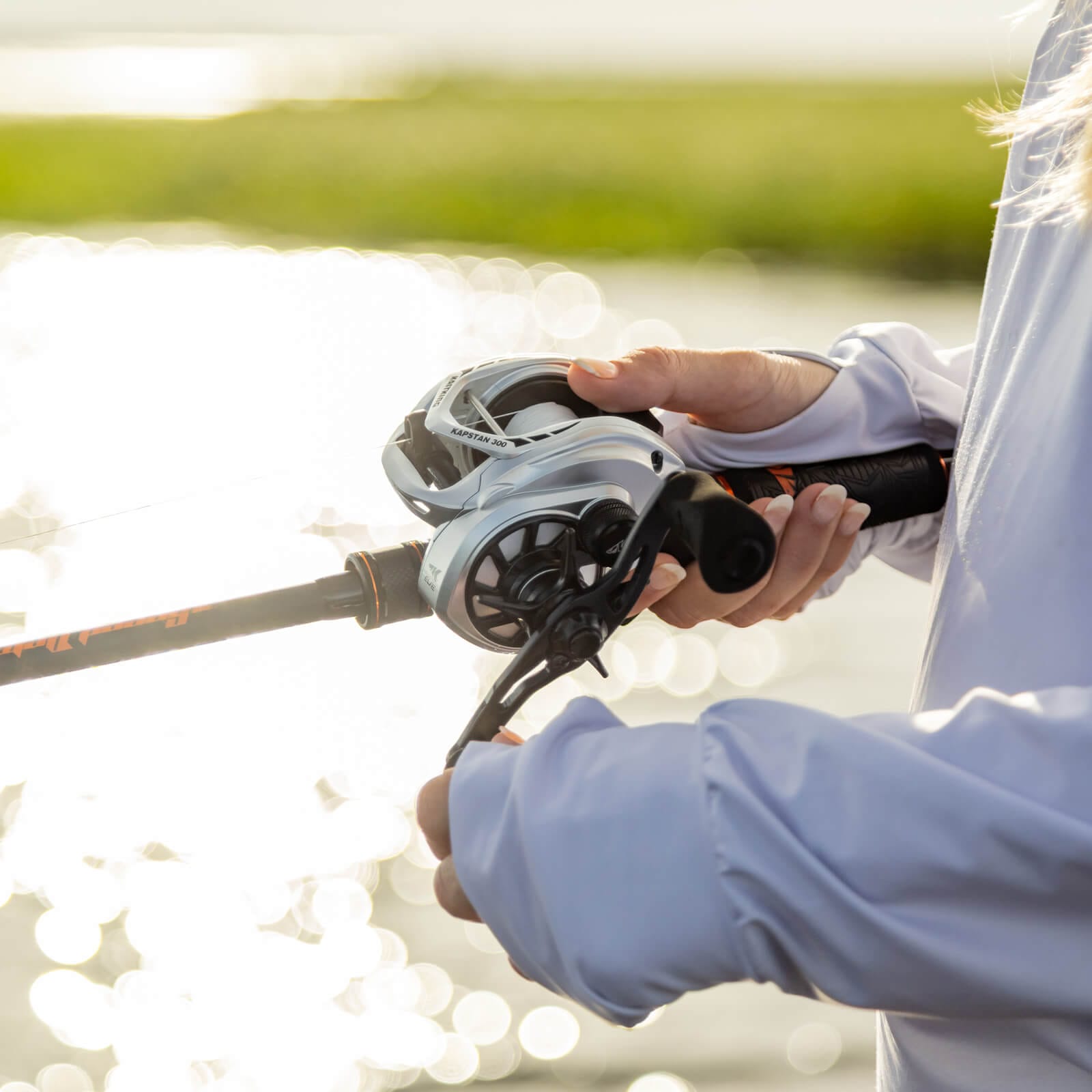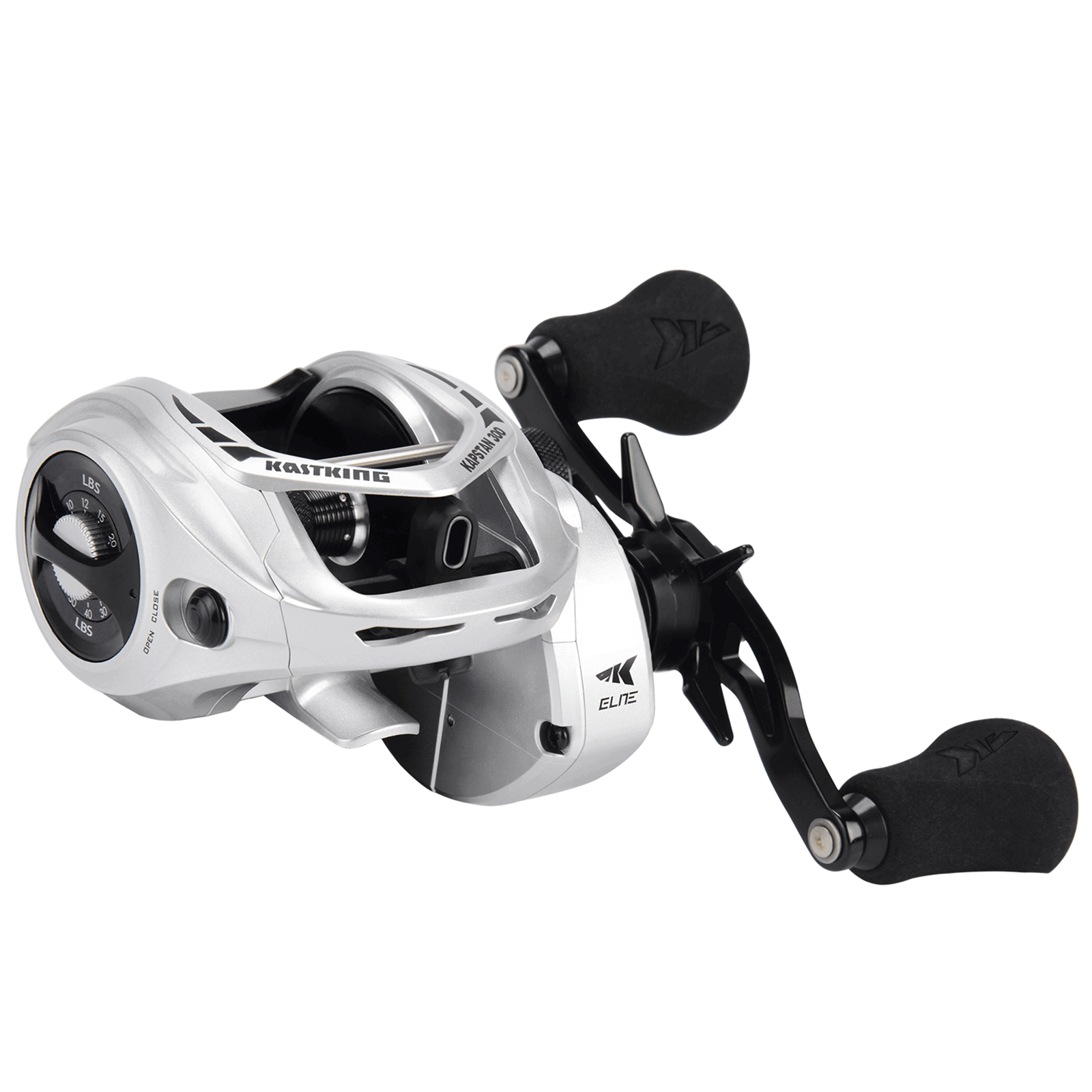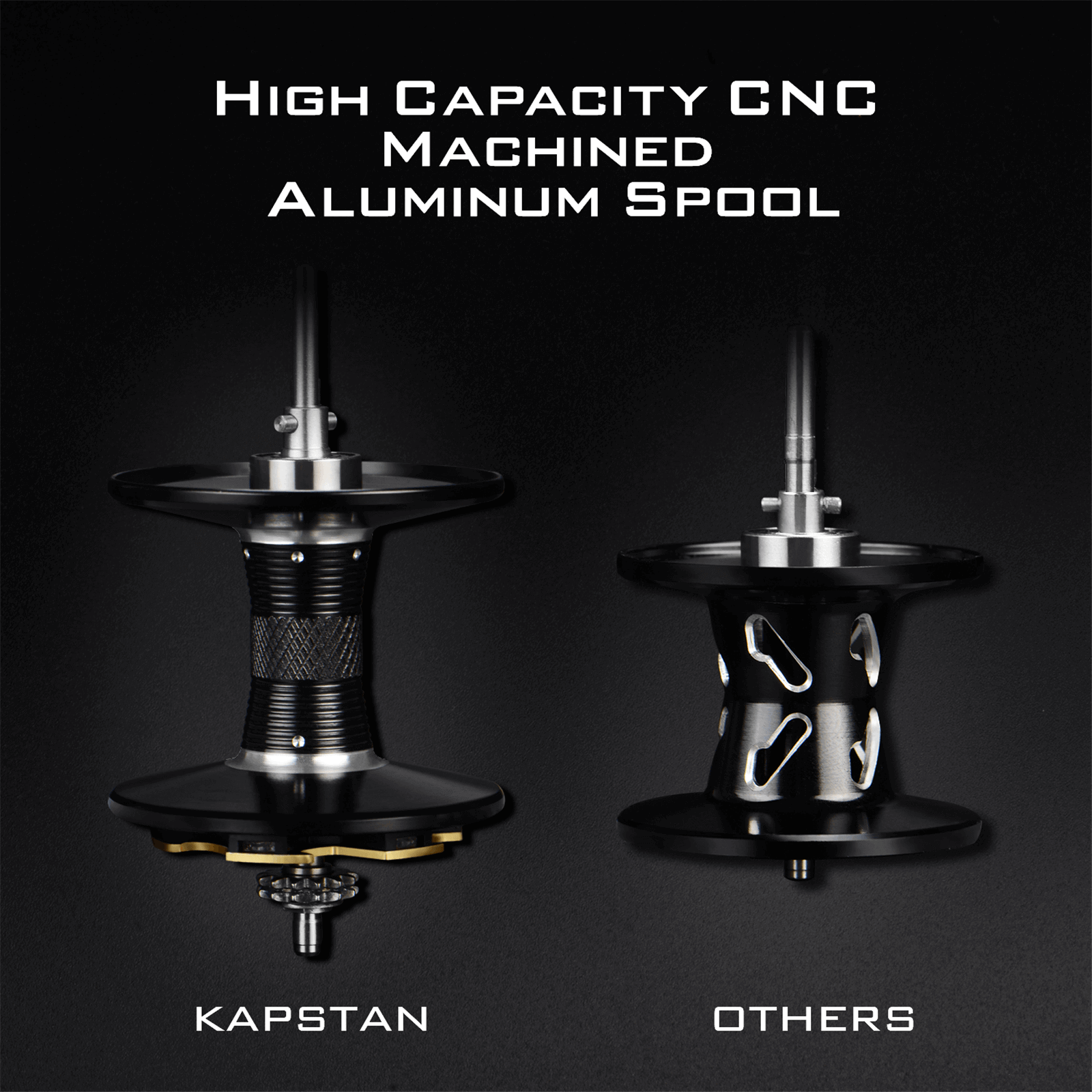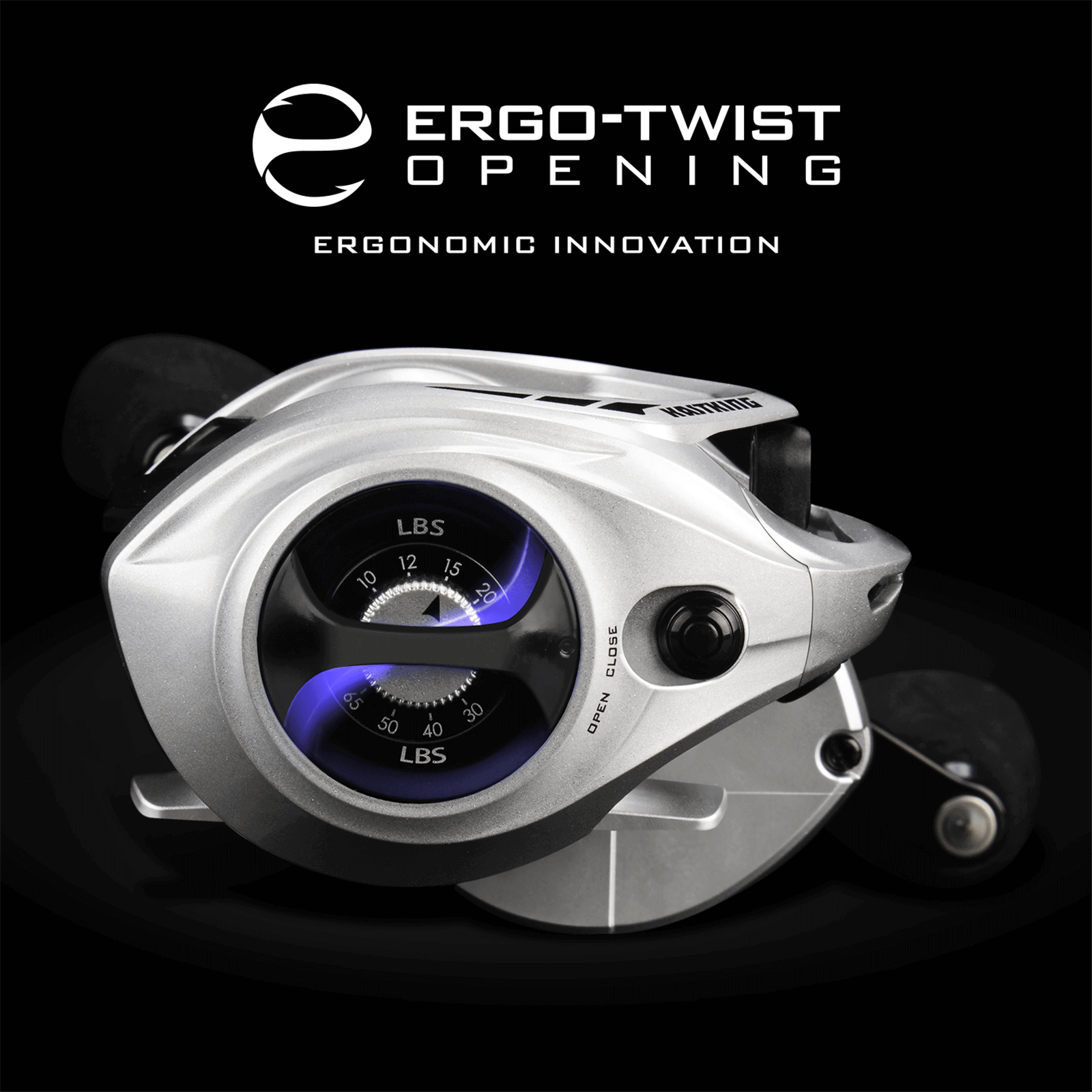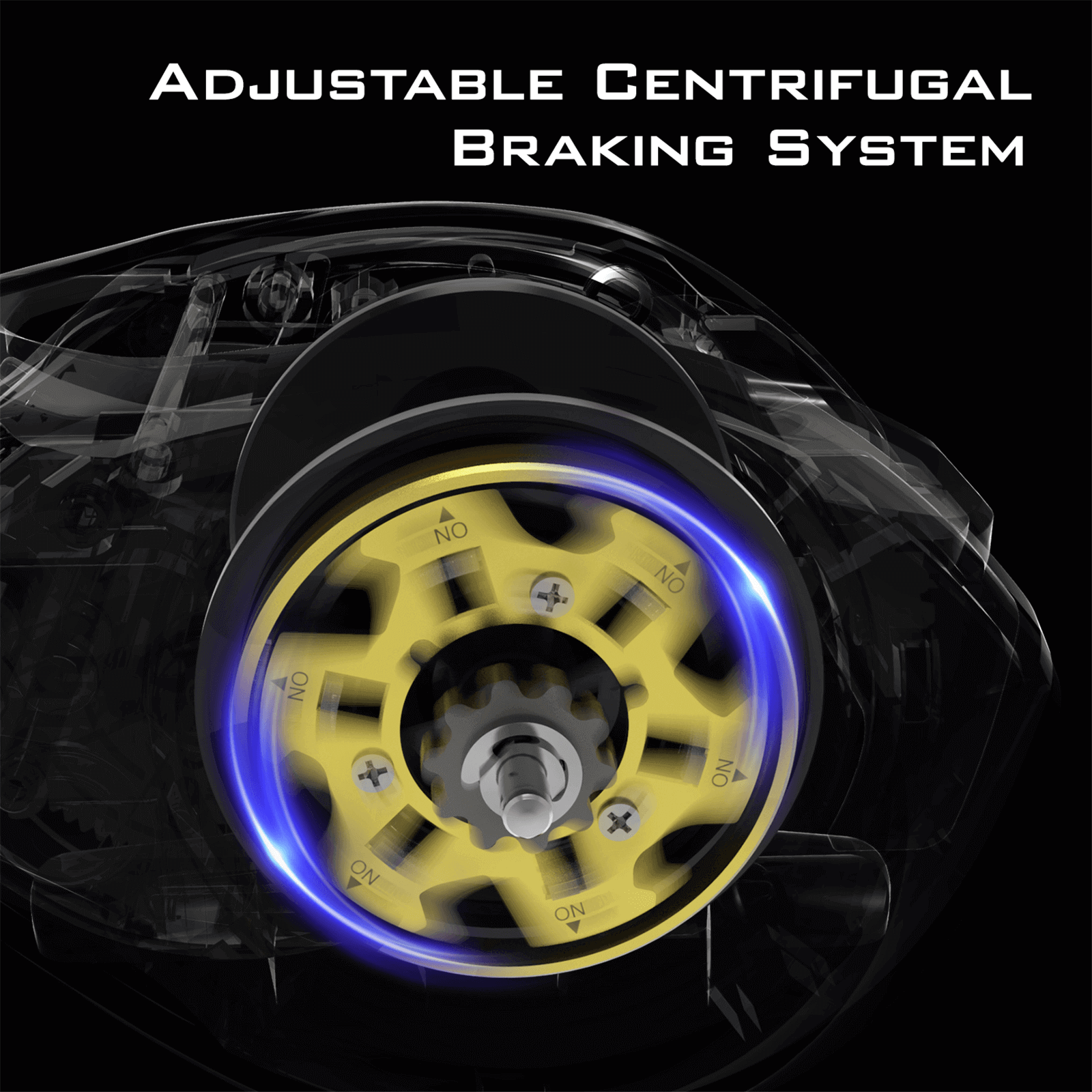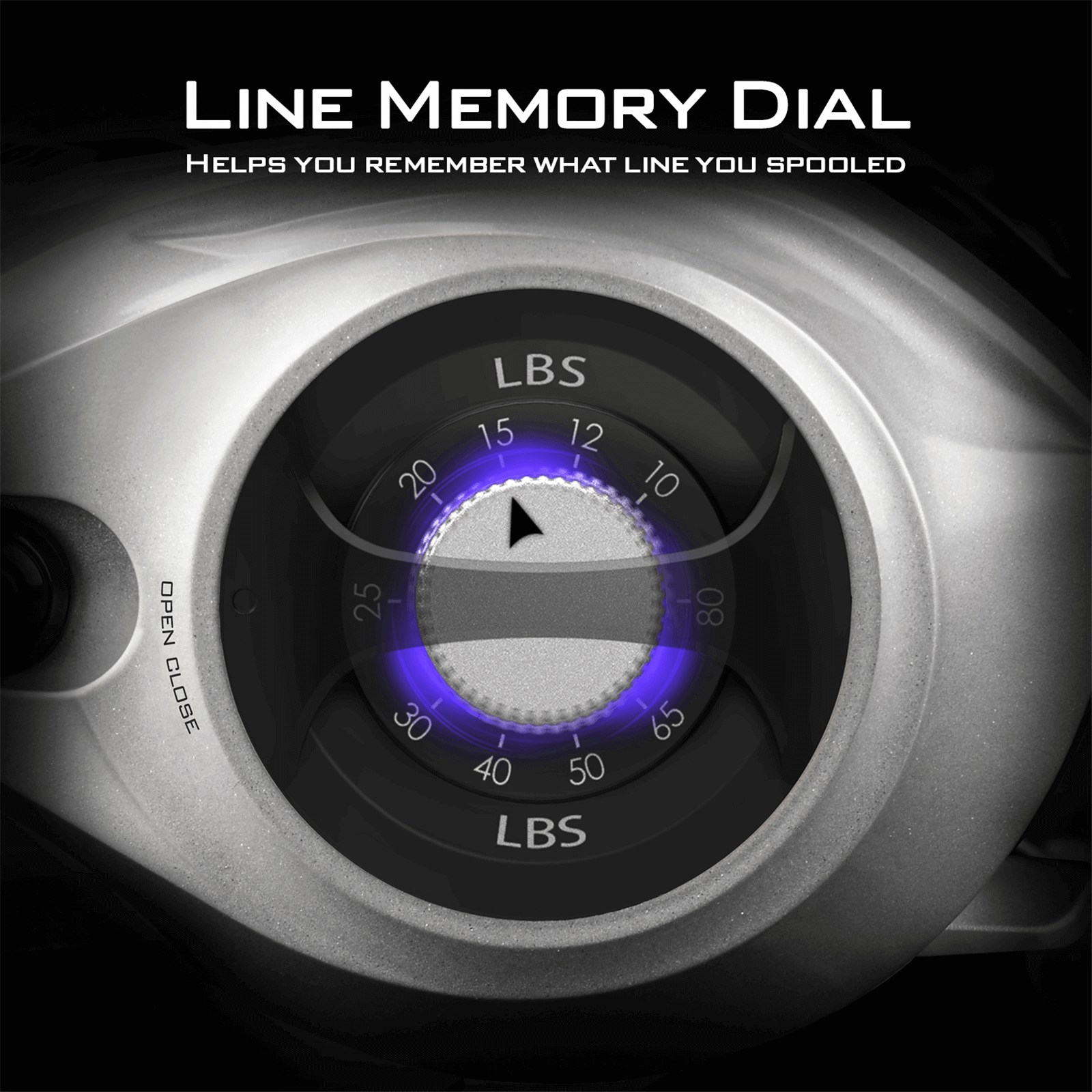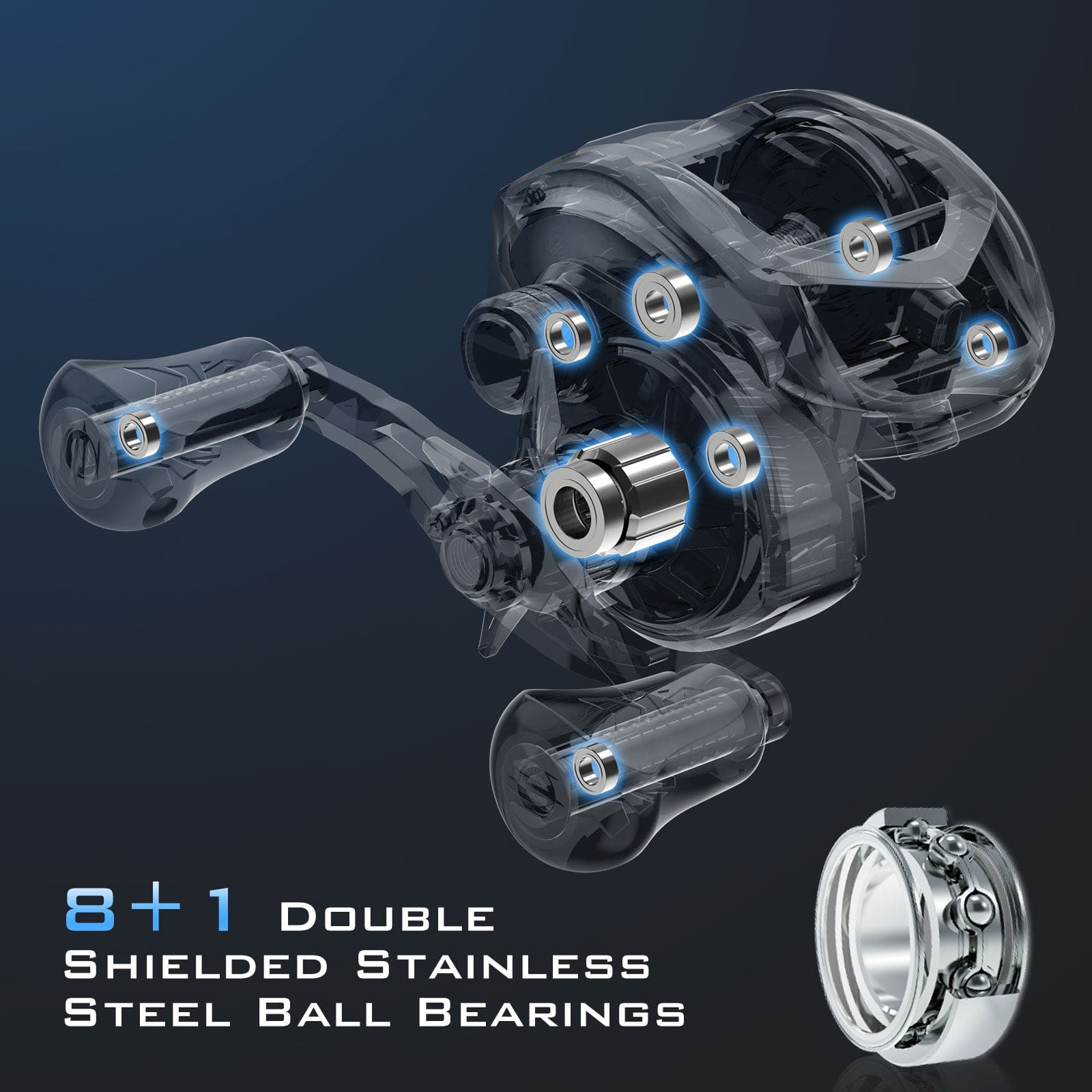 Very impressive smooth casting and very strong well built
Kastking Kapstan Reel
No Problem With KastKing kapstan Works! Great Even Better Than I Though For The Price Awesome!
Kastking kapstan elite size 300
It casted me into a 34 pound blue cat brought it in with no problem definitely recommend. 👍🏽 👍🏽 👍🏽
Great reel!
Currently running on my bumping setup. Comparable to other reels. Clicker is smooth and loud. Nice addition.
Well made
Haven't used as yet but feels well built . I'm sure I'll be pleased as I have4 other last king baitcasters and have had no problems with any of them . I also have a Half dozen of your Spinning reels none of which have ever let me down! Thank you for making a great product at a reasonable price!