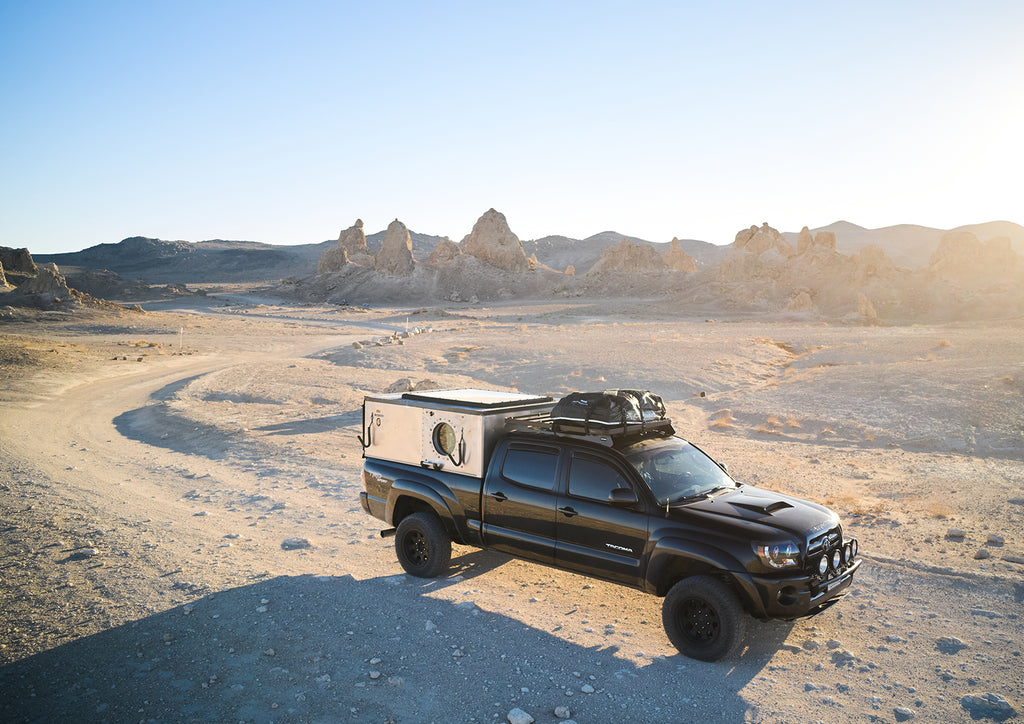 Best Sunglasses For Driving
Anyone who does a lot of driving usually asks the same question "what are the best sunglasses for driving?"  
There's nothing worse than having the sun beating in your eyes while you're trying to drive, even if it's just a short distance. In fact, it can be damn right dangerous at times. And this is why you are looking for the best sunglasses for driving. 
But, while you're on your search, you should also be asking yourself what makes a good set of driving glasses? And is it possible to find night-driving sunglasses? Well, these are all the questions I'll be answering in this article, so make sure you don't go anywhere:
How To Choose The Best Sunglasses For Driving?
Okay, you're on the hunt for some driving sunglasses, but you don't even know where to start looking. 
To make things worse: 
You don't even know what you should be looking for and how to tell if the sunglasses will be any good for driving. 
So, in this section, I'm going to detail everything you need to be looking for in a set of driving sunglasses:
Frame Style
One of the essential aspects when it comes to driving sunglasses is to keep your peripheral vision clear. And the best way to do that is to find the right frame on your sunglasses that allows it. 
You may see celebrities with their huge oversized sunglasses and think, WOW, I need a pair of them. The problem is they are too big for driving and can impact your peripheral vision, leading to an accident.  
Large lenses and thin frames like aviators are a great style of driving glasses because they don't block your peripheral.  But, they do fully protect your eyes from harmful UV rays, which is what you want from a pair of glasses. 
You have to remember that having the right glasses isn't just for your safety; its to prevent you from being penalized for wearing the wrong glasses,
Lens Color
Many people don't think about the color of the lens they are using and how that affects the colors you can see, and how much visible light reaches your eyes. 
As a result, choosing the wrong lenses can negatively impact how well you can see other drivers, stop signs, and other potential hazards. 
From research, I found that drivers should stay away from pink, blue, and green lenses as they can make it hard for people to see the color red. 
That being said, you can use these colors if the sunglasses have been labeled safe for driving, so that's something to look out for. 
The best lens colors are gray and brown because they are color neutral, meaning they do not alter other colors. You'll also find that many sunglasses designed for driving use the color yellow or amber because they help increase contrast and definition.
Tint Density
And it's not just the color of your lenses you need to think about; the tint density is also an essential factor when it comes to choosing driving glasses. 
Tint density comes under 5 class ratings, 0 being very clear and 4 being very dark. And this is an essential factor in determining how much light will reach the driver's eyes. So, let's take a look at the classes:
Class 0: These allow 80 to 100% light transmission and are suitable for day and night driving.
Class 1: These allow 43 to 80% of light transmission and are suitable for daytime driving in low sunlight.
Class 2: These allow 18 - 43% light transmission and are suitable for driving in medium sunlight.
Class 3: These allow 8 to 18% light transmission and are suitable for use in bright sunlight.
Class 4: These allow 3 to 8% light transmission and should be used when the sun is at its brightest (These are not night driving sunglasses). 
As you can see, you need to be careful when choosing the tint level in your glasses. Class 0 can be classed as night driving sunglasses, but you only use them during overcast days.
Polarized Lenses
Another thing you should think about is getting polarized lenses because they help reduce glare from headlights and sunlight reflecting on wet surfaces.  
Polarized lenses will help provide a more comfortable driving experience by reducing the strain on your eyes and providing UV protection. 
You can also use polarized sunglasses during foggy or hazy conditions as they can help to sharpen details and provide more contrast.
Night Driving Sunglasses
In most cases, you can't wear sunglasses at night, and in many states, it's actually illegal to wear them at night.
And this is because using the wrong sunglasses can actually negatively impact your visibility at night. But… 
You can find night-driving sunglasses that claim to help you see better at night while reducing the glare from headlights.  
They are usually yellow-tinted, and you don't need a prescription to wear them. They use polarized lenses with an anti-reflective coating. 
The problem is: 
Some people find night-driving glasses to be effective, while others do not. And there's no scientific data to back up the claim they work.
Which Are The Best Sunglasses For Driving
Okay, you have an idea of what you should be looking for from a pair of glasses; it's time to introduce you to the best sunglasses for driving:
The first pair of sunglasses I want to bring to your attention is the Tazlina polarized sunglasses. It comes with an excellent frame design that doesn't block your peripheral vision, which is vital when you're choosing driving sunglasses.
Gradient Smoke TAC lens
Thin frame design 
100% polarized 
Microfiber cloth
You can choose from a range of lenses for your sunglasses, but one of the best is the gradient smoke. They shield the light from above but allow more light from the bottom so you can see your dashboard.
The second driving glasses I wanted to include are the KastKing Toccoa polarized sports sunglasses. Again they have a skinny frame that doesn't curve around the eye and block your peripheral vision.
Thin Grilamid frame
Blocks 100% of UV rays
TAC Lens Reduces eye strain
Relatively low lens tint 
One of the things I really like about this model is that some of the lenses have a very low tint, so that you could use some of them for low light conditions. That being said, I don't think this made them night-driving sunglasses.
The final pair of sunglasses I'm going to bring to your attention are probably my favorite pair of driving glasses by KastKing. The Kenai Aviator sunglasses have an extremely thin frame but still over plenty of polarized protection for your eyes.
Skinny stainless steel frame
Blocks UVA & UVB rays
TAC lens protects eyes from flying objects
Great lens colors
They also provided plenty of lens colors to choose from, but my favorite for driving is the Smoke-Silver, Smoke, and Brown lenses.
Final Thoughts & Takeaways
Finding the best driving sunglasses is never an easy task, and there are a few things you need to think about.
Remember the color of the lens, the size of the frame, and the lens tint all play a massive part in whether the sunglasses will work for you.
And, if you're looking for night-driving sunglasses, you need to be careful. Some people claim they word a treat, while others don't feel like they work at all.