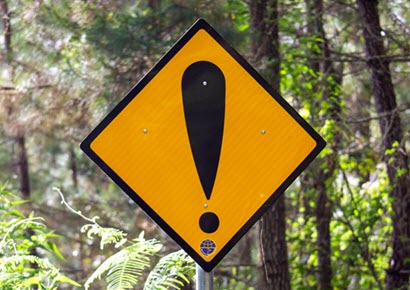 Beware of Impostors Posing as KastKing
The website 
www.shopkastking.com
 is falsely claiming to sell KastKing products. In fact , they will take your money and never send you any products. Do not buy from this illegal site. It is totally bogus and in no way is related to the KastKing Brand. Feel free to report them to the legal authorities if you are a victim of their deceptive practices.
The social media account 
https://www.instagram.com/kastkiingusa/
 is a bogus site illegally and falsely using the KastKing logo and name. You can feel free to report them to Instagram. They are in no way related to KastKing Brand.
We have reason to believe all of these bad actors are performing these malicious acts on behalf of one or more of our competitors.
Please warn your fishing friends about these fake accounts.
We appreciate you as a true KastKing fan!
Thank you
KastKing