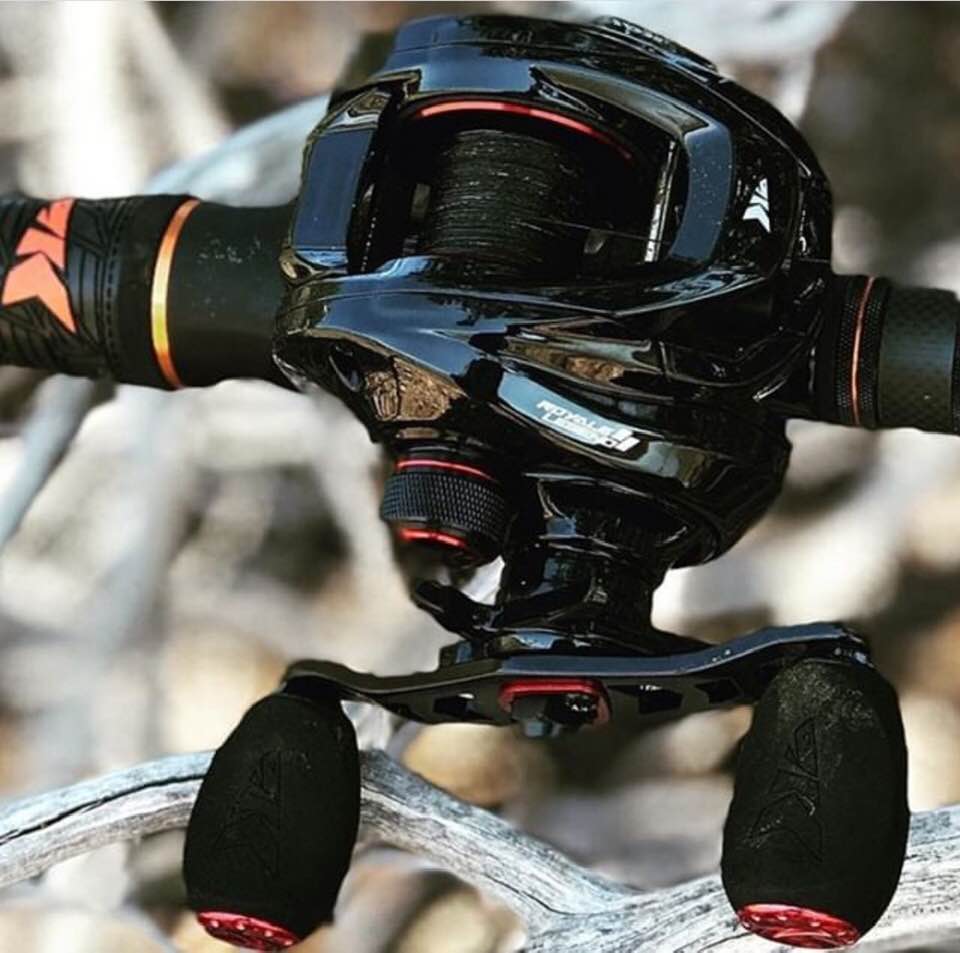 Has KastKing Made Any Improvement In Their Products Since The Beginning?
A big part of the answer to how long will KastKing reels last depends on its owner, what kind of fishing they do, and how well they maintain their fishing reel.
KastKing goes to great lengths to constantly improve the quality of fishing reels and find ways to increase a reel's endurance, whether a baitcasting reel or spinning reel.
Where It Begins 
It all begins on the drawing boards in the KastKing engineering and design department. After a prototype of a new reel is made it is tested in the KastKing Research and Development Center. You can see the extensive testing done on KastKing reels in the KastKing YouTube channel playlist, "DO YOU BELIEVE THIS? Fishing Tackle Tests." https://www.youtube.com/playlist?list=PLFOKTeaIqdMK0rFNoiTW3DLAX5LRQdNcw
Testing To Go The Distance
New KastKing fishing reels and their components undergo a battery of tests that include saltwater durability testing, bearing noise tests, baitcasting reels undergo a preload condition gear endurance test that goes on nonstop for four days. You can watch some of these tests in the videos from at the Research and Development Center.  As you might imagine, not all tests are shown publicly to keep them away from the prying eyes of competitors, but the reels produced are the result of all of the efforts of applying scientific scrutiny.
Being Here For The Long Run
 KastKing works hard to ensure longevity of its fishing reels. The company wouldn't stay in business very long if they didn't. And of course, every reel has a warranty as backup.
Abuse Shortens Fishing Reel Life
As mentioned, a lot depends on a reel's use and maintenance. A reel that has been abused or dragged through the sand is much more likely to have service issues than one that wasn't. Proper cleaning and lubrication also add to any fishing reel's life, no matter the brand. Regular cleaning to remove dirt and grit and the use of proper lubricants is always recommended. Saltwater fishing is a much harsher condition and requires a reel to have a good rinse down with fresh water. Even with today's non-corroding components, salt can crystalize within gears and bearings causing extreme wear.
How Long Does It Last
This all brings us back to the point of how long will KastKing reels last. Listen to the stories of KastKing fishing reel owners about how many years their reel lasted, and how much, or how little maintenance they performed. You can hear what they have to say at the KastKing channel Playlist titled "How Long Does it Last." https://www.youtube.com/playlist?list=PLFOKTeaIqdMKQLeRZUOd-CkE3E7QF17Am