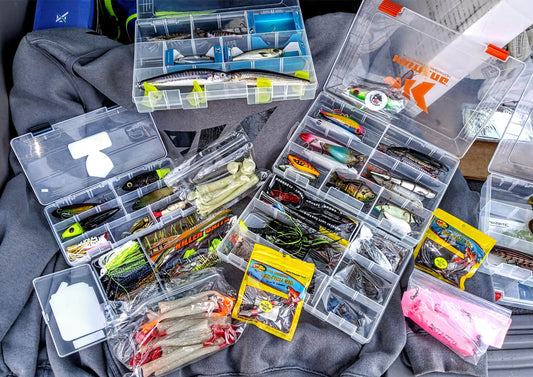 Learn how to go saltwater fishing for redfish, speckled trout, and flounder to catch a Texas Gulf Coast Slam. I love fishing for redfish! My favorite fishing lure for redfish...
On by Milton Thompson 0 Comments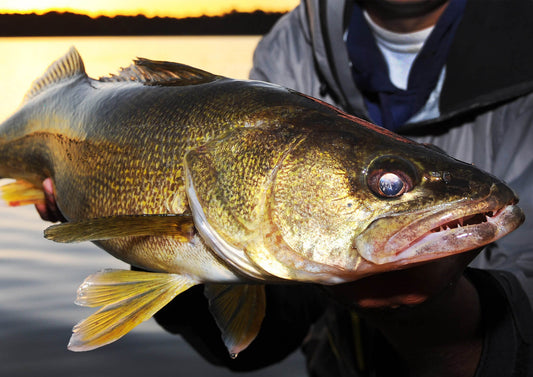 For many people when they think of the cold months of late fall and a long winter they cannot help but think of deer hunting, ice fishing and a bad...
On by Chris McVey 0 Comments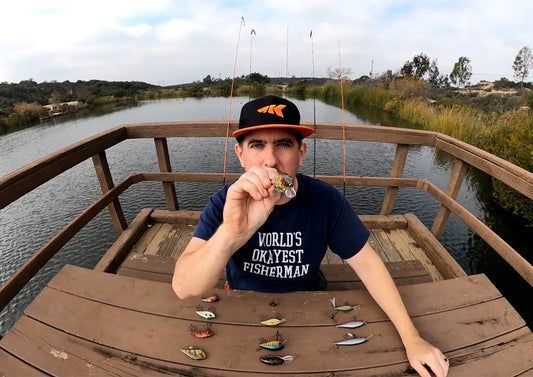 Fishing for bass with hard lures including crankbaits, jerkbaits and lipless crankbaits This KastKing blog article is from the KastKing Channel fishing video Crankbaits, Jerkbaits, Lipless Crankbaits, What's The Difference?  See...
On by Devon Cartwright 0 Comments