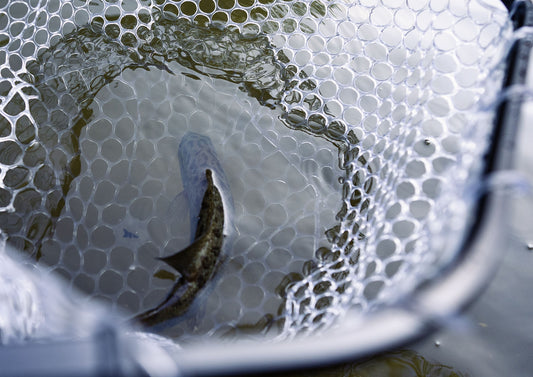 When fishing, having the right tools can make all the difference in the world. One of the most critical pieces of equipment is a fishing net. Not only does it...
On by Shahraz 0 Comments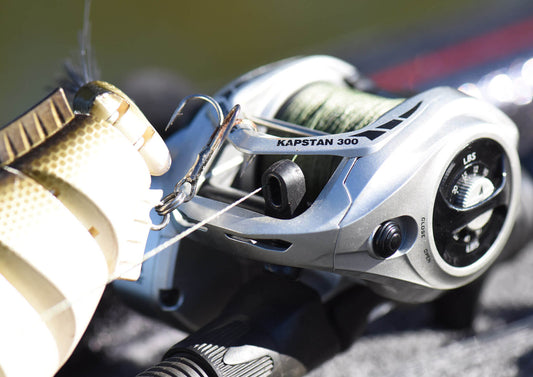 Learn how to spool a baitcaster in easy steps, along with some fishing tackle tips from a Veteran angler. The first time I picked up a baitcaster as a child,...
On by Jose Cinco 0 Comments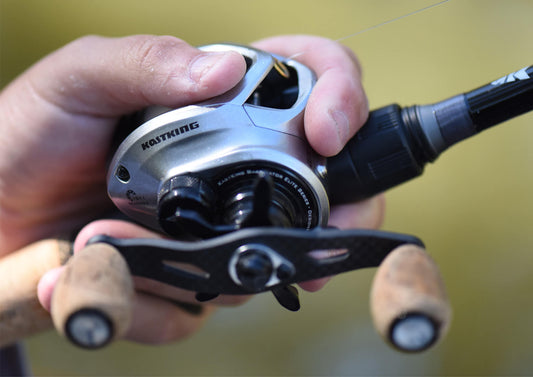 I remember when I was starting to use a baitcaster and  how intimidating and scary it was the first time I put one in my hand. My dad taught me...
On by Craig Smith 0 Comments