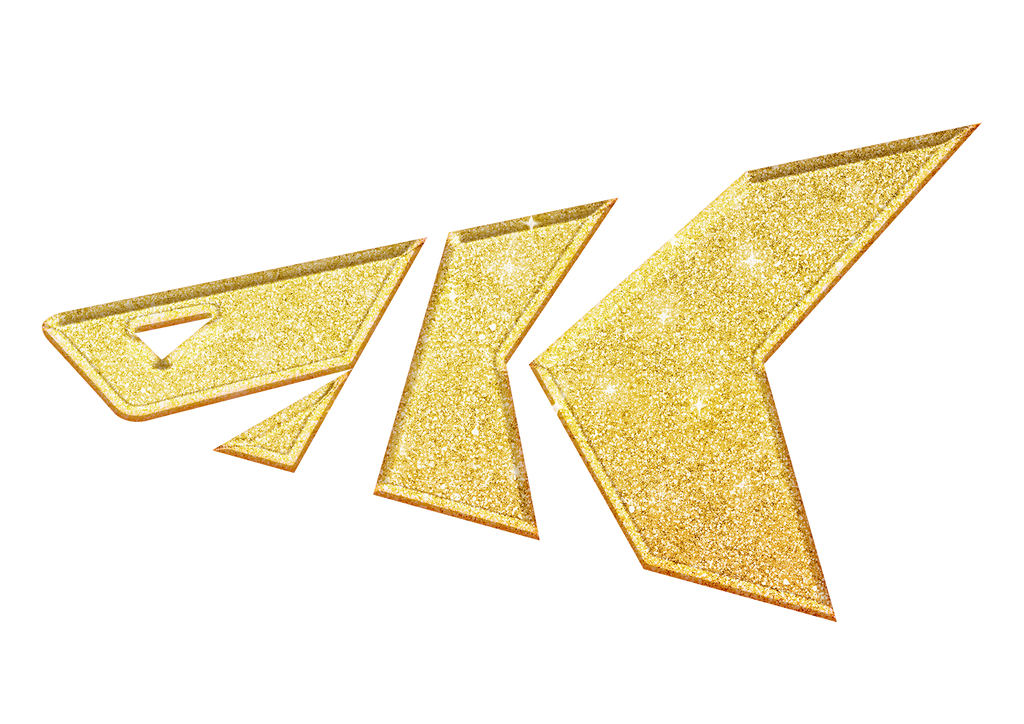 New Year's Shopping Guide 2023
Christmas is over but that does not mean the best fishing gear out there was lying under your tree. I am sure there are a few more goodies that New Year's resolutions could be made of! Why start off the New Year with resolutions you cannot keep like losing weight or being more prudent with your finances where fishing gear is concerned. Instead, how about a resolution to get even more tackle to spruce up that arsenal you have? Let's take a look at what I can conjure up for your New Year's Day shopping spree.
KastKing Sharky III Fishing Reel
This is one of the best bargain reels out there today and in my opinion a top player in the best fishing gear list for 2023. I love my Sharky III
reels
and the best thing is they come in 5 different sizes ranging from a 1000 for ultra-light and ice fishing up to the larger 5000 which is great on inshore saltwater targets. The reel is built well, offers a great drag system and comes in at under $50 bucks! 
High percentage fiber reinforced graphite body and rotor
5 pounds of smooth, reliable triple disc carbon fiber drag
I.S.S. (KastKing Intrusion Shield System) – keeps dirt and water out!
10 + 1 high quality, saltwater rated double shielded stainless steel ball bearings
Instant lock anti-reverse, stainless steel hardware, aluminum handle
KastKing Verus Assassin Performance Casting Reel
From the moment I held this reel I knew it would become a plus to my already stellar KastKing line-up of casting reels. Its compact design makes it the perfect size for all-day casting, and can handle braid, mono or fluorocarbon lines with ease. I spooled it up with 14-pound test monofilament to use while throwing spinnerbaits. The 8:1.1 gear ratio makes ripping spinnerbaits through grass in easy task. Weighing in at only 5.4 ounces, you can sling this reel all day long with no arm fatigue. The carbon frame and side plates are the key factors in reducing the weight. The double tapered outlet hole reduces the angle of line on the cast, which reduces friction and limits backlashes. The super compact palm perfect design makes fishing with this reel comfortable all day long.
Carbon fiber frame and side covers reduces weight
11+1 double-shielded ball bearings for a smooth retrieve and cast
Precision cut gears from aircraft-grade hard anodized aluminum = durability and strength
The carbon fiber drag system offers 17.6 pounds of pure power
A great price at under $60
KastKing Kong Fishing Rods
The KastKing Kong series of rods are the true beasts in the KastKing line-up. These rods are built for big fish, superior lines and the battle of a lifetime coming to a quick end as the fish of your dreams lands on the deck. I have three of these and use them for striper fishing with live baits, casting from the local piers and inshore blackfish action in heavy structure with a fish that immediately heads for cover when hooked. When we talk best fishing gear, Kong rods are right up there with any out there. They are available in both casting and spinning models in both 1 and 2 piece. Line ratings range from 15-40 pounds for the 7'-6" spinning model all the way to 50-100 pounds for the 6'6" 1 pc casting rod. This baby is a great tuna/shark/tarpon rod. A must have come New Year's Day to round out your 2023 arsenal.
100% graphite blanks are made of high-strength S-Curve graphite reinforced with Nano-Resin technology
Stainless-steel, double foot guides with Titanium Oxide ring
Nylon reinforced graphite reel seats ensure a tight reel to rod all the time
Chartreuse strike tip for early bite detections in low light or after dark
Graphite gimbals on select models
MadBite Saltwater Terminal Tackle Kits
What I love about these kits is they are the perfect starter kit for anglers looking to get into the fishing game, or beginning with saltwater if they were a freshwater angler. This kit will give you all the basic gear for inshore angling. A perfect addition to your New Year's shopping list. The kit has various styles of hooks, a popping cork for exciting predators to attack a surface bait, two rigs – flounder and redfish, plus snap swivels, split shot and small sinkers. Rounding out the kit is fish-finder sinker slides, colored beads and painted jigs.
Compartmental Storage Box
Three different style hooks
Swivels – snap, three-way, cross snap and barrel swivels
MadBite Freshwater Terminal Tackle Kits
Similar to the saltwater kit, but smaller, the freshwater kit is a great addition to a youngsters tackle bag. In fact, this kit fits great in the new Bait Boss Tackle Bag. The freshwater kit is offered in three sizes – 66, 181 and 214 piece kits, with each kit holding high quality gear for your freshwater outings.
Large variety of hooks – Aberdeen, drop-shot, EWG, worm and baitholder
Assortment of split shot, drop shot and sinker weights
Bobbers, snaps, swivels and snelled hooks
Plastic storage compartmentalized box
And, don't overlook three other kits that are easily in the best fishing gear department. These kits are species specific – bass, trout and panfish. Check them out at KastKing.com.
KastKing Spartacus Fillet Knife
Have you ever grabbed a fillet knife and felt like the handle was just flat out too small to control the knife? I have, in fact I own several older fillet knives like that. The new Spartacus Fillet Knife is a beast where the handle is concerned. It is large and beefy, yet not over bearing. The handle fits your hand nicely while chopping bait, or fine filleting your favorite catch. The knife come in four options – 7 and 9-inch regular fillet, 9-inch strong fillet – for larger gamesters like tuna and other big gamesters and a 9-inch serrated fillet that is great for chunking up smaller baits for chum or hook baits. Oh, and did I forget to mention the blade is so sharp, you better make sure you keep your fingers clear!
8Cr14 Stainless-Steel blade
Cerakote, ceramic finish for corrosion resistance
Kraton G Polymer handle
Lightweight durable molded sheath with drainage holes for no moisture build-up
KastKing Speed Demon Pro Fishing Pliers
Every angler must have a pair of pliers on hand all the time, and what better time to get then then New Year's Day or a few days after. Pliers serve as the go-to for removing stubborn hooks from jaws of fish, splitting open split rings for hook replacement, straightening hooks or wire on lures, crimping split shot and so much more. And, God forbid, helping to get a hook out of your favorite shirt, or worse, your hand! I have two pairs of these pliers – 7.5 and 8.5 inch in the straight design. The pliers also come in a split ring style. The pliers also have a great carbide line cutter that breezes through mono and fluoro and slices braid like butter. The sheath has a clip and lanyard so the pliers will stay with you and not at the bottom of the lake. As far as best fishing gear is concerned, these pliers are a must have for any angler.
Corrosion resistant coated 420 stainless steel
Tungsten carbide cutters
Multi-Function Jaws and Hook Remover
Tune baits, tighten knots, build steel leaders with crimping tool
KastKing Bait Boss Fishing Tackle Bag
The new KastKing Bait Boss Waist Pack is perfectly made for that quick trip to the local lake or dock. In fact, it will work great for those party or charter boat forays where you need to bring a few items, but not your entire garage. The bag fits snugly against your hip and has ample storage. A great addition to your best fishing gear for 2023.
410D Nylon Material is tough and water resistant
Large main compartment holds 2-2600 size boxes
Shoulder strap or waist strap
4 Accordion dividers for soft plastic storage
Pockets for pliers, cutters, scale and more
There you have it, eight great KastKing additions for your tackle box come New Year's Day. And, all eight are definitely in the best fishing gear category!