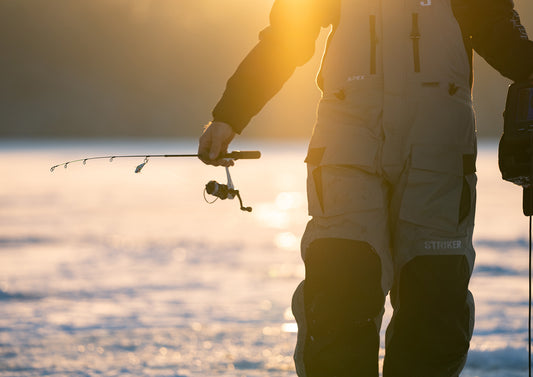 It's that time of year again when the ice starts to form on the lakes and anglers everywhere start dreaming of catching that big one through the ice. If you're...
On by Shahraz 0 Comments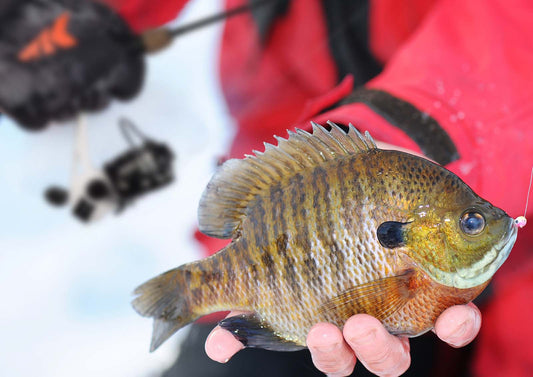 There are a lot of reasons why anglers opt for spinning reels for ice fishing. In my opinion, a spinning reel, and I am talking a basic spinning reel with...
On by Tom Melton 0 Comments