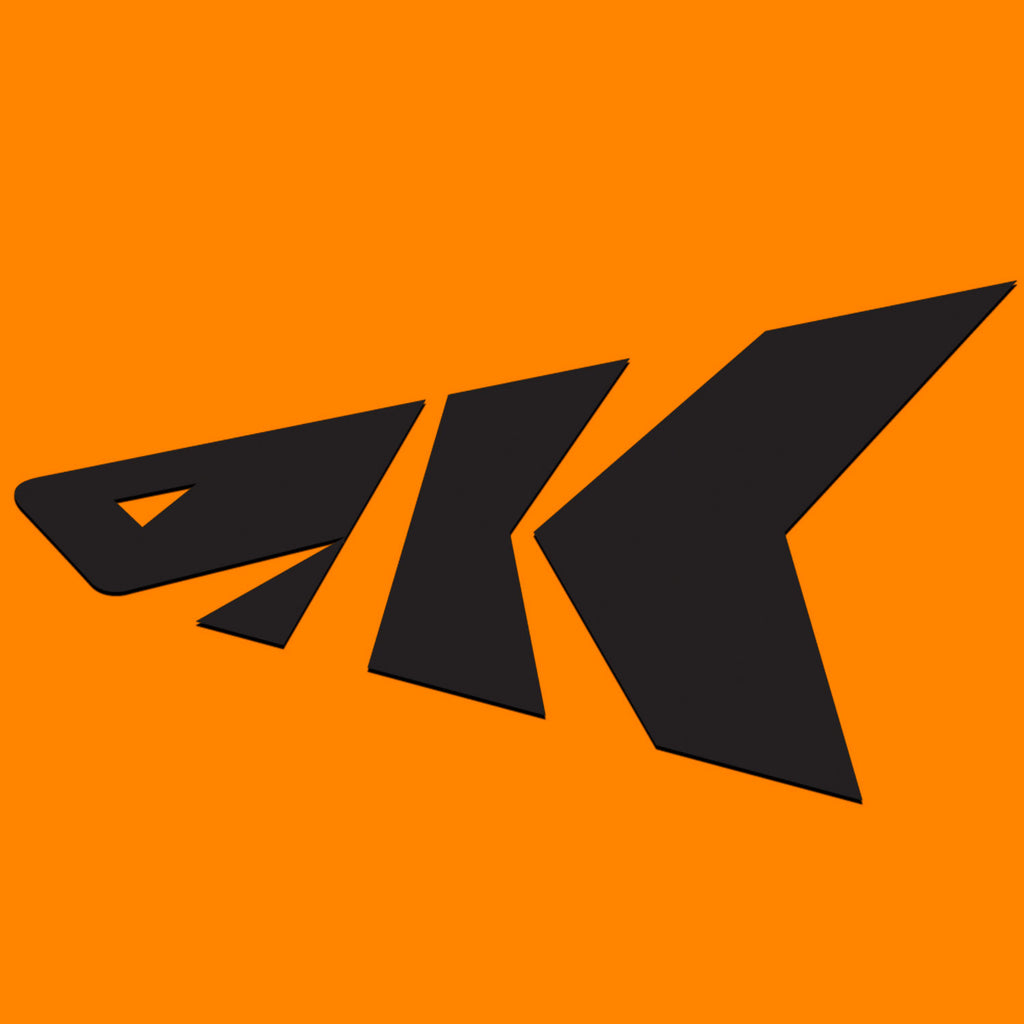 Where Is The Design Work For KastKing Products Done?
Innovation is key to launching successful products in any industry. At KastKing we strive to design and develop affordable innovative products to encourage more consumers to experience fishing and help grow the sport.
How do you know what products to develop?
The process starts with studying the market to determine if we can solve a problem for anglers to help them improve their fishing experience. Oftentimes a product need or improvement can be identified by observing an angler in action. Maybe they are struggling with a certain aspect of fishing or need to find a find a better way to store gear or maybe they built or modified a product to help them become more efficient in some way. In some cases, an angler may have stumbled onto a product designed for a use outside of fishing, but they applied the product to a fishing situation. These are all signs there is an opportunity to design a product to solve a problem. 
How does an idea become a product? 
Once a need has been identified, our US Product Development team then goes to work to find a solution. They explore new materials, possibly from other industries, to see if these materials can be applied to the fishing industry. They explore new processes and manufacturing techniques which could be used to manufacture new KastKing products more efficiently than current standard manufacturing practices. 
Then work begins on the design of the product. Concept drawings are created and reviewed to scrutinize an idea, and adjustments are made to the drawings then reviewed again.  This process repeats until the team believes the product is ready for the next step, which is developing a three-dimensional model of the product. 
With a 3D model we can check to make sure the design functions correctly in the virtual world prior to manufacturing parts or building molds. The actual material can also be input into the model which allows us to determine the weight and strength properties of the product. From this 3D model a rapid prototype is 3D printed to check the size, and in some cases the rough function of the product. Sometimes the scale of a product looks perfect on a computer screen but when it is 3D printed at full size it may actually be a lot smaller or a lot larger than you imagined.
The next phase is proof of concept. It really depends on the type of product, but in most cases at this point, a functioning prototype is handmade or 3D printed or a combination of both to test all the functions and features of the product. Usually some minor adjustments are made at this stage and then the design is released for tooling production. 
When machining is completed for the tooling, parts are manufactured and tested for fit and cosmetic flaws. These first parts off the tool are called First Off Tool (FOT) samples. In most cases some tweaks are made to the tooling and parts are rechecked, and this cycle continues until the product is approved for production. 
Finally, the production begins and the next new KastKing products are on their way to market.