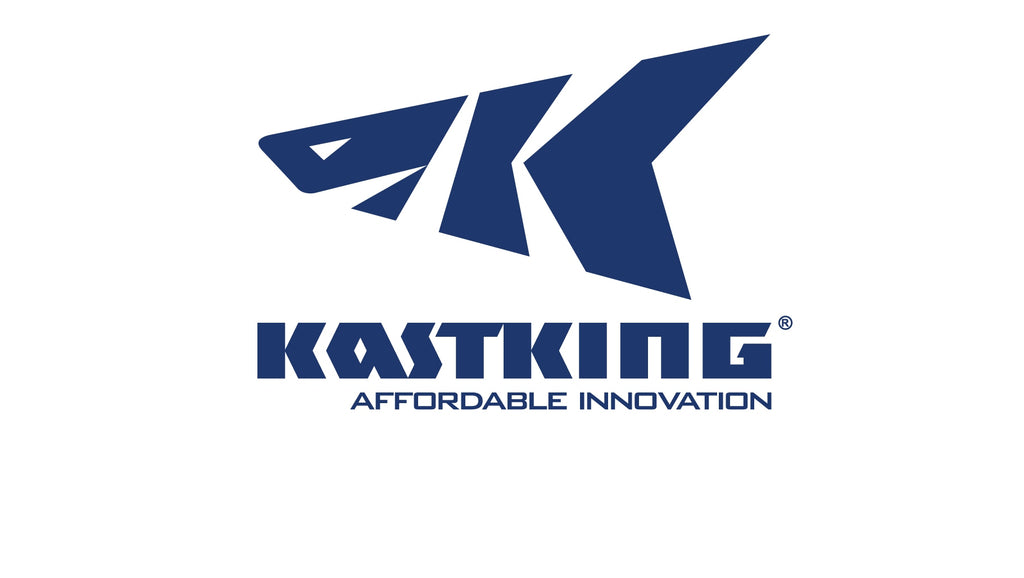 Who Designs KastKing Fishing Tackle Products?
Read on to find out who designs KastKing fishing products.
KastKing fishing tackle products are designed by an array of people, it depends on whether it's KastKing fishing reels, fishing rods, fishing line or accessory  items. We will break it down by departments to see who is who in product design. 
Al Noraker came to KastKing in 2017, he had previously been head of product design at Eagle Claw/ Wright & McGill. He brought many fresh ideas to KastKing that he had been wanting to develop for years. KastKing gave him the opportunity to push the limits under their affordable technology concept. Al created all of the current generation KastKing fishing rods, including single species rods for several fisheries.  He introduced nano resin fishing rod technology for the first time in 2018. That led to building the dynamic Speed Demon Pro Rods, which are now being used by bass fishing pros in several bass fishing tournament series. Al Noraker is now VP of Business Development at KastKing. 
Although Al, who does the design work from his Denver, Colorado office, does oversee the design of KastKing fishing rods, he also is usually the guy behind most of the KastKing fishing reels. Once a concept is approved, it moves to the Engineering Department where the mechanical aspects are worked out by KastKing engineers who were formerly at Abu Garcia, Daiwa and other brands before coming to KastKing. . KastKing CEO Tate Cui also adds input about the development of new reels along with members of the KastKing Marketing Department. 
Tate had been in charge of fishing line design before Al joined the company. Eposeidon SuperPower braided fishing line was the company's first product and it remains a best seller today. It was joined by KastKing CoPolymer line and KastKing FluoroKote.  KastKing has several top selling fishing lines including KastPro braided fishing line, and KastKing Kovert pure fluorocarbon fishing line. 
Al is a busy man as he also handles much of the design of KastKing's best-selling filet knives and some of the KastKing fishing tools. Scott Thomas, located near Atlanta Georgia is the designer for KastKing best-selling sunglasses, KastKing fishing tools, KastKing tackle bags and fishing tackle management and apparel items.  Scott was formerly with Pure Fishing and Lew's. 
In many cases KastKing fishing tackle products are put in the hands of KastKing Pro anglers during the prototype stage. Feedback from professional fishing guides and pro tournament fishing anglers may add to last minute changes before the product goes into full production. 
We hopes this answers the question of who designs KastKing fishing tackle products? However KastKing is constantly growing and more designers are likely in the brand's future.  For more about KastKing, please see other articles about Who owns KastKing, How Long Has KastKing Been In Business, Where Are KastKing Products Made, How Many Employees Does KastKing Have, Why Are KastKing Products Inexpensive, and Where is KastKing Located?