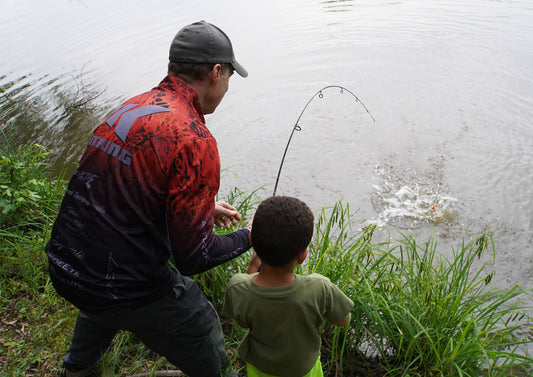 December 25th, 1993. I ran downstairs to our Christmas tree as fast as I possibly could. Waiting there for me was a perfectly wrapped dose of nostalgia. That Christmas, my...
On by Dickey Natur 0 Comments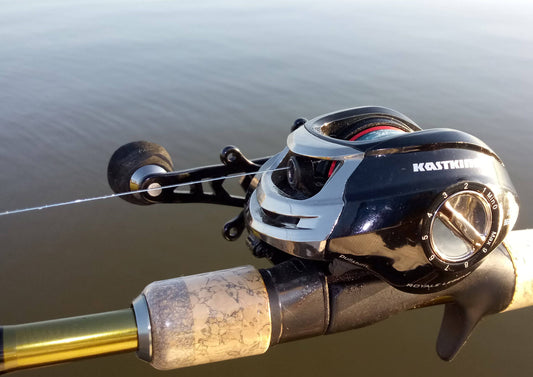 Here's a story about a Texas saltwater angler's journey from being a KastKing fishing gear consumer, to a KastKing fan, to a KastKing Brand Ambassador. Found Love at Best Price...
On by Milton Thompson 0 Comments