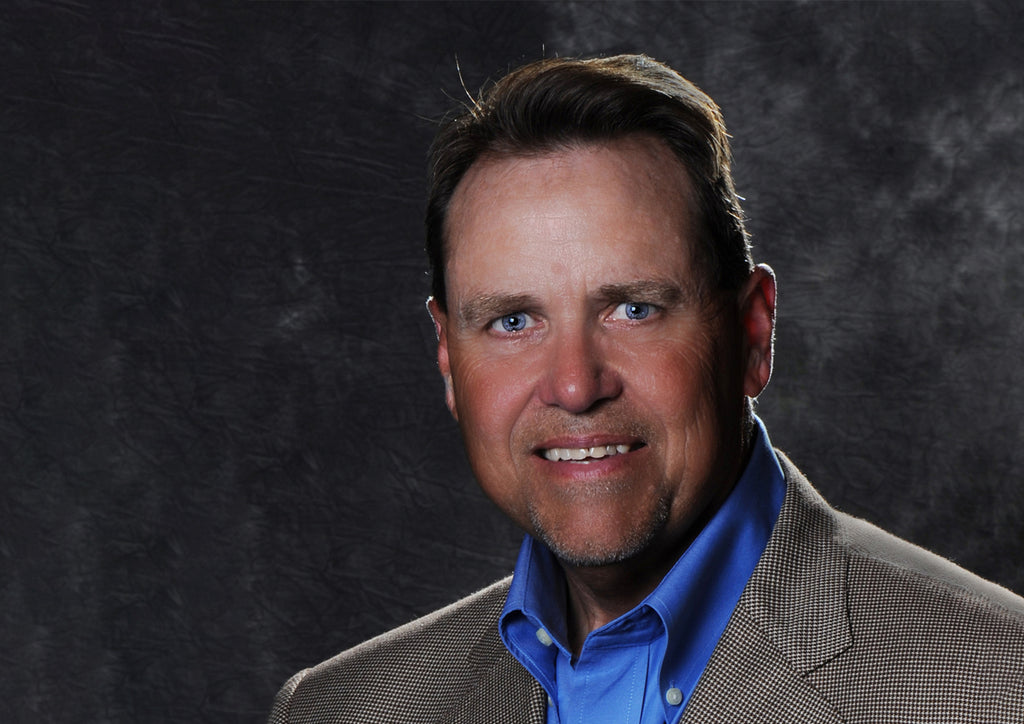 Al Noraker promoted to President of Eposeidon U.S.A.
July 15, 2022 | GARDEN CITY, NY -- After five years of dedication to expanding the Eposeidon brands across the globe, Eposeidon, Inc. has announced the promotion of Al Noraker to President of the United States Market.
Noraker joined the organization in 2017 after more than 35 years working in retail management and fishing manufacturing. He has been responsible for helping the brand experience tremendous growth and now has his sights set on earning greater market share online and at retail for all Eposeidon brands, including KastKing, Extremus, and MadBite. "I was first introduced to KastKing at ICAST in 2017. After meeting CEO Tate Cui and experiencing the products first hand, I jumped at the opportunity to join the KastKing team and be part of the new brand's exciting and progressive business model", says Noraker. "We are a team of dedicated industry professionals that place the needs of the consumer and our retail partners ahead of all we do. We're driven by technological advancements in design and manufacturing to deliver affordable products with uncompromising performance. We are committed to treating people right inside and outside our organization with a focus on diversity and inclusion. I'm very proud of our short history and motivated to leave a mark in our space and in the hearts of all who experience the KastKing family". Al will be representing KastKing at the 2022 ICAST Show in Orlando, FL, where he will be sharing the brand's product lineup and latest releases with industry partners. 
Tate Cui, CEO of Eposeidon, Inc describes Noraker as a great leader and respected mentor to many in the industry, including himself. Cui noted that Noraker's deep love of fishing paired with his desire for affordable innovation and a commitment to "keep fishing fun" have served as inspiration for the entire company. Cui stated, "I believe under Al's new leadership our team will continue to grow and strive, and we'll contribute more to the fishing community and the sport that we all love."
Eposeidon is a leading supplier of rods, reels, line, and tackle accessories. KastKing, Extremus, and MadBite are developed through feedback that flows from the fishing community directly to the manufacturing floor. Through Affordable Innovation, ingenious designs, and novel concepts, Eposeidon has positioned themselves as a powerhouse in the fishing tackle industry. Eposeidon sells fishing tackle worldwide through a variety of supply chains.
For more information about KastKing and its products, please visit our website at kastking.com or follow us on Instagram, Facebook and YouTube.