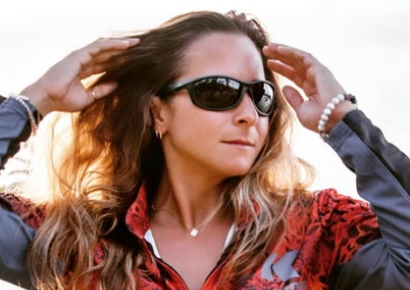 Nikki Delio says about KastKing Sunglasses, "We let our passion and love for what we do show in the products we so happily make. There is something to be said...
On by Scott Thomas 0 Comments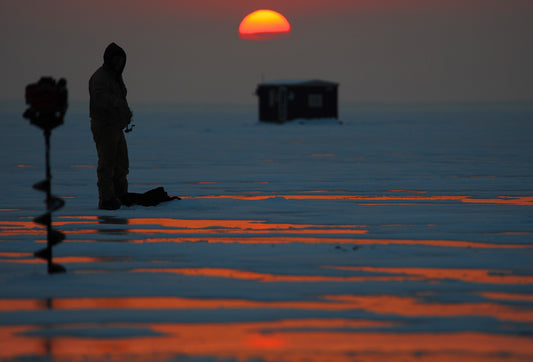 KastKing is always looking to add products to our broad product assortment. KastKing loves ice fishing and we know that many of our fans feel the same way. 
On by Al Noraker 0 Comments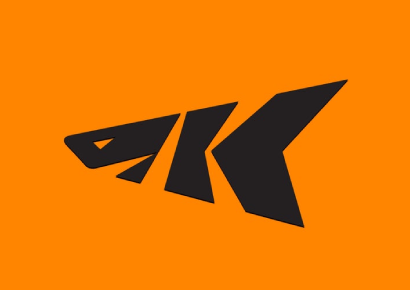 KastKing has built a team of anglers, pro fishermen, and people that just enjoy the outdoors, and they work hard to make products that will ultimately put a smile on...
On by Tom Gahan 0 Comments